ASFF 2023: Our Genres
Aesthetica Film Festival celebrates all forms of creativity. We bring a wide selection of incredible work across various genres, from witty comedies to hard-hitting thrillers and contemporary music videos to family friendly stories. This year, we are delighted to introduce our brand-new Games Lab, the place for you to play your way through 35 of the best interactive stories. Read through the complete list of genres and get ready for a memorable festival.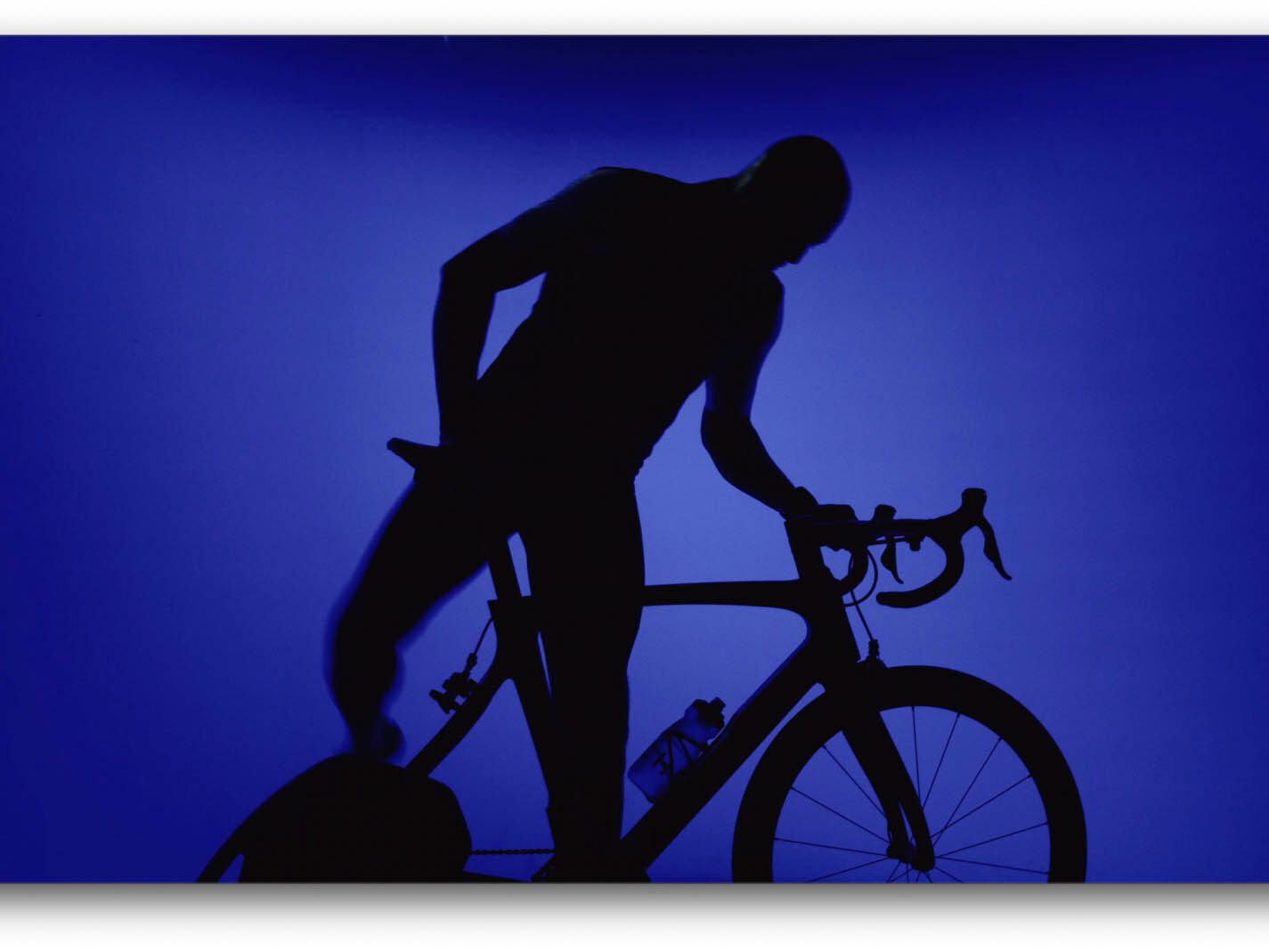 Advertising
Adverts offer powerful visual anthems that inspire and motivate, questioning our world beyond consumerism. Inventive campaigns experiment with past aesthetics, form and composition. This year's films tell bold stories from fresh perspectives by pointing out the humour, absurdity and beauty in the everyday. Impressive clients include Breitling, Dr Martens and Hendrick's Gin.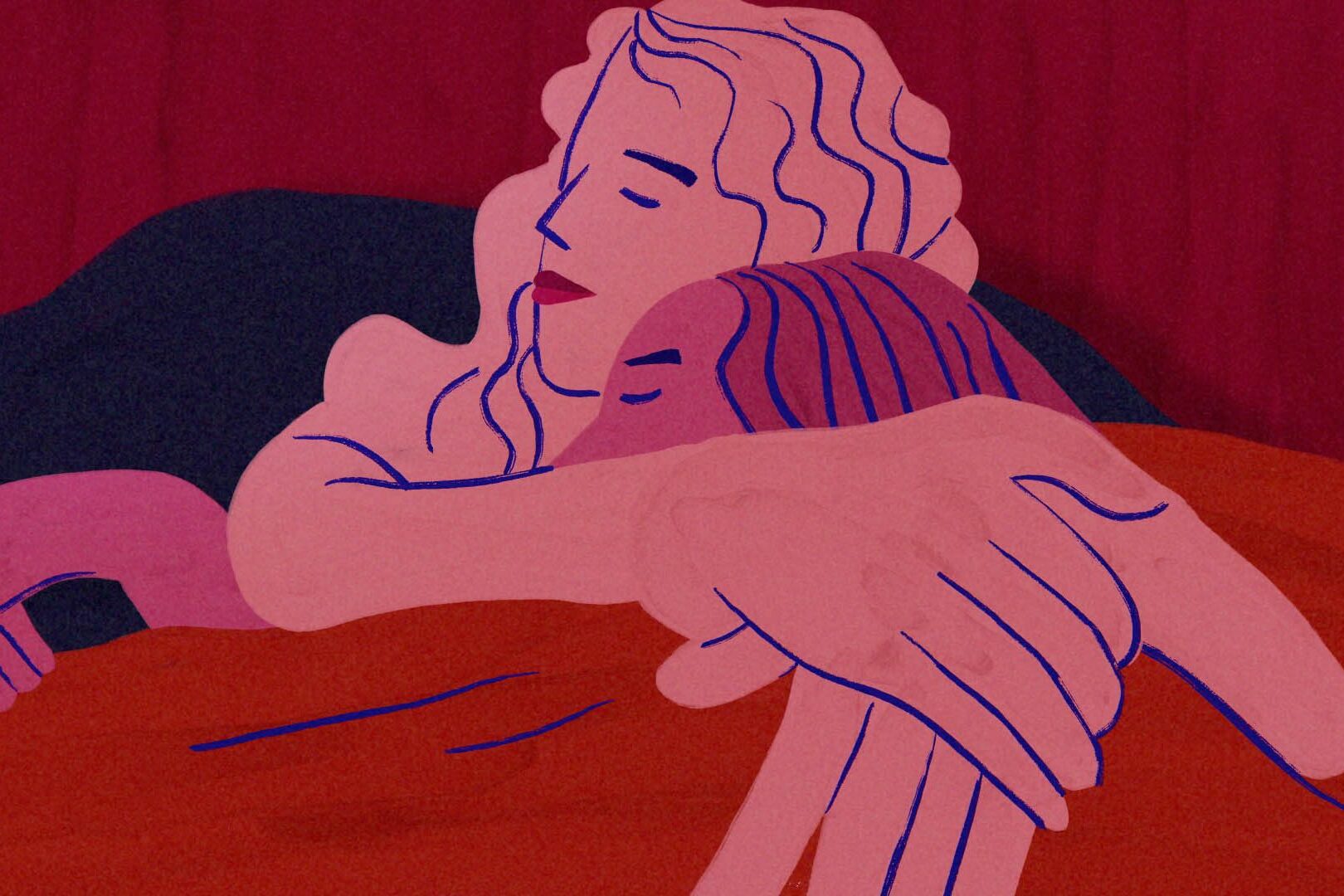 Animation
Expect delightful stop motion, curious characters and fantastical worlds. These animations are an opportunity to reach past the everyday and find out what's inside the imagination of our Official Selection. Featuring innovative design and polished VFX, these shorts confront the past, show resilience in the face of change and explore the meaningful relationship that unite us.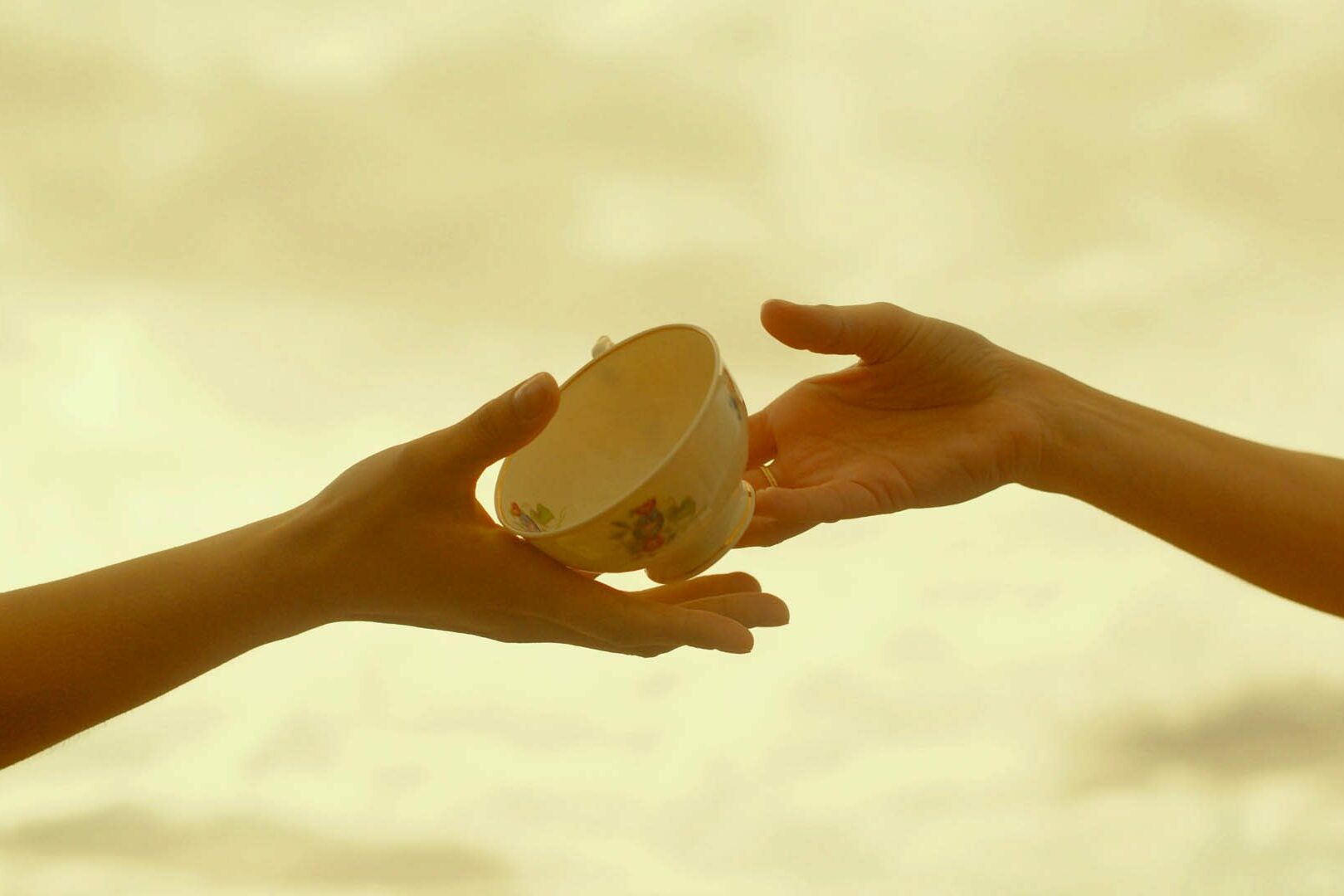 Artists' Film
This strand is perfect for those looking to be surprised or challenged by cinema. Each year, these films push back against expected story lines and familiar tropes, flipping the lens on linear narratives, relationships and structures. Viewers are brought closer to intangible ideas, memories and places. This year's reels explore change, connection and identity.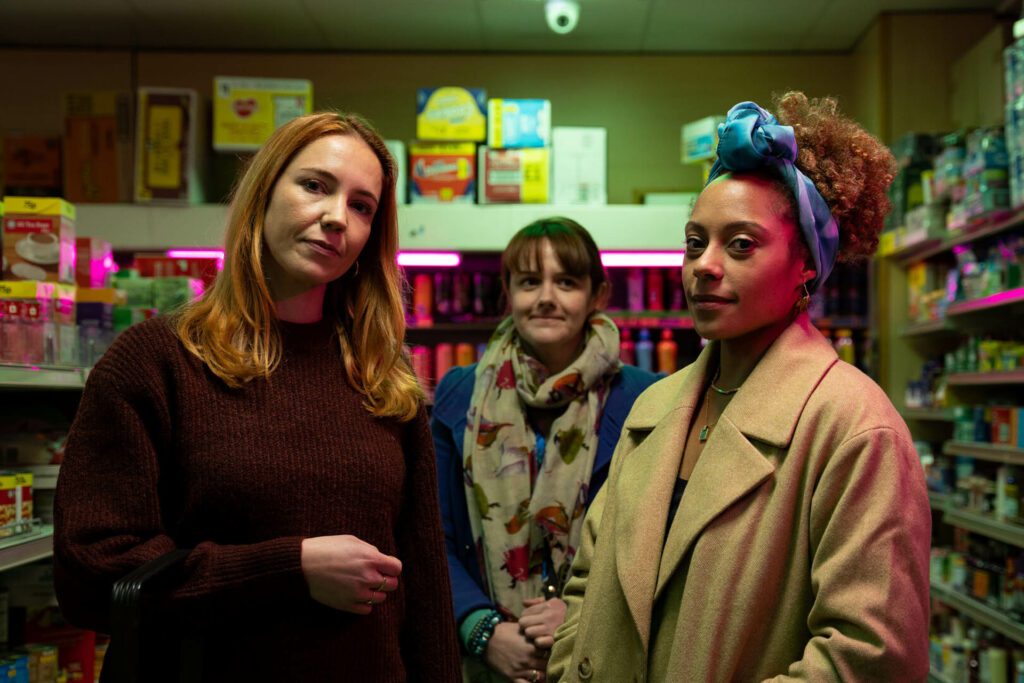 Comedy
Comedy offers something for everyone, following unwitting characters through their day-to-day lives as they descend into surreal, unexpected moments. These screenings are sure to surprise and connect viewers through universal emotions and shared experiences. Become attuned to the absurd within the everday. Be surprised by mind-bending, elevated storylines.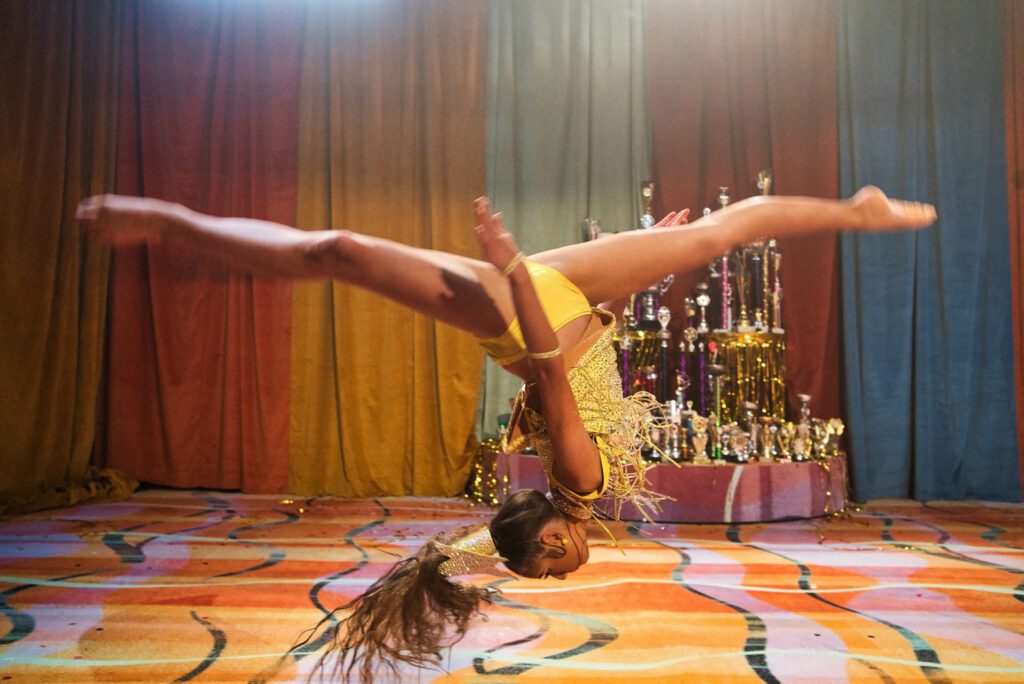 Dance
Dance combines choreography and performance, whether solo, partnered or in a troupe. Fluid movements, balanced sets and fitting soundtracks define these expressive shorts that toe the line between bold delivery and delicate gestures. The 2023 selection is underpinned by subtle narratives that shine through creative, emotional and daring choreography.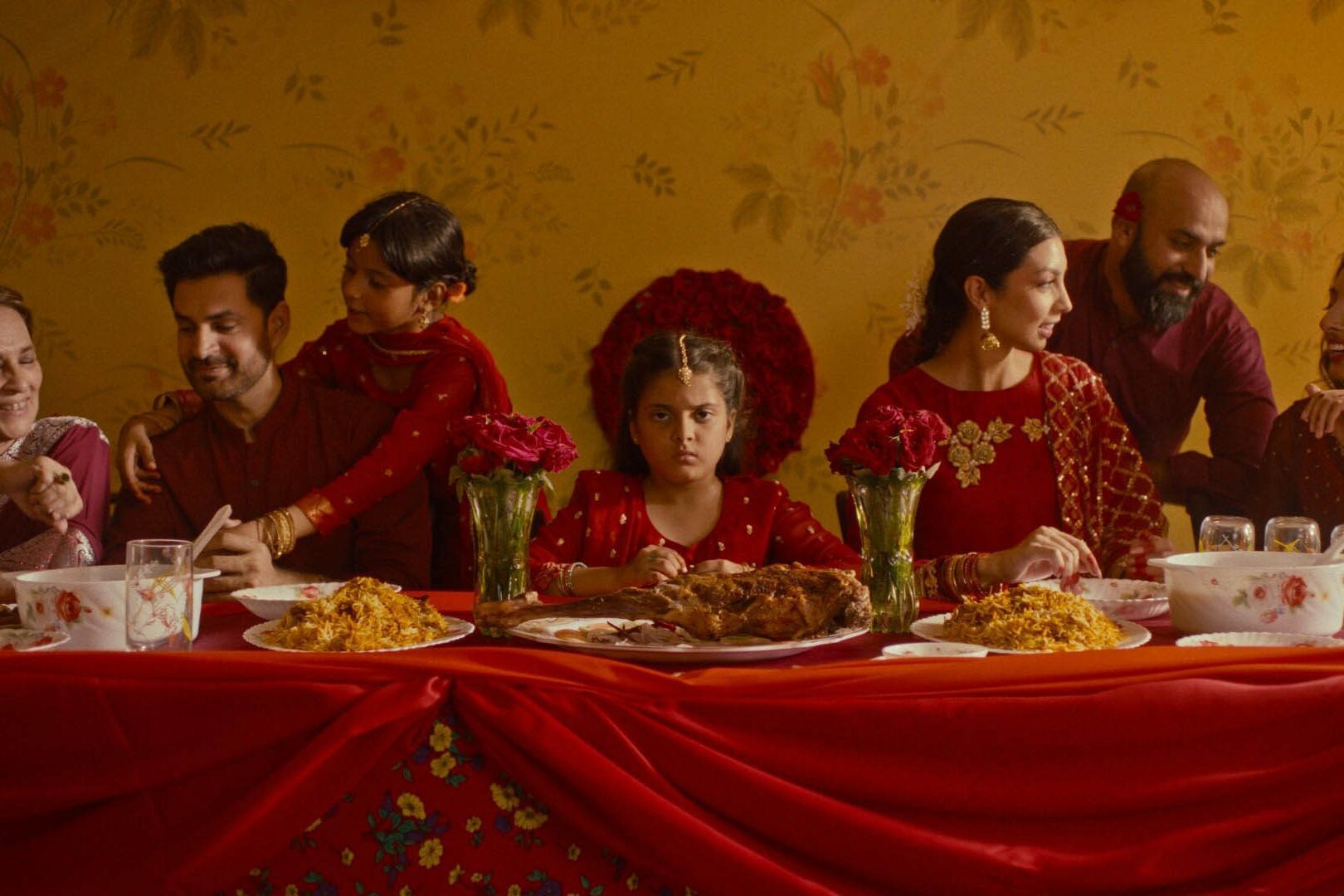 Drama
These works form the largest part of our programme, reflecting the diversity of the human experience and emotions. View these films and connect to empathy, kindness, mercy, fear, sorrow, frustration and anger through the lens of mothers, daughters, brothers, lovers, friends and colleagues. The very relationships that craft our sense of reality are called into question.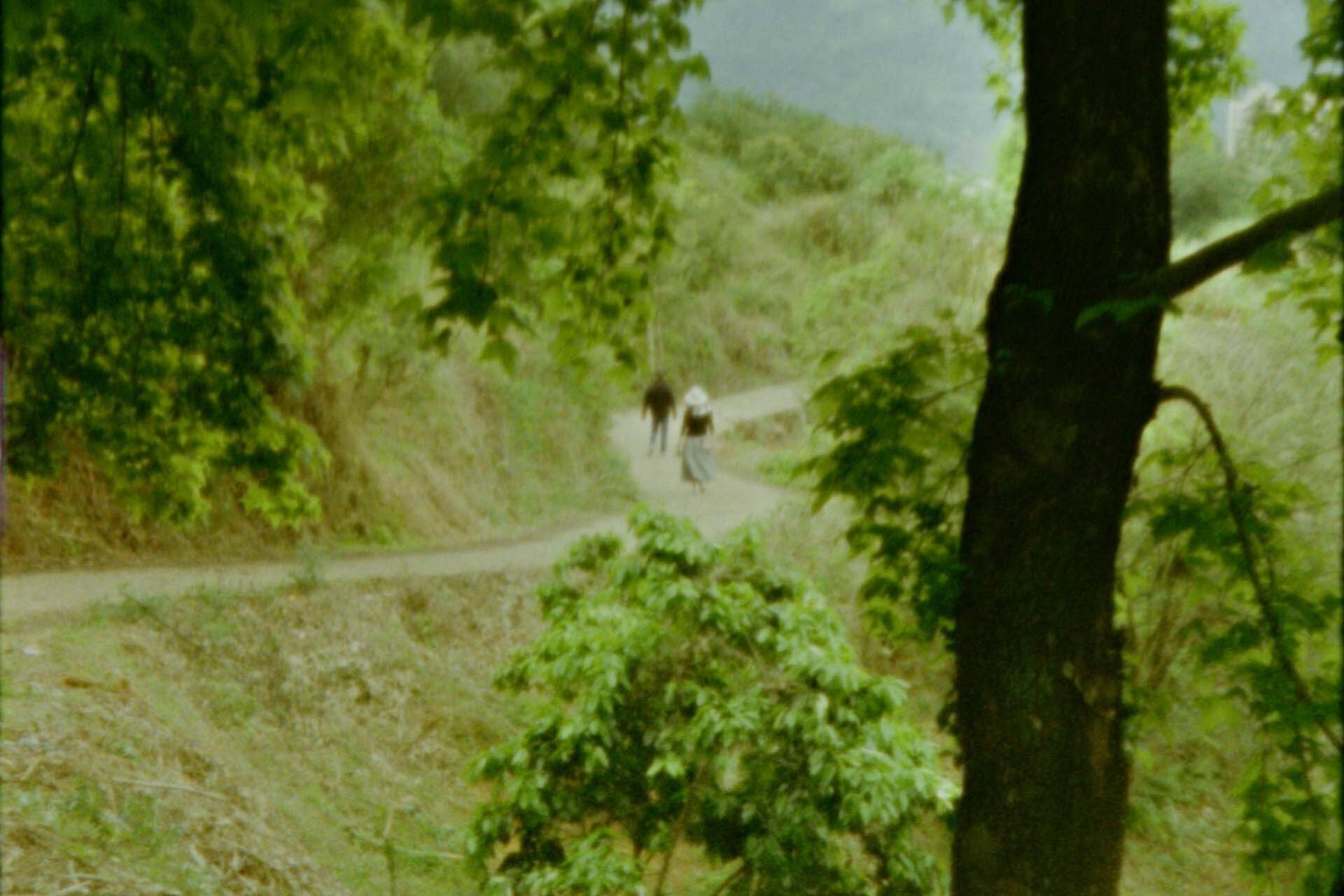 Documentary
These films show us the unseen. Eye-opening screenings move beyond the parameters of public spaces, entering private realms and sparking dialogues with a timely topics including social media, therapy and the meaning of home. Our filmmakers challenge biases, by introducing us to new people, perspectives and places.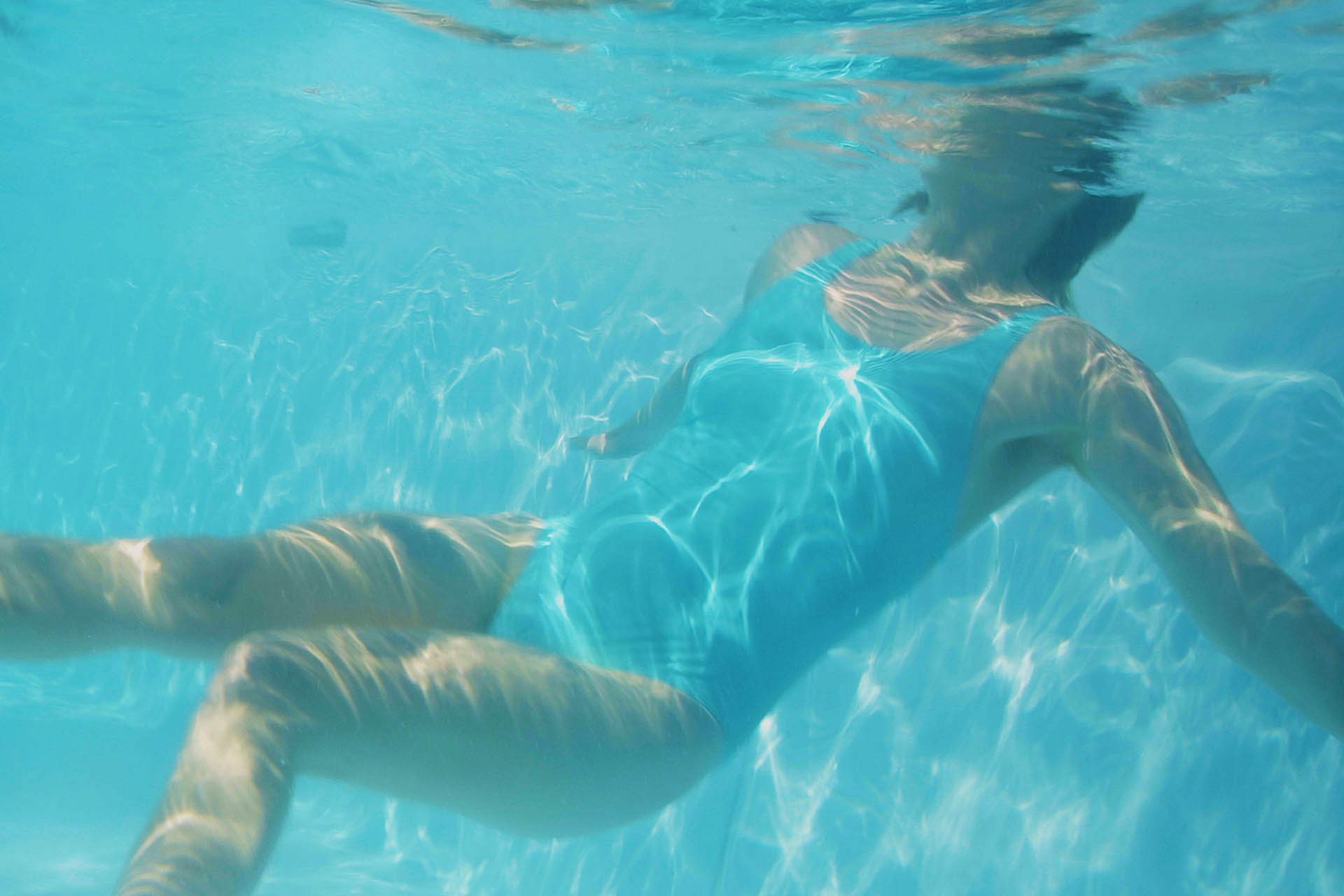 Experimental
A navigation of love, life and death that pushes the boundaries of traditional storytelling. Unique visuals, isolated narrators and bold, uncanny environments are integral, featuring new philosophies, strange objects and dystopian worlds. Topics for 2023 include the relationship between people and space; text and film as well as distinction between real and virtual.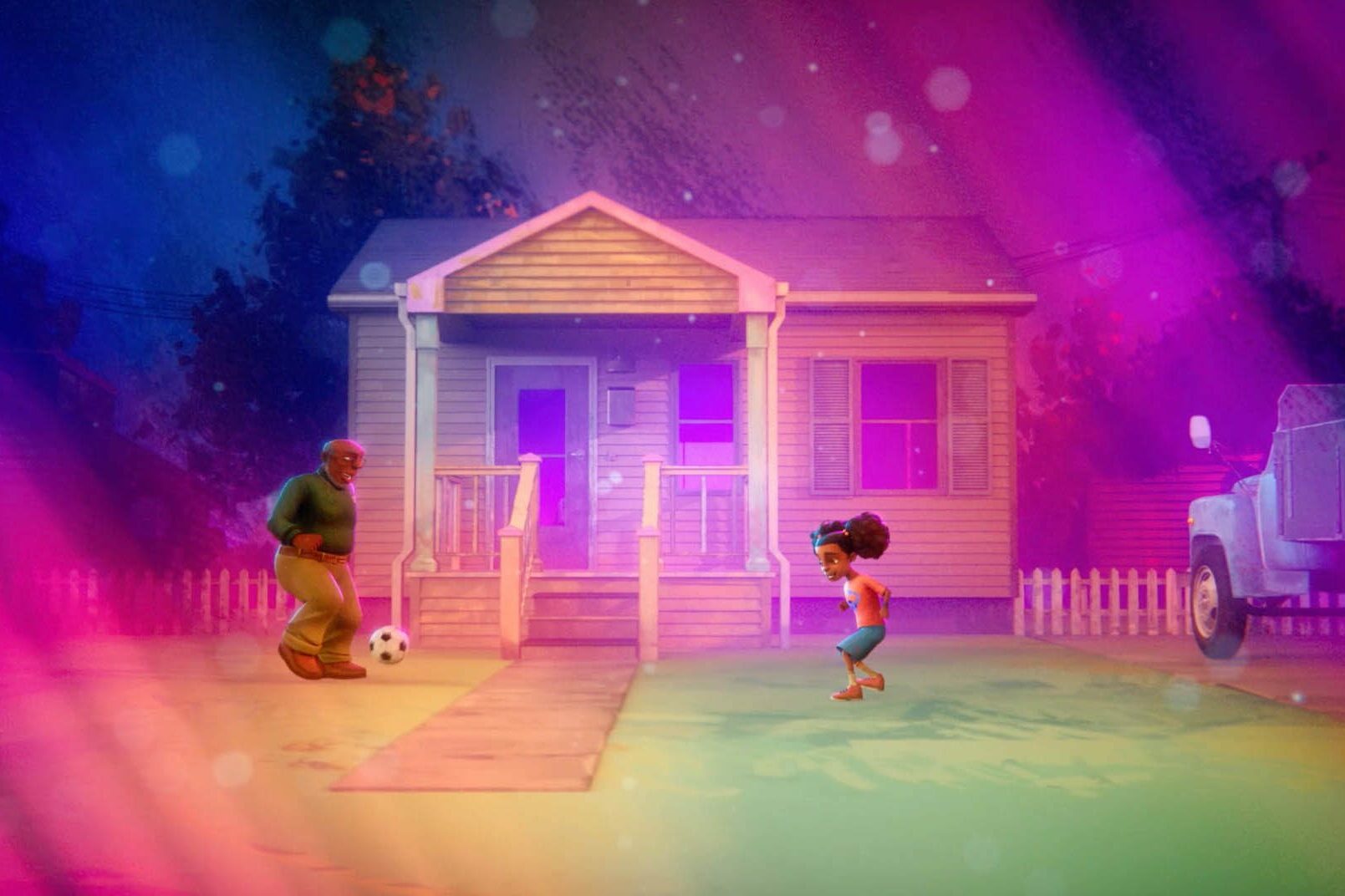 Family Friendly
Film is for everyone. Although designed for youngsters, these projects touch upon a breadth of emotions and offer layers of meaning for adults and carers alike, featuring animations, comedies and age-appropriate dramas. Create lasting memories with your loved ones and immerse the whole family. Sign up, log on and connect to a hub of brilliant stories. Suitable for children aged 4-12 years old.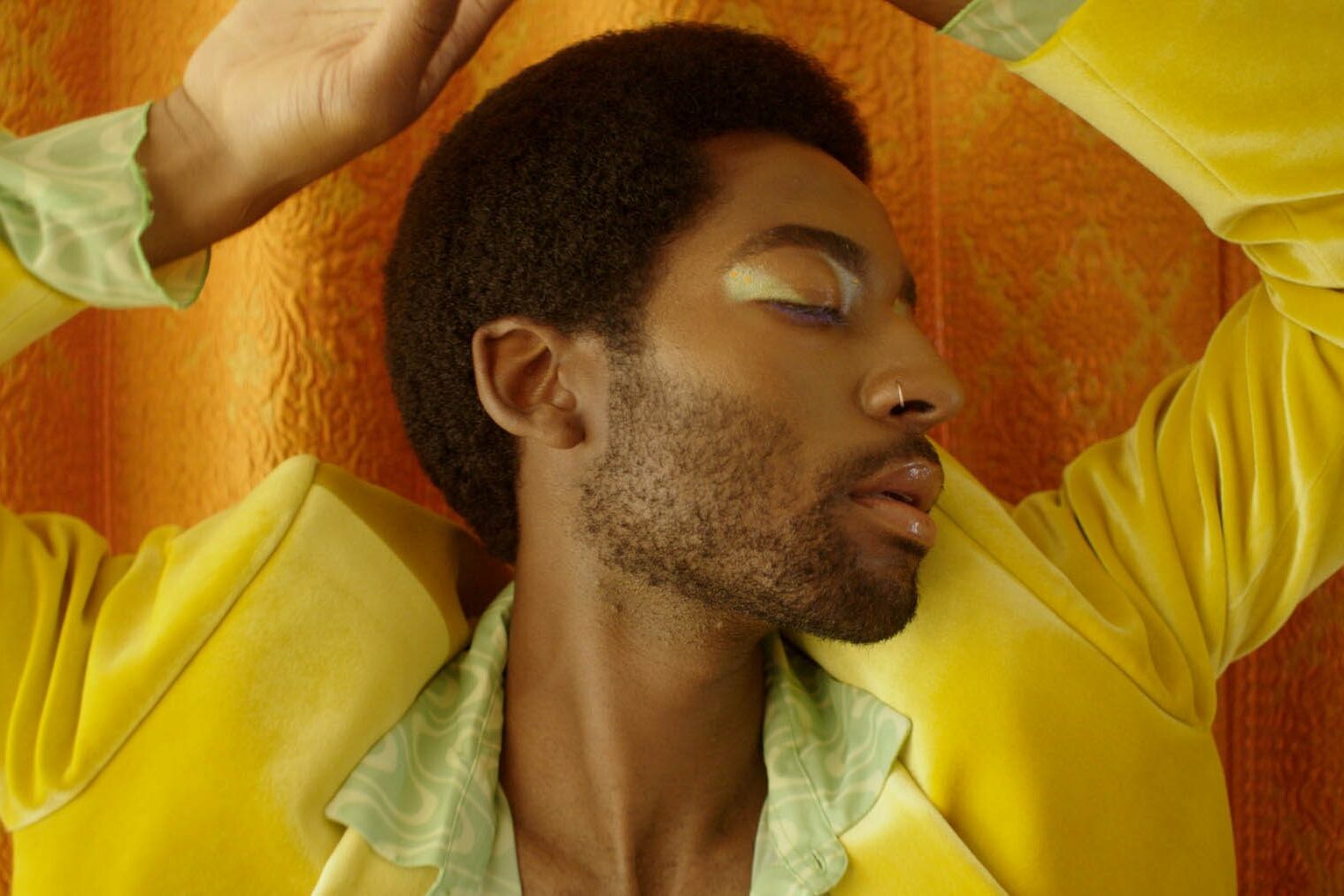 Fashion
What's in a trend? Fashion encourages conversation and sparks debate. Beyond tailoring, desire and commerce, these films question the notion of aspiration across art, technology and design. The 2023 reels look at futuristic style, being stuck in a lonely cycle, peer pressure, animal rights and our fleeting but memorable connections with strangers.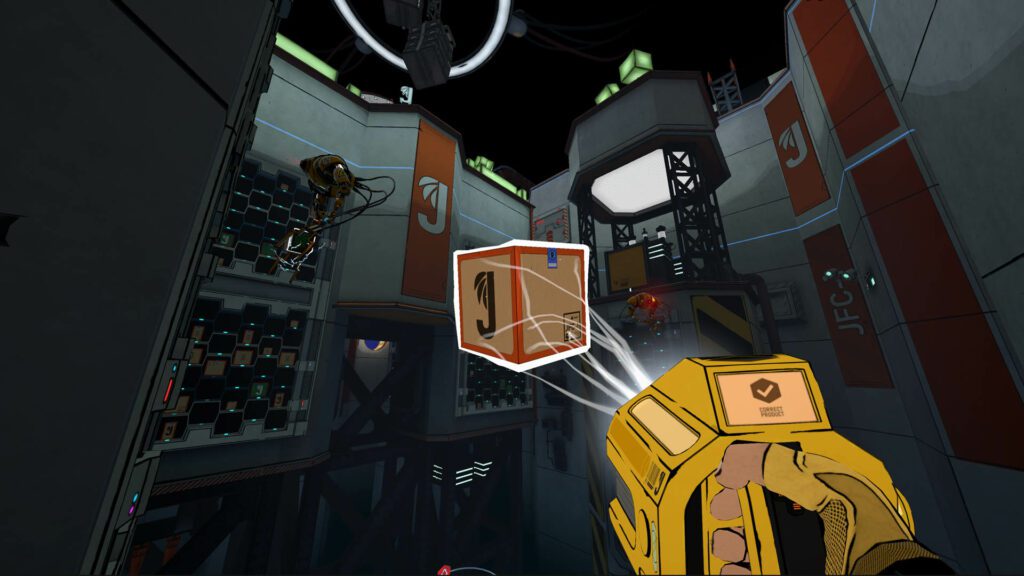 Games
Ever imagined reading a book and speaking with the characters or being able to explore the luscious landscapes of a fantasy movie? Games are made for interaction. Audiences and readers become players, active participants whose actions, choices and reflexes drive the story forward. Join our inaugural Games Lab and play your way through 35 incredible new projects.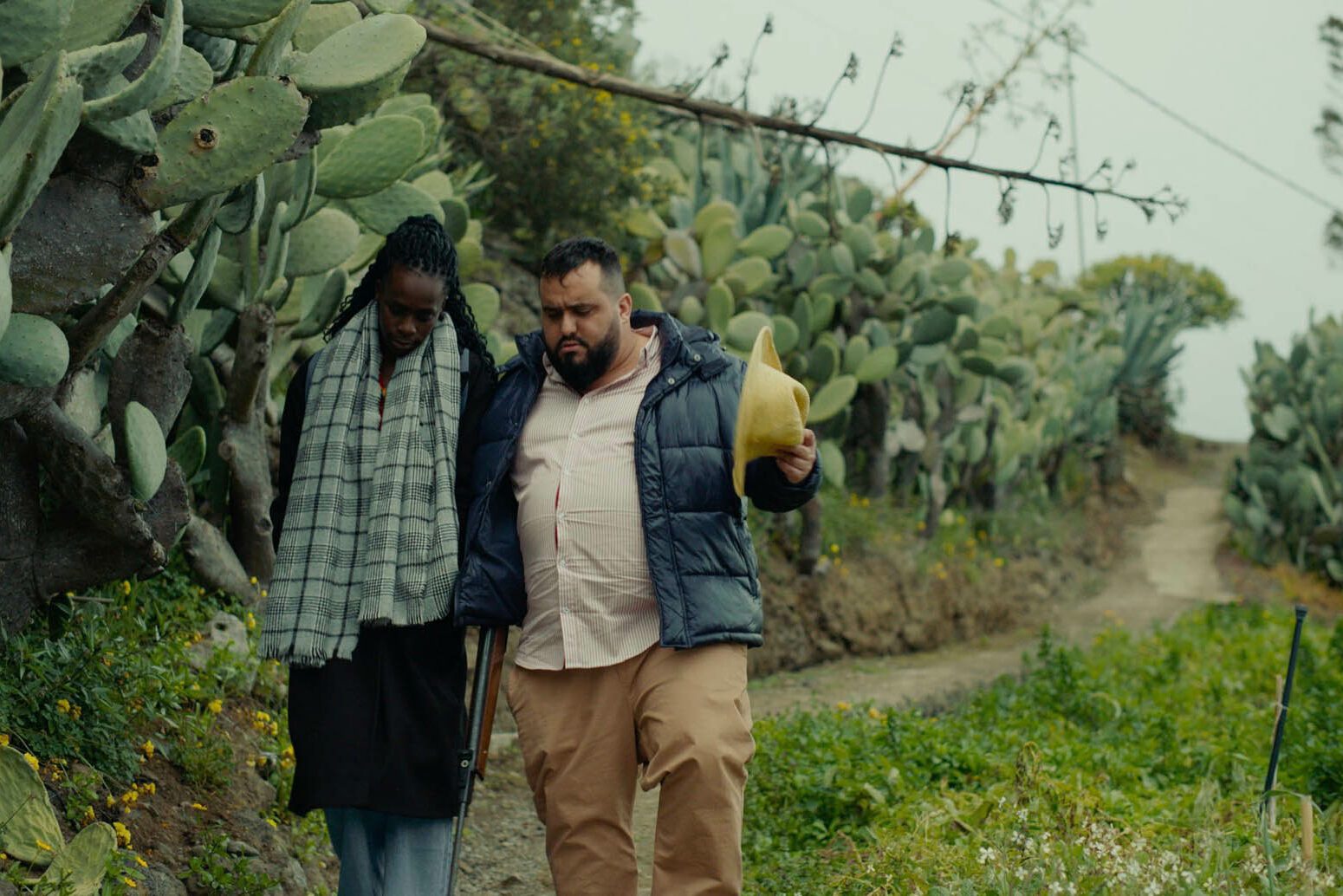 Narrative Feature
Narratives are an integral part of our feature-length screenings. We look for personal and universal storylines, all designed to compel, provoke, educate and inspire. These five films go deep into the emotions of individuals, following them as they traverse unexpected and familiar environments whilst re-imagining the threads of difficult decisions and miscommunication.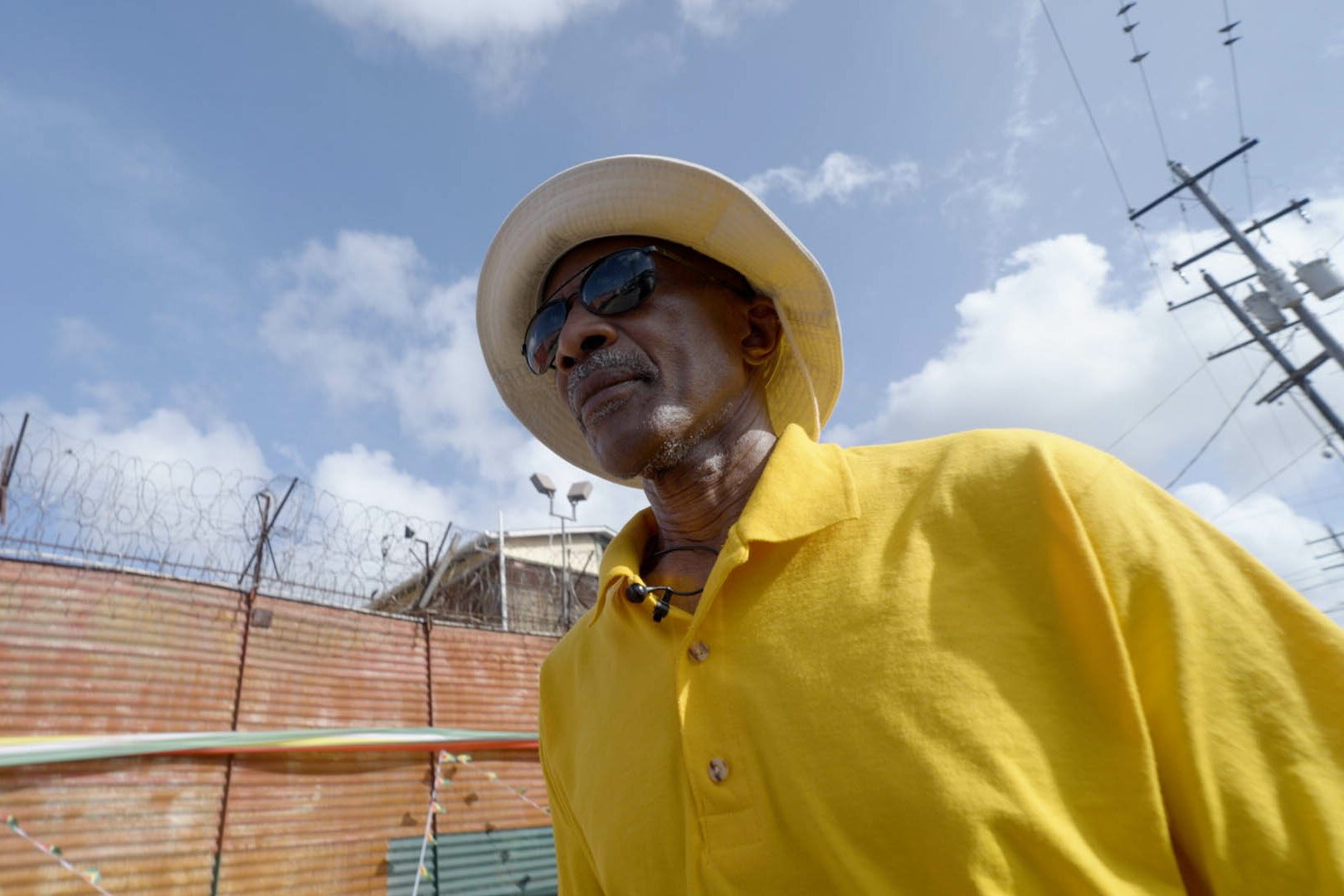 Documentary Feature
This year, we screen five documentary features which assess what it truly means to be alive. These are deeply contemplative features for today's viewers. They ask audiences key questions: how do we respond to personal and collective tragedies? What does it mean to resist oppression that has scarred generations? Who gets to document the past and decide the future?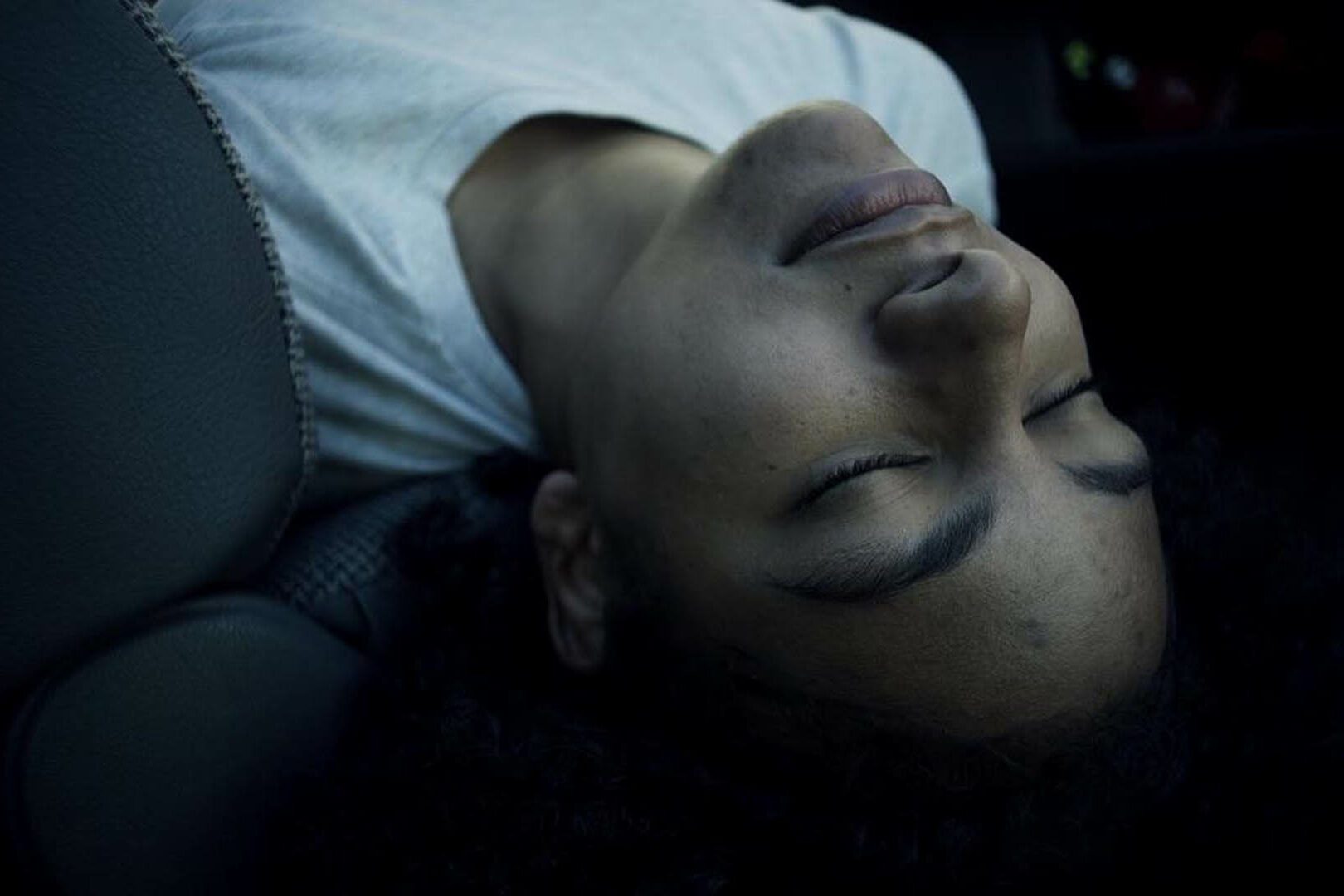 Music Video
Follow dancers, singers and guitarists through surreal landscapes and dramatic structures. Featured films are about bringing contemporary soundtracks to life. This is music like never before. See short, impactful screenings and witness the craft of the filmmaker condensed into bursts of energy and passion. This year's reels explore political revolution and human empathy.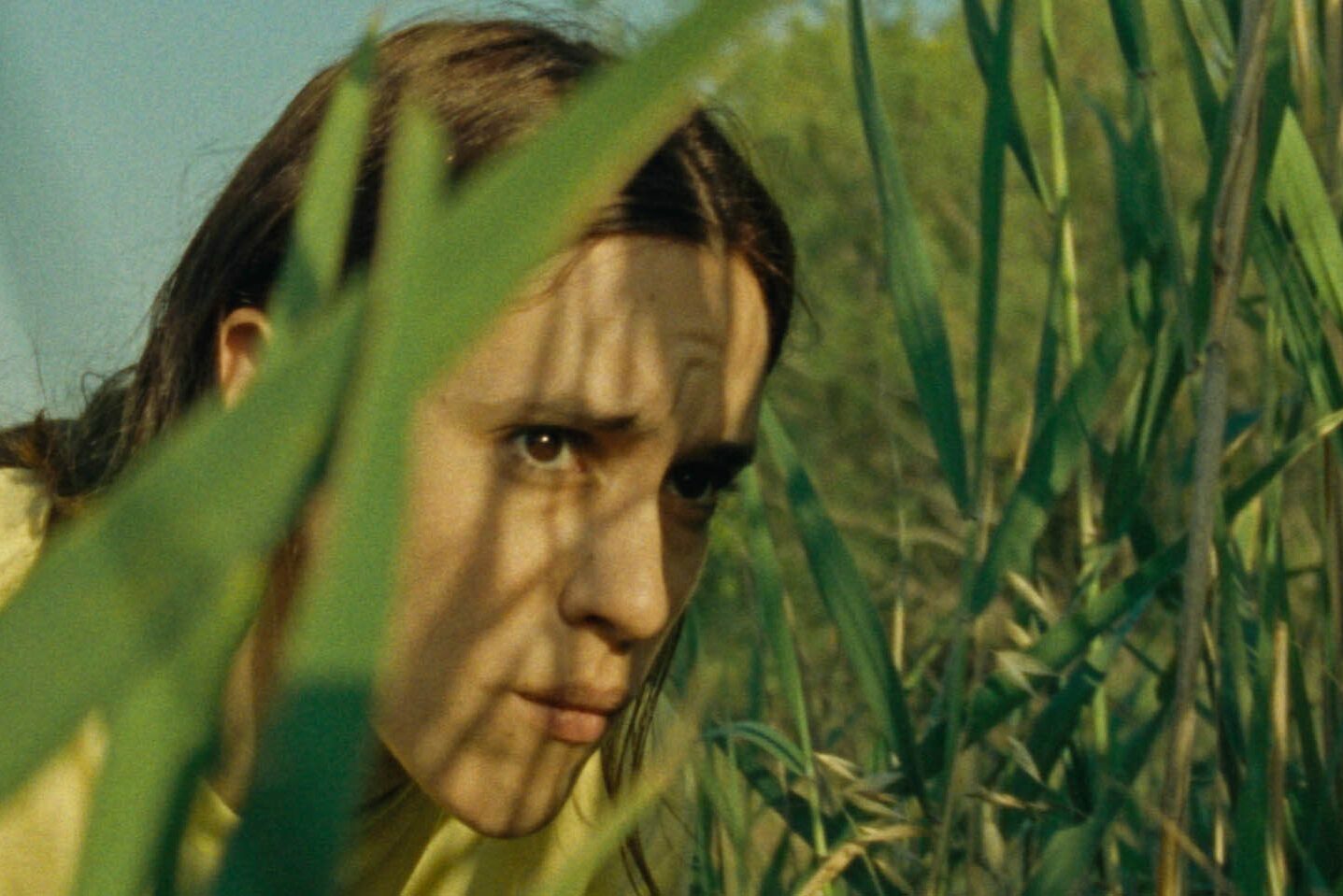 Thriller
Fear-fuelled and panic-stricken, our daring characters embark on journeys, unsure if they will ever come back. These hard-hitting reels are testimonies to adrenaline. From this impressive genre comes the most provoking reels. Curated to quicken the pulse and ensnare the senses, films offer unexpected liaisons and mysterious locations. Be intoxicated, scared or horrified.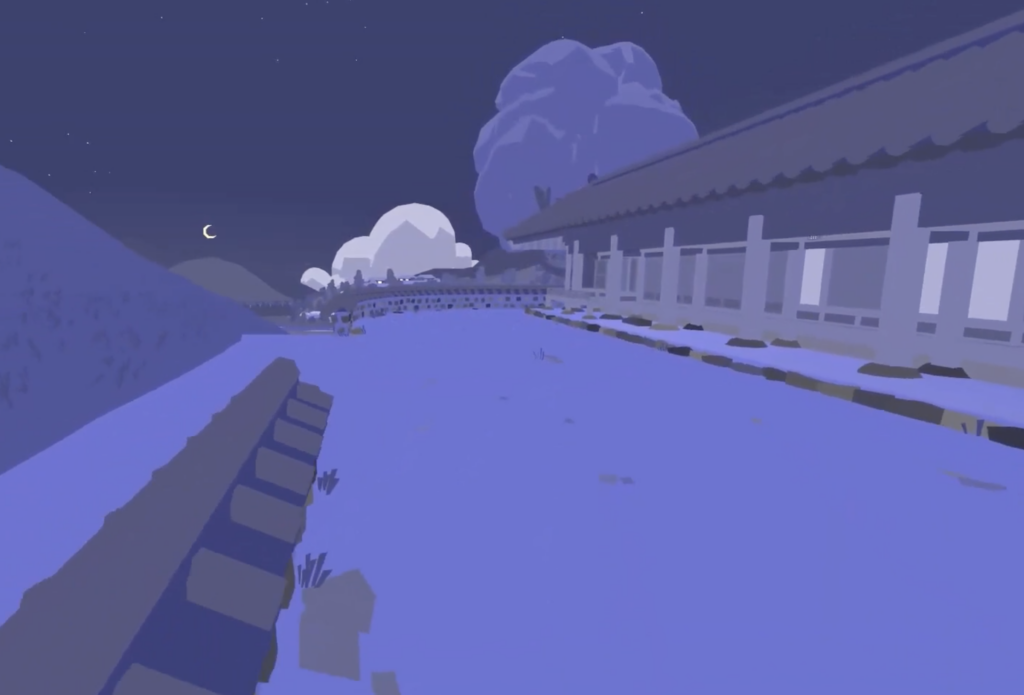 VR
Immersing an audience in a new environment opens up a wealth of storytelling possibilities, provoking empathy in the viewer or showing them further components to an environment. We continue to showcase new digital playgrounds, offering an immersive viewing experience that involves all the senses. Make sure your headset is in place for a dive into 360 cinema.