10 Brand-New Games to Play at this Year's Festival
Games connect creativity with technology by transporting us into stories. As players, we get to shape the narrative through our actions, decisions and reflexes. Aesthetica's first-ever Games Lab celebrates all that this kind of interactive storytelling have to offer. Today, we share 10 fresh and fun titles to look forward to at this year's festival.
The Games Lab will be held at SPARK: York CIC | 8-11 November 12:00-22:00 | 12 November 12:00-20:00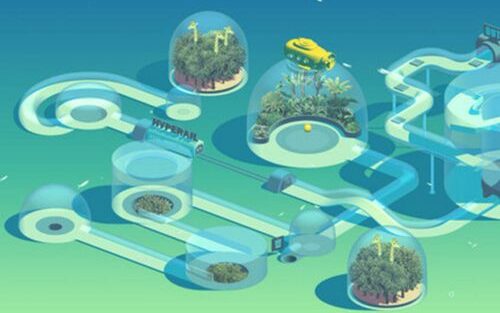 Wunderputt Forever (PG) | Damp Gnat
Adventure awaits you in Wonderputt Forever. Embark on a mini-golf adventure in this follow-up to the acclaimed Wonderputt (2011). Sit back, line up your shot and unlock rewards as you enjoy three different game modes.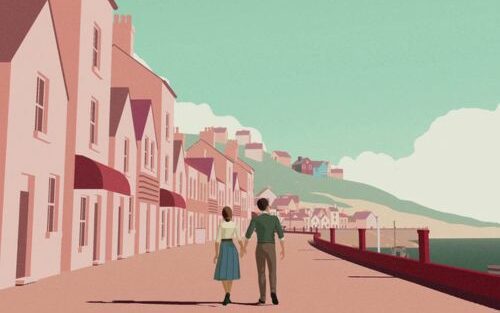 South of the Circle (12) | State of Play
South of the Circle is a narrative gameplay experience about the emerging relationship between Peter and Clara. Both are Cambridge academics in a political conflict. Embark on a story centred on their careers and love.
NUTS (U) | Joon, Pol, Muuutsch, Char and Torfi
Uncover the secrets of squirrels in NUTS, a single-player walking simulator. In this mystery, you record the activity of woodland creatures. Document your findings and piece together what is going on in Melmoth Forest.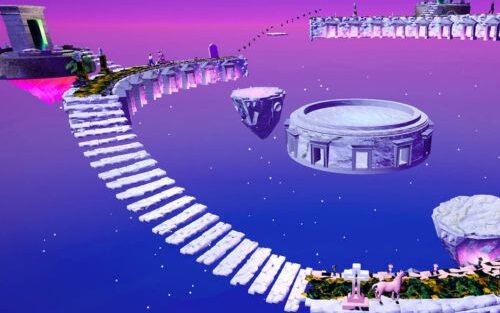 The Highgate Canvas (12) | Unity
Step into the world of The Highgate Canvas, as you journey through this realm as the Graveyard Keeper. Your task is to find specific objects hidden by Edward Lear, a whimsical resident known for his limericks.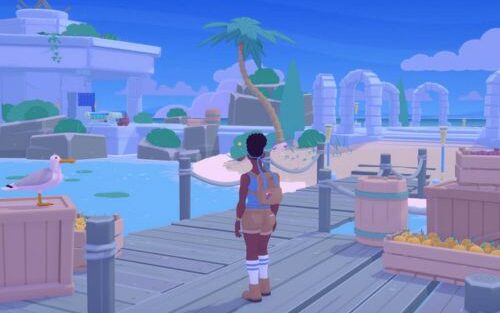 Mythwrecked: Ambrosia Island (U) | Polygon Treehouse
As a backpacker, you find yourself on a mythical island. You now have to befriend the forgotten gods of Greek mythology by restoring their memories. Explore new surroundings, build friendships and save the gods.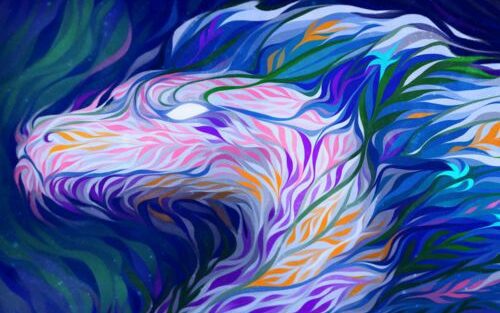 Golden Treasure (PG) | Dreaming Door Studios LLC
Nature is supreme in the world of Golden Treasure. Set in ancient Earth, you encounter amazing creatures, hunt dozens of species of prey, uncover lost cultures and perhaps change the future of dragonkind forever.
Paper Trail (U) | Newfangled Games
Paper Trail is a top-down puzzle adventure about leaving home. You play as Paige, a young woman who sets off on her own to pursue her studies. Explore a charming, colourful and totally foldable world made from paper.
Tin Hearts (12) | Rogue Sun
Discover a tale spanning multiple generations and dimensions. You guide a troop of mischievous tin soldiers through a world filled with magic and mystery. Meet adventure head on in the new realms of Tin Hearts.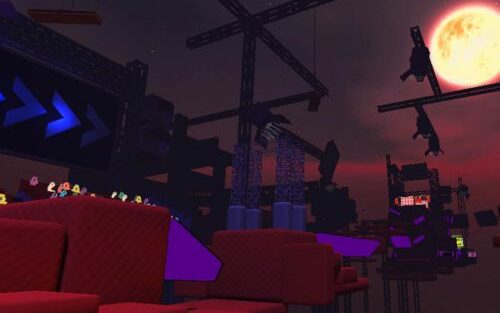 Rebound Rush (U) | Blackwood, Marshall, McMahon, Meng, Zhou
Rebound Rush is a 3D momentum-based platformer in which you rebound past obstacles to quickly reach a goal. It features three levels with unique visual themes and a variety of custom assets and effects.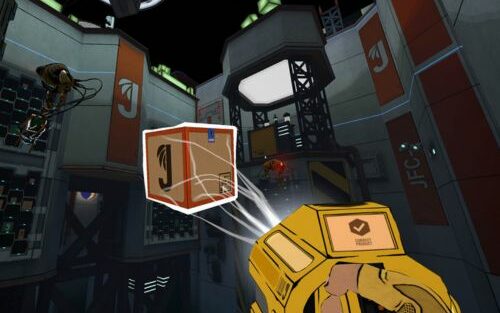 The Last Worker (15) | Wolf & Wood / Oiffy
Enter a first-person narrative adventure centred on a lone worker's final stand in an increasingly automated world. Enjoy simulation and stealth strategic gameplay in the machine-driven world of The Last Worker.