Advertising & Partnerships
.
Connect with audiences in print and on screen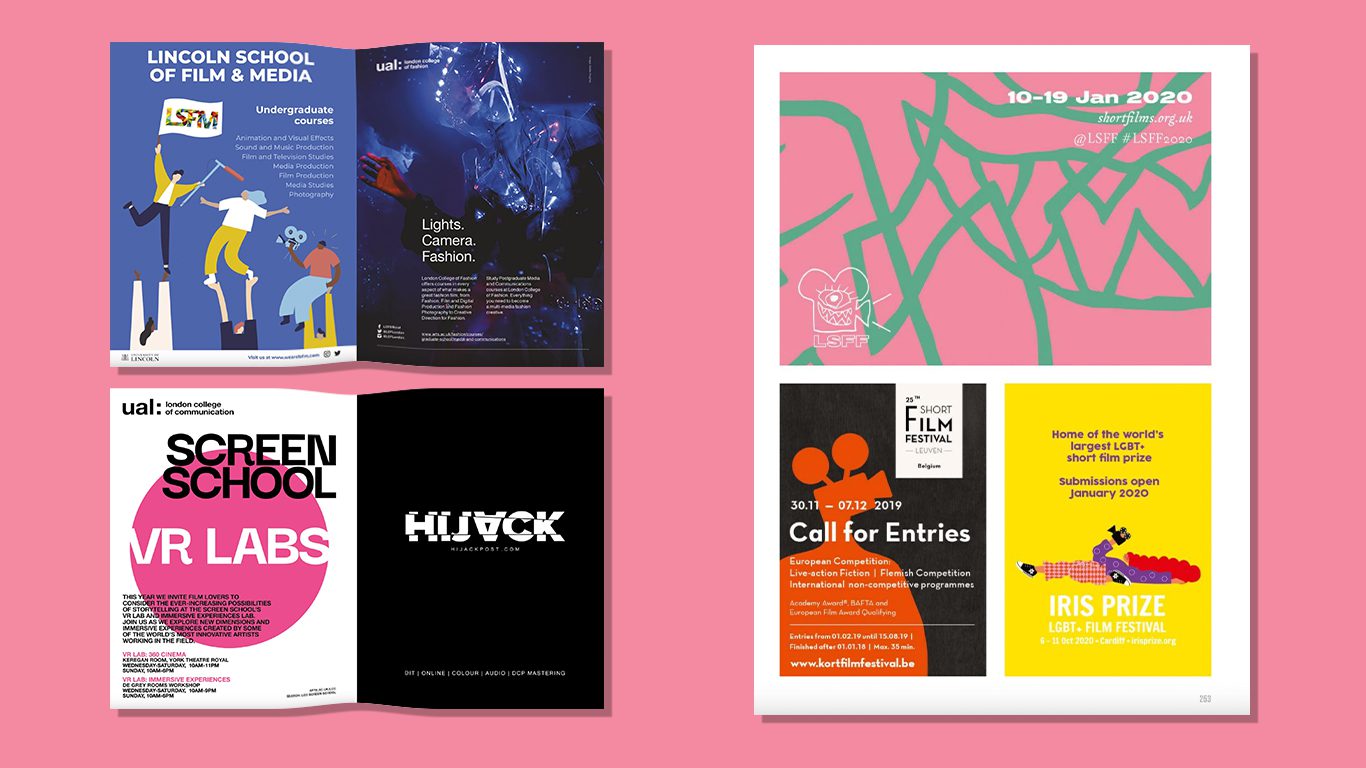 Print Advertising
.
The Aesthetica Short Film Festival Programme is an ideal platform for advertising anything to do with screen and creative industries. It is an integral resource for all attendees, speakers and collaborators to navigate screenings, masterclasses, panels discussions, and events at the live and virtual festival. Beyond this, the programme is also a major resource of today's most innovative creators and influential industry leaders. This being the case, it is a publication we know our attendees like to keep, collect and refer to time and time again.
On Screen Advertising
.
On screen visibility is available via Festival Trailers and Holding Cards, shown both in-venue and on the Festival's OD virtual platform. Spaces for this kind of advertising are limited. This is a fantastic way to secure an excellent share-of-voice and a high level of repeated viewings throughout the Festival – with Trailers lasting up to a minute and shown in advance of all 245 screenings and Holding Cards are displayed approx. 4,000 times.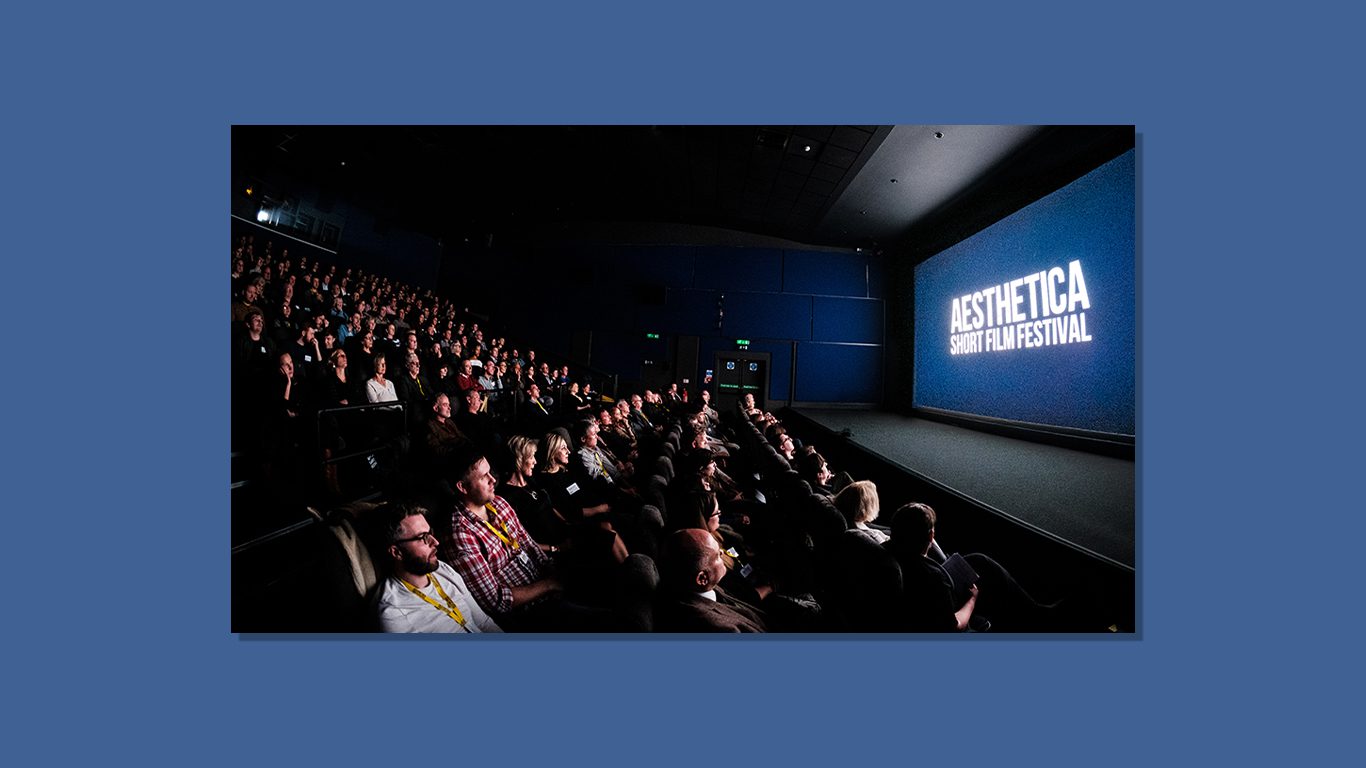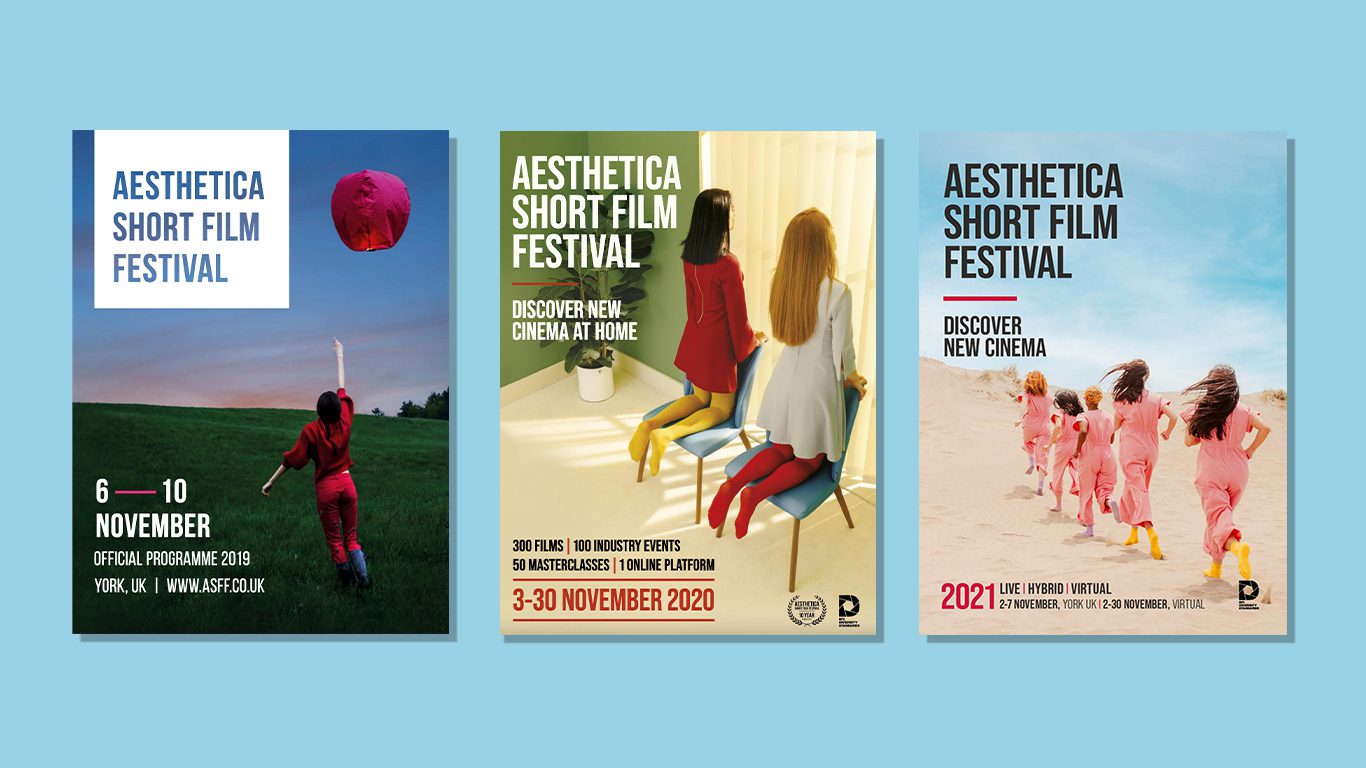 Sponsor an Event
.
There are six Networking Events at the Aesthetica Short Film Festival. One takes place each day of the live programme. These events are well attended by ticketholders and will be themed, branded and signposted in line with the sponsor's individual brand aesthetic. This is a fantastic opportunity to secure direct engagement with target demographics and to embed your branding within this year's programme. Each Networking Event is included within the overall Festival timetable and also has its own dedicated page, which displays the sponsor's name and logo.
Host a Masterclass
.
A key USP of the Aesthetica Short Film Festival is our emphasis on the growth and development of the next generation of filmmakers and creatives. As such, we provide a rich programme of masterclasses that attracts key industry speakers and established creators, who provide invaluable insights on topics ranging from craft to commissioning, writing to editing, pitching to casting, and logistics to finance. Hosting a Masterclass is an excellent way to ingratiate your organisation within the Festival Programme and establish your thought-leadership within a relevant field.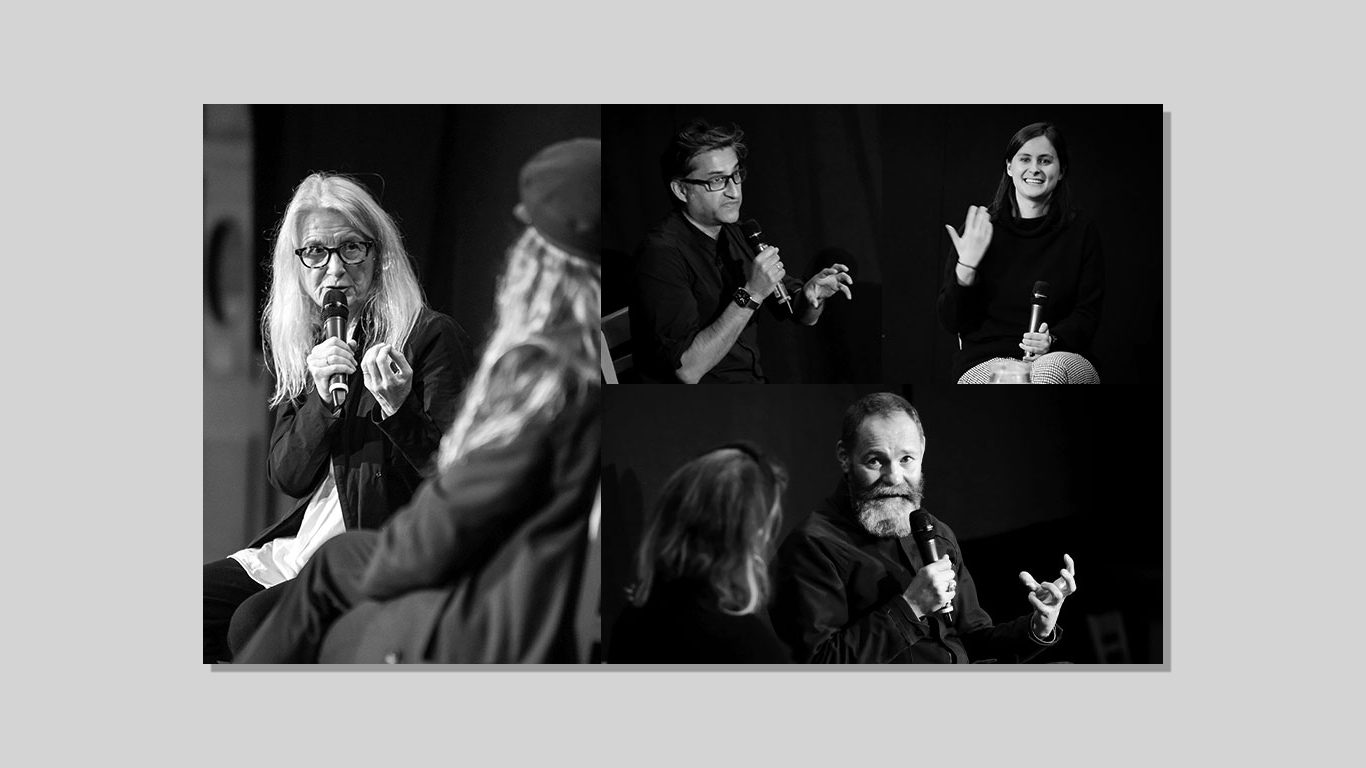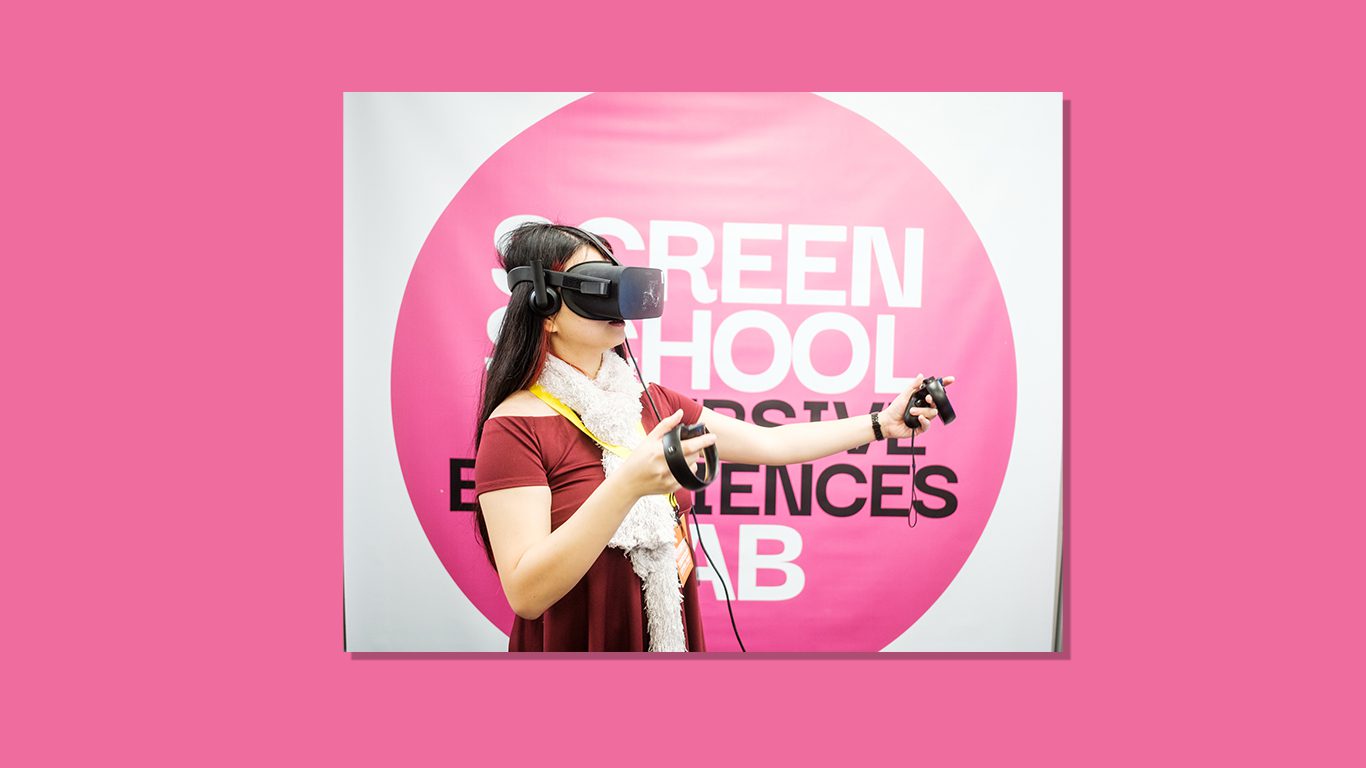 Host a Creative Lab
.
We are expanding our Creative Lab opportunities to relevant organisations, universities and brands seeking to showcase a relevant specialism or product range, which builds upon successful VR and XR labs at recent editions of the festival. This is a unique platform to generate memorable brand engagement amongst relevant and highly engaged audiences, which takes place in your own dedicated and branded venue. Creative Labs can run throughout the festival or on specific days, will be adequately signed, and promoted across our festival communication strategies.
Find Out More
.
To learn more about how you can get involved in this year's Aesthetica Short Film Festival, please contact [email protected] with any questions and to request the Festival Media Kit.
Get in Touch