ASFF 2023: Announcing Our First-Ever Games Lab
We are excited to announce our first-ever Games Lab at #ASFF2023! We are the first UK Film Festival to programme games as part of our festival experience. You are invited to play your way through 40 titles, from soothing simulators to action-packed escapades. Discover the Labs, talks and workshops happening at this year's festival.
The Games Lab will be held at SPARK: York CIC | 8-11 November 12:00-22:00 | 12 November 12:00-20:00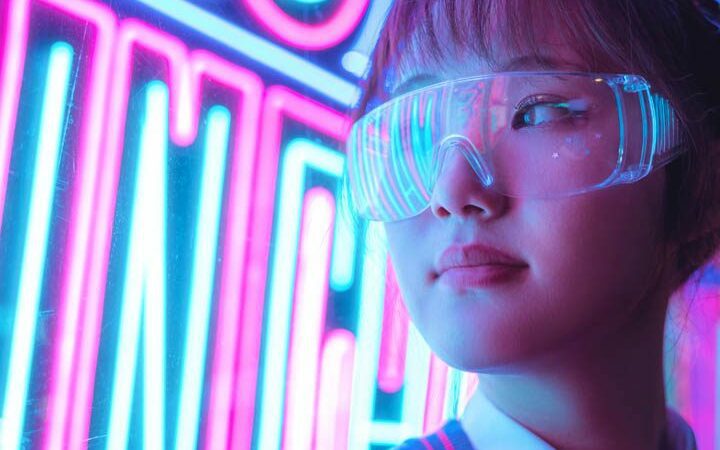 2023 Games Lab
We are the first film festival in the UK to develop a Games Lab alongside our film screenings, VR and immersive experiences. We see the screen industry evolving and want games and gaming culture to be part of this ever-changing and dynamic conversation.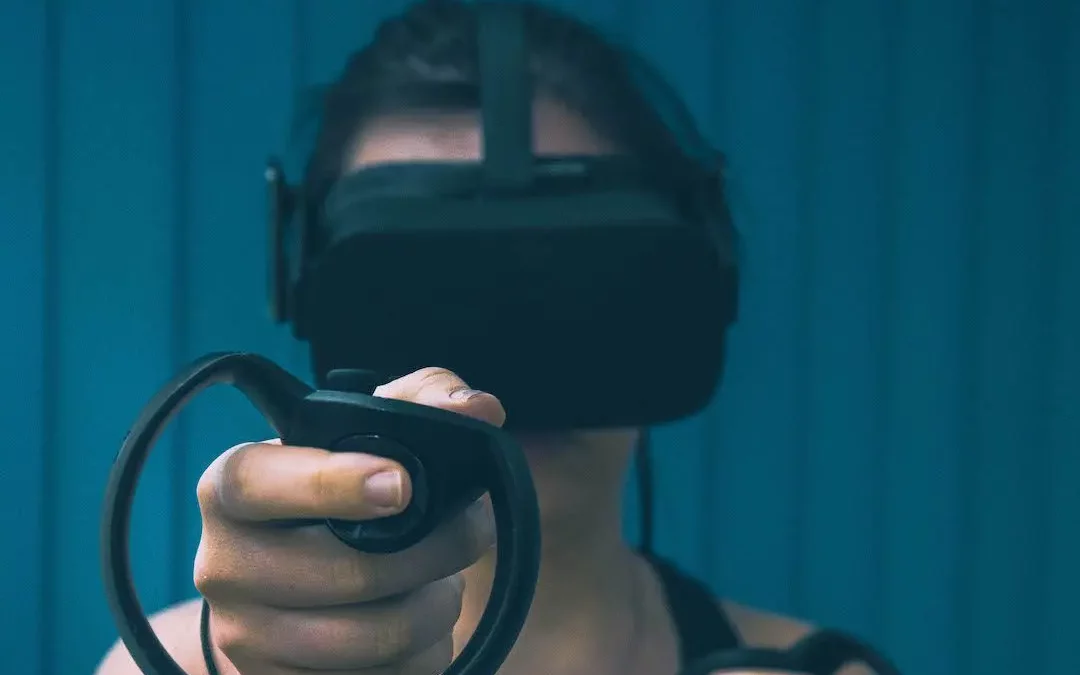 Official Selection Games
Games immersive us in stories. At the Aesthetica Games Lab, we will exhibit 40 projects, offering game developers the ideal testbed for new ideas with audiences. The Lab is a celebration of game culture, design and production. All games are part of the festival's 2023 Official Selection and are eligible for awards.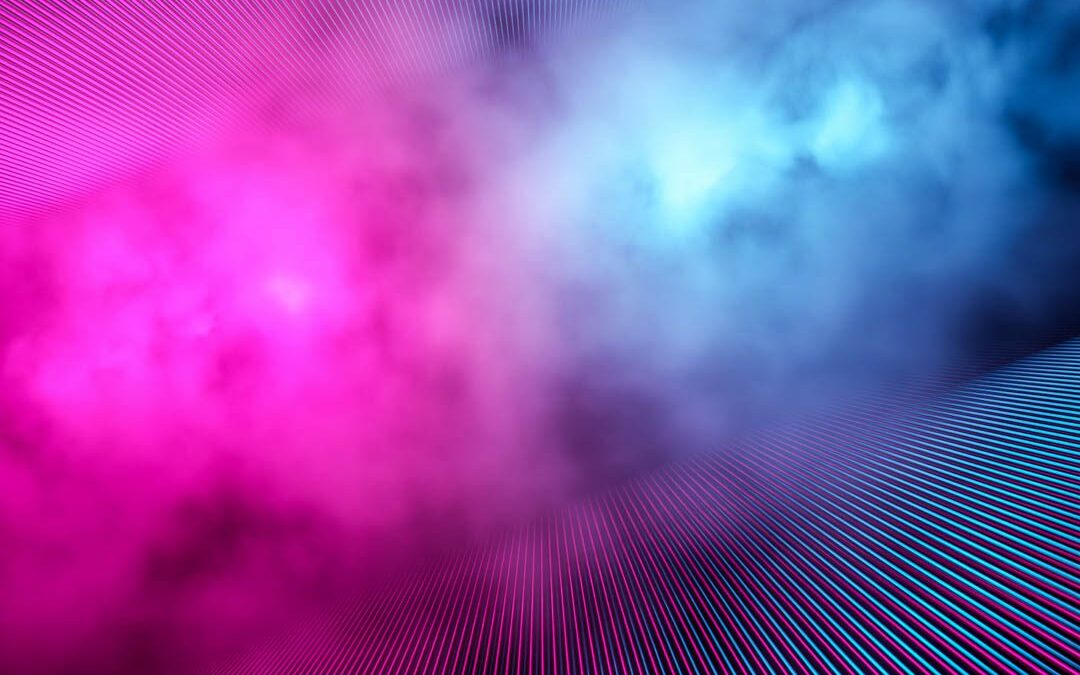 Games and XR Masterclasses
We will be hosting a series of networking events, panels and masterclasses on interactive narrative design, as well as workshops and practical sessions. Guests include academics, professionals and representatives from key organisations such as DNEG, ILM and Ubisoft.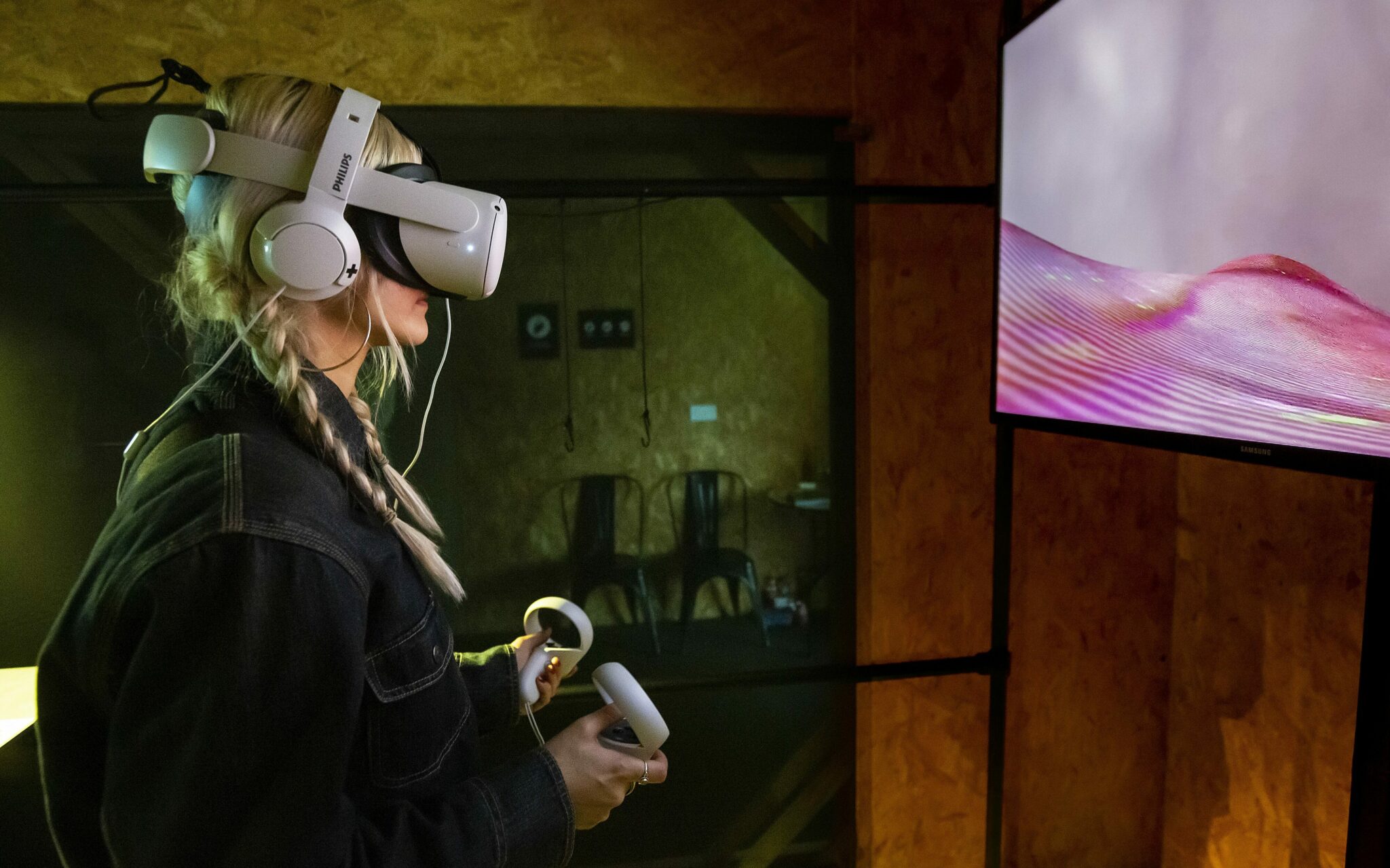 Screen School VR Lab
Aesthetica and LCC's Screen School invite audiences to discover new worlds by experiencing 360-degree cinema and immersive projects. The 360 Lab is held alongside key panel discussions at York Explore. Are you joining the festival virtually? Purchase an Aesthetica cardboard headset to experience expanded realities at home.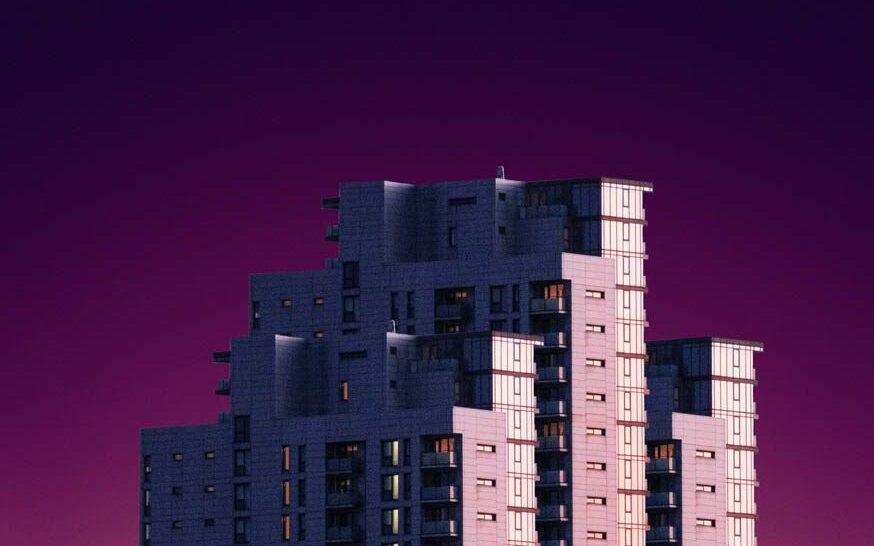 VR Panel Discussions
Virtual Reality provides viewers with the most immersive and experiential narratives in digital entertainment. Through a synthesis of bold new technologies and the human imagination, VR has become a storytelling device without limits. Our experts discuss new production pipelines, crafting immersive 360-degree documentaries and working effectively in virtual environments.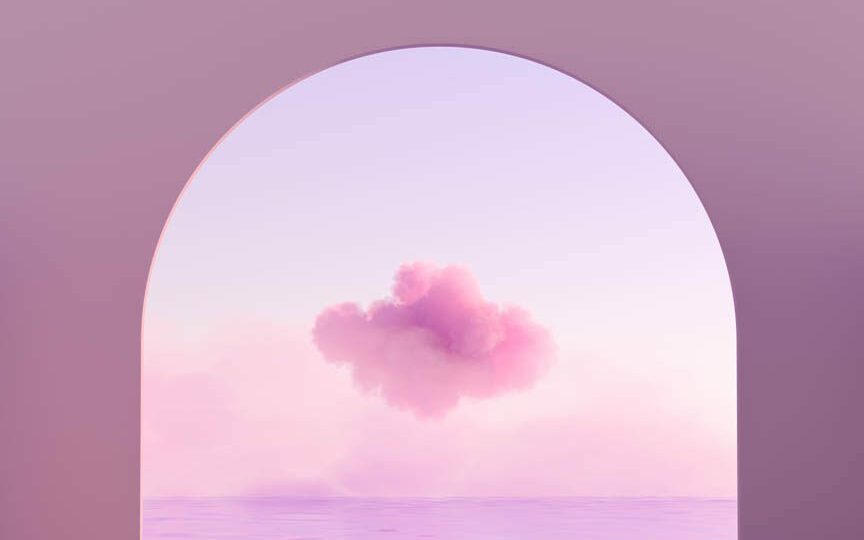 New Technologies Workshops
We will be running a series of practical workshops across multiple venues, alongside London College of Communication, XR Stories and Viridian FX. This year, they are centred around expanded realities and include: Testbed of AI Generators, Virtual Production Demonstration and Conversation and Writing in 360.