A Season of Indie Cinema
Looking for new ways to engage with independent cinema? Get ready for an array of stimulating ASFF alumni screenings and talks this Autumn. Here are our five must-attend events to get excited by, from Halloween extravaganzas and the chance to deep dive into Black History Month to our very own short film festival in York, UK.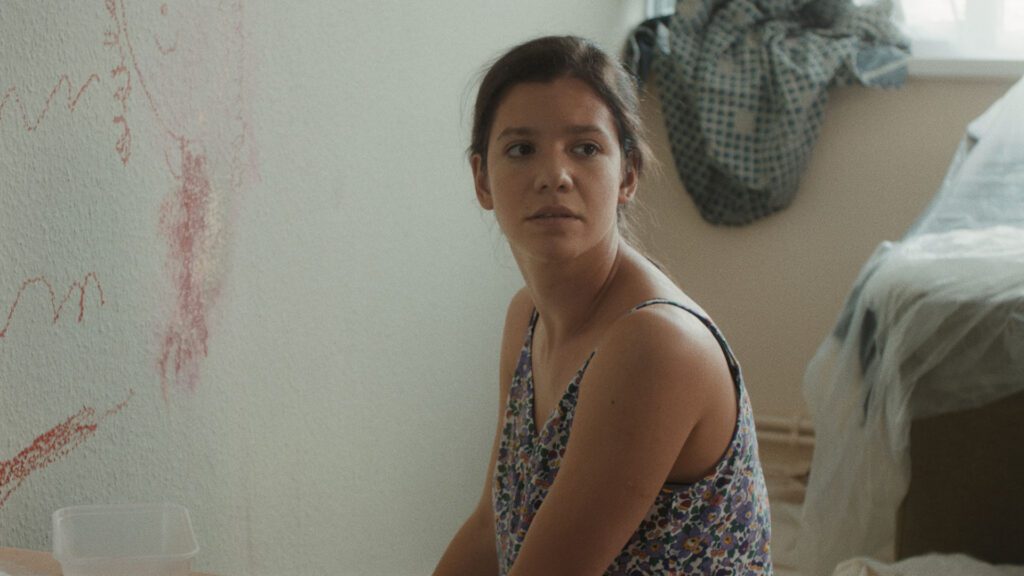 Dailies Presents | Genesis Cinema | 27 September
Filmmaker Tomisin Adepeju, whose own short Appreciation played at ASFF in 2021, has curated a series of award-winning shorts for the latest edition of Dailies Presents. Dreams Deferred: Reframing Stories of Migration and Displacement on Screen explores tales of harrowing personal tragedies, love, survival and dreams of a prosperous future in an adopted homeland. Amongst the shorts on show is the London-set drama Bitter Sea. written and directed by Fateme Ahmadi. This stirring tale of an immigrant mother and her 5 year-old child also played at ASFF 2018.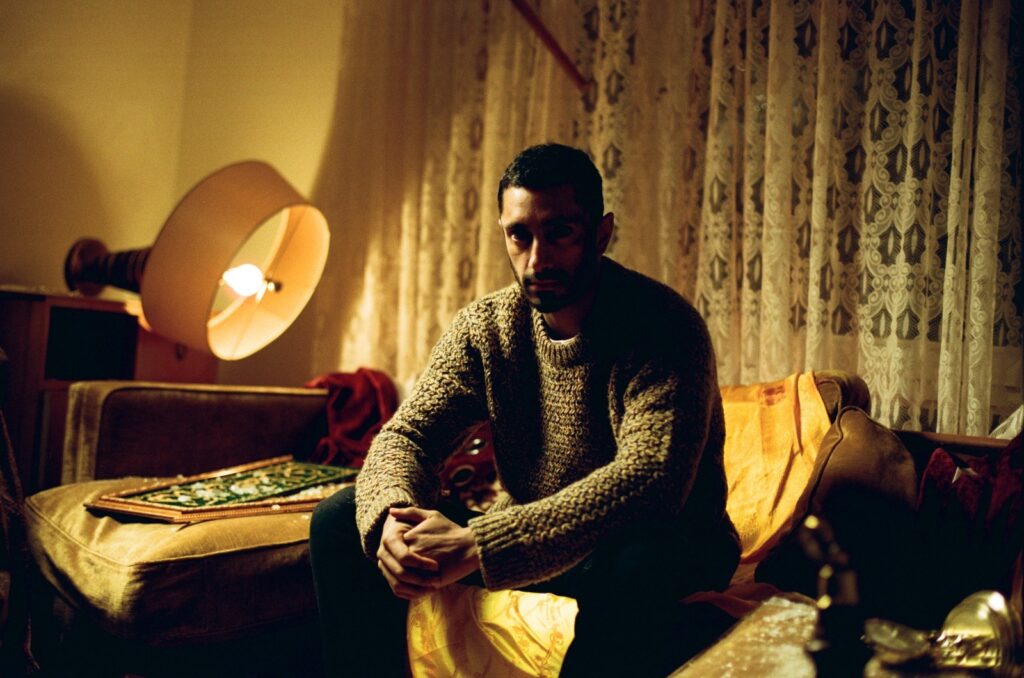 An Evening with Aneil Karia | Picturehouse Central | 28 September
Join director Aneil Karia for a very special evening at London's Picturehouse Central. Karia won an Oscar this year for his Riz Ahmed-starring short The Long Goodbye, which played at ASFF 2020, and also made his intense feature debut with Surge, featuring Ben Whishaw. During this event, he will present a series of screenings, offering a chance to see Photo Booth, the latest work from another ASFF alumni, Roxy Rezvany, and Ebele Chase's Kiss Chase, which also played at ASFF 2021.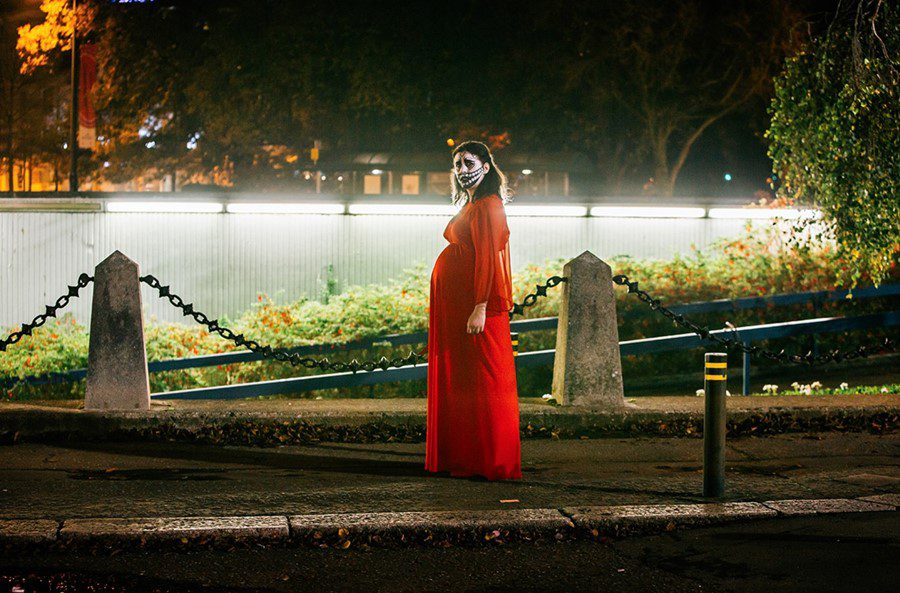 Stab Film Season | Chapeltown Picture House | 27-31 October
Get your Halloween fix this spooky season with a four-day extravaganza of ghoulish horror movies, hosted by Manchester's Chapeltown Picture House. Amongst the films on show is Prevenge, the bloody movie from Alice Lowe, who was a guest speaker at ASFF 2018. On the same night, you can also catch Raw, the cannibal-themed debut by French director Julia Ducournau, who went on to win the Palme d'Or in Cannes last year with the equally controversial Titane. Other gems include a rare chance to see Tobe Hopper's Poltergeist on the big screen.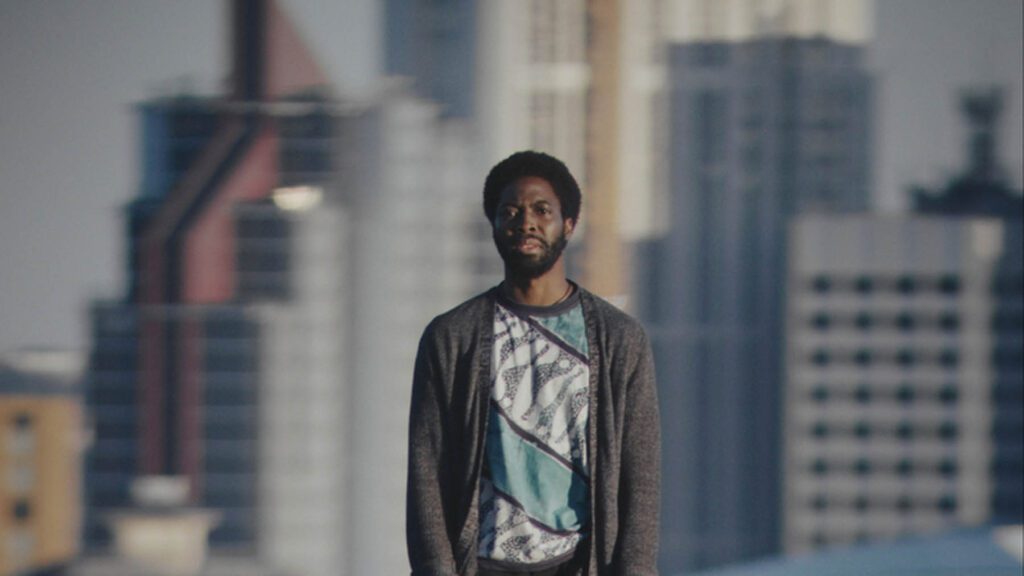 Black History Month | Home | 1-31 October
HOME, Manchester, marks Black History Month with 31 days of film, theatre, art, music and comedy. Menelik Shabazz's rarely screened 1981 debut feature, Burning an Illusion, is part of the programme and follows the experiences of a young Black couple living in Thatcher's London. Also playing is #BlackBoyJoy/Gone – a hybrid documentary on mental health, sexual trauma and finding strength through brotherhood. The BFI Doc Society funded film also plays at ASFF 2022 in November.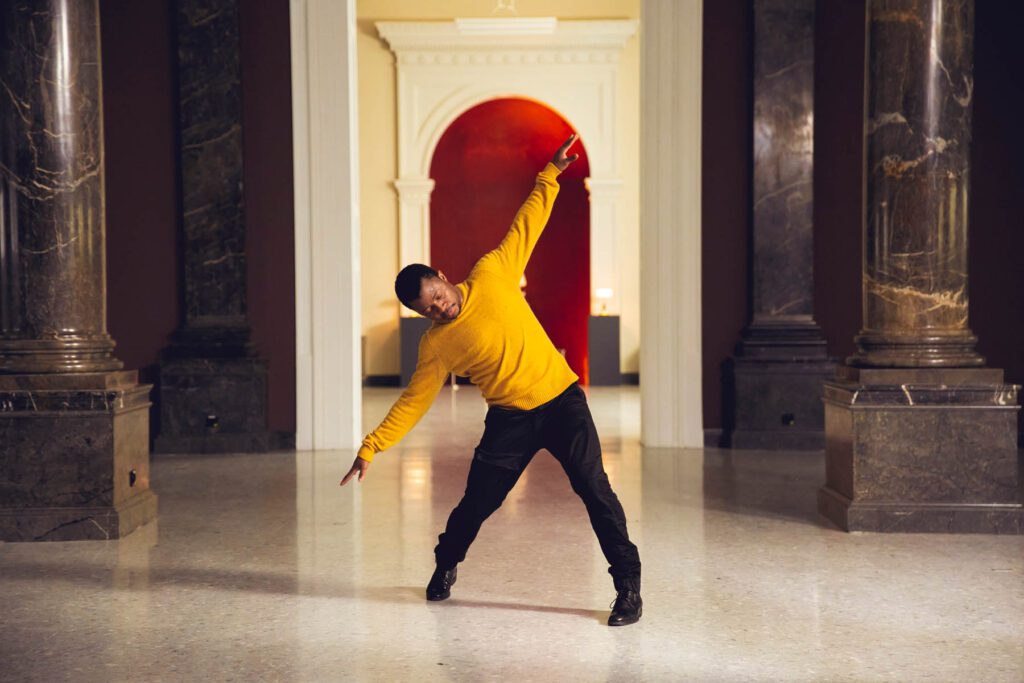 ASFF 2022 | York, UK and Virtual| 1-30 November
The Aesthetica Short Film Festival is back for its 12th edition. Some incredible guests from across the industry are heading to York, UK, for six days of masterclasses, panels and pitching sessions, including acclaimed directors Claire Oakley (Make Up) and Philip Barantini (Boiling Point). There are also 300 films, including the best independent film curated into six thematic strands, plus guest programmes, new wave and the VR and Immersive Experiences Lab.


---
Words: James Mottram
---
Image Credits:
1. Shades, Marian Edusei (2022)
2. Bitter Sea, Fateme Ahmadi (2017)
3. The Long Goodbye, Aneil Karia (2021)
4. Prevenge, Alice Lowe (2016)
5. #BlackBoyJoy/Gone, Isaac Ouro-Gnao, Ashley Karrell (2022)
5. Uniqlo – Find Your Colour, Biko Voigts (2022)
---