Glasgow Film Festival: 5 Alumni Films
The annual Glasgow Short Film Festival is underway, showcasing the largest competitive short film festival in Scotland. Since 2008, this prestigious event has supported emerging filmmakers from around the world, as well as hosting retrospectives on the likes of Miranda July and Naomi Kawase. We focus on five films from ASFF alumni that are screening at the event and deserve to be on your watch list.  
Bleep
Ben S. Hyland bills himself as a "comedy writer-director", with past works including Quiet Carriage, starring the brilliant Amit Shah. His latest film, Bleep, has been screened widely, including at ASFF in 2022, and it's easy to see why. Co-written with Mark Brennan, it stars Paul F. Taylor and Rebecca Shorrocks as a bickering husband and wife, whose relationship is tested to the max by a mysterious noise that's woken them in the night. Who hasn't been bugged by unsettling, unidentifiable sounds? Blending comedy with elements of suspense and the supernatural, it's a highly relatable ride.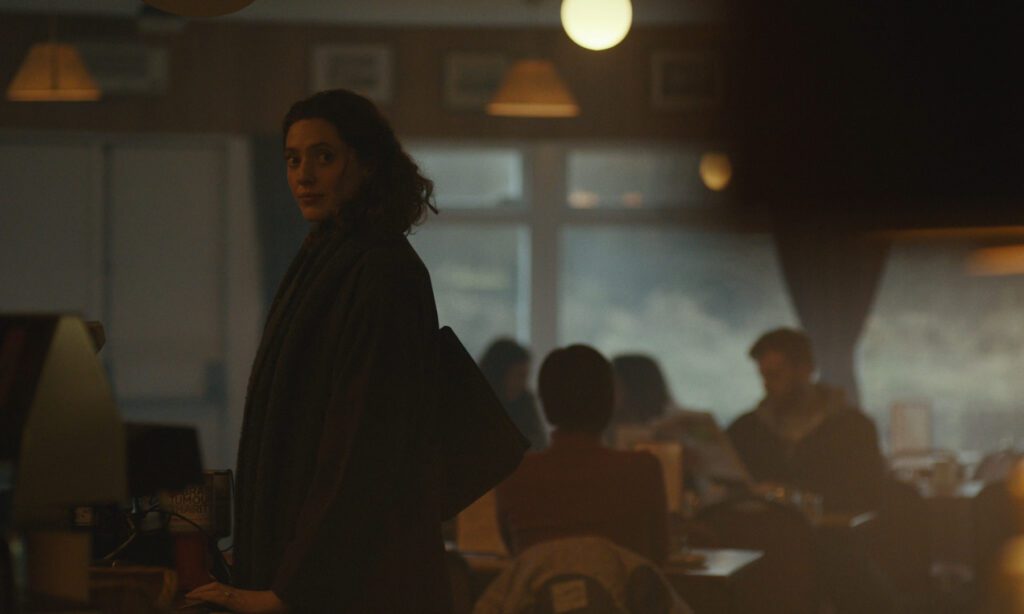 A90
Olivia J. Middleton's BFI-funded A90, which played at ASFF in 2022, builds on the promise of earlier shorts, including Rosalyn (2019) and Avoiding The Unexpected (2016). In the latest, Marli Siu plays Annette, a waitress who works in a road-side café. One day, she sees Morgan (Sinead MacInnes) enter the premises and the two become transfixed with each other. A gentle, haunting look at unfulfilled passions, it also makes full use of its evocative space – no surprise, given that Middleton started her career working in the locations department for Danny Boyle's sequel T2 Trainspotting.
Candy
Sarah Grant's Candy, which screened at ASFF in 2022, is a body positive comedy in which she stars as Mandy, a plus-size burlesque enthusiast who is about to embark on her first public performance. As Grant has stated: "I knew that I wanted to make something that reflected where I was both personally, in my relationship with my confidence in my body, and professionally, where I was in my career as a writer, director and occasional performer." Emerging from Sharp Shorts, a development programme run by Short Circuit and Screen Scotland, this is a delightful story about self-confidence.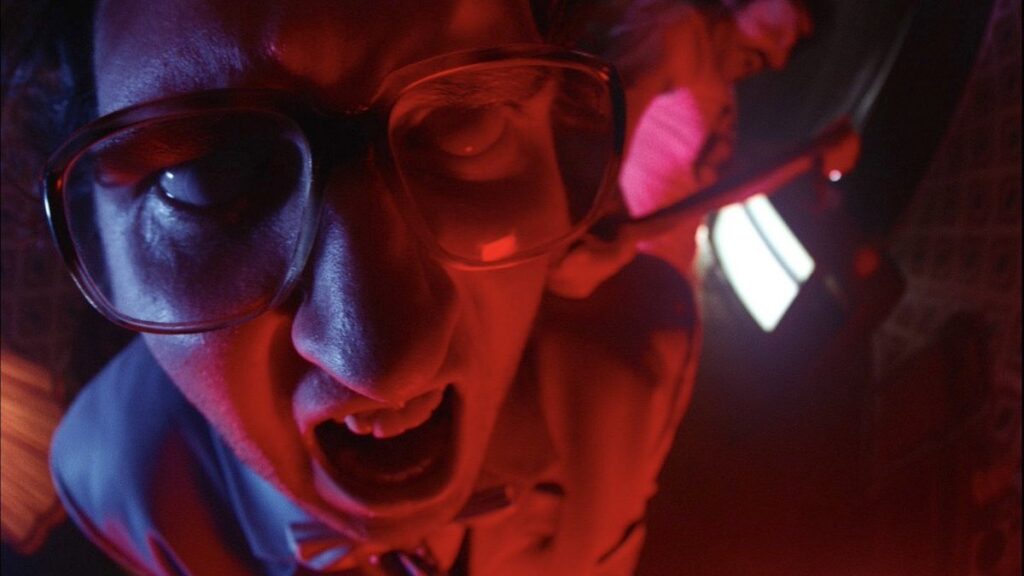 Earworm
Self-taught, Glasgow-based filmmaker Bryan M. Ferguson has been making shorts for a decade now, including Satanic Panic '87 (2019), Toxic Haircut (2018) and The Misbehaviour of Polly Paper Cut, which played at ASFF in 2014. He's also made music videos for Arab Strap, Ladytron and others. His latest, Earworm, comes courtesy of Adult Swim and stars Darryl Girvan and Gerard Bonner in the story of two knuckleheads who must face off with a tape cassette-dwelling worm that really wants to get inside their heads. This mini-masterpiece will appeal to anyone who has ever been earwormed!
The Möbius Trip
An award-winning filmmaker and visual artist from Glasgow, Simone Smith screened The Rinsing at ASFF in 2014. Now she's back with The Möbius Trip – a clever title, riffing of course on the unbreakable loop that is the Möbius strip. The story is set around a never-ending road trip, as a family are trapped in the confines of a car whilst travel to a wedding. Shot in 4:3 ratio, with ominous drone shots lending atmosphere to this hallucinogenic journey, it's a nightmarish tale that will feel familiar to anyone whose been driven (literally) mad by their relatives asking "Are we there yet?"
---
Glasgow Film Festival | Until 26 March
Words: James Mottram