ASFF 2023: Production Masterclasses
The process of making a film is far more extensive than just shooting. We welcome a world-class selection of guest speakers to share their expertise across the production process. Here are five insightful masterclasses to look forward to at this year's festival. Aesthetica Film Festival runs from 8-12 November in York, UK.
Please purchase a festival pass before booking masterclasses, since you will need a valid reference number.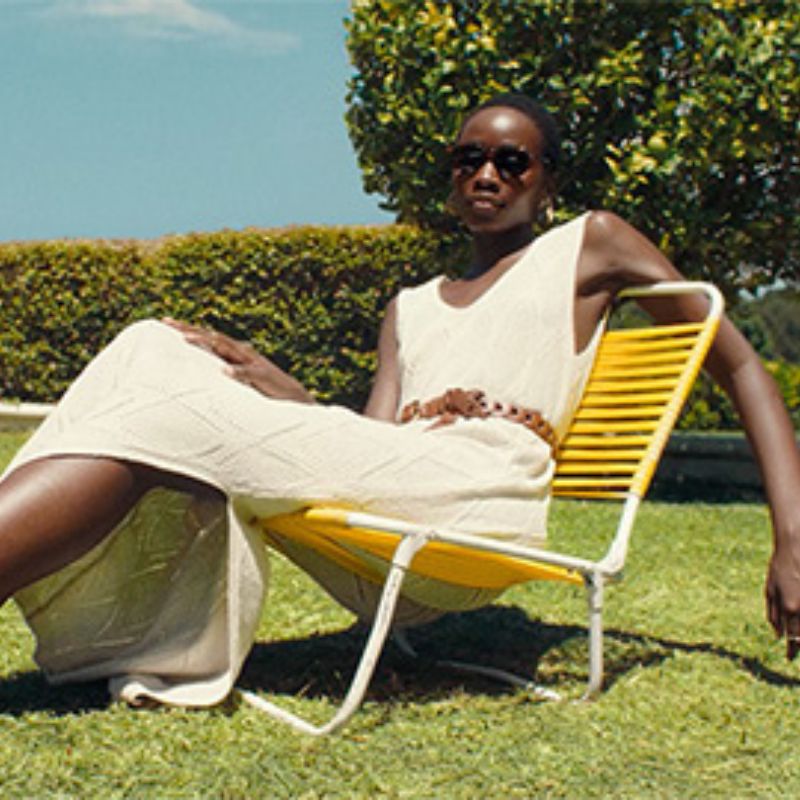 Ridley Scott Associates: The Future of Storytelling
Representatives from international production company RSA Films, CEO Luke Scott and Global Managing Director Kai Hsiung, discuss the future of production in our fast-paced world where media is everywhere, asking: what is the place of narrative storytelling today?
Still: M&S Summer, dir. Marie Schuller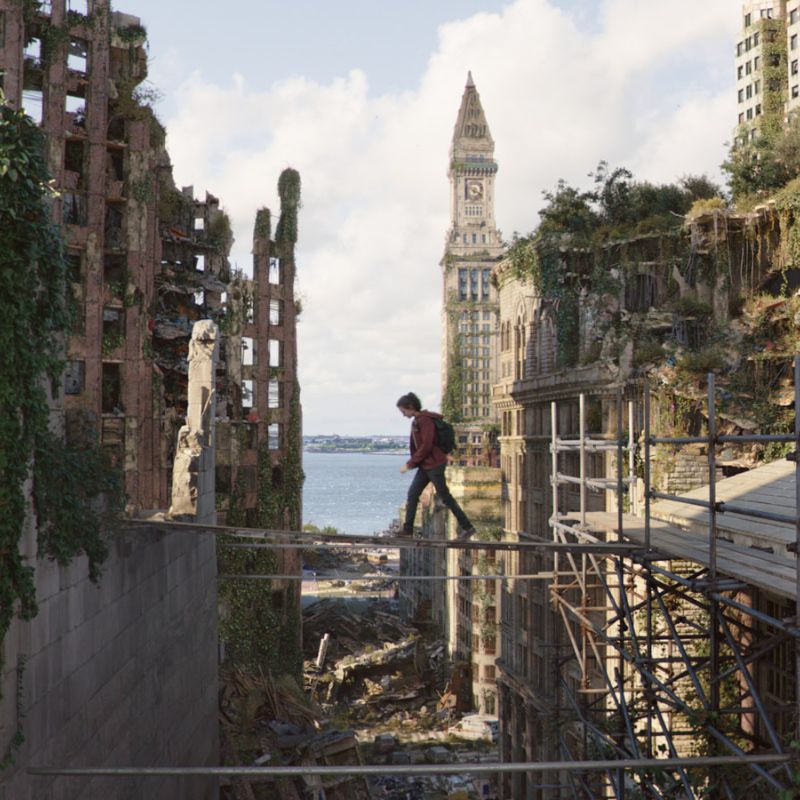 DNEG: A Deep Dive into Virtual Production
DNEG is a leading VFX and animation studio. It has also become a leader in Virtual Production, working on the latest feature films and high-end TV. Meet a team working at the forefront of VP and learn more about what it takes to create and shoot in virtual settings.
Still: The Last of Us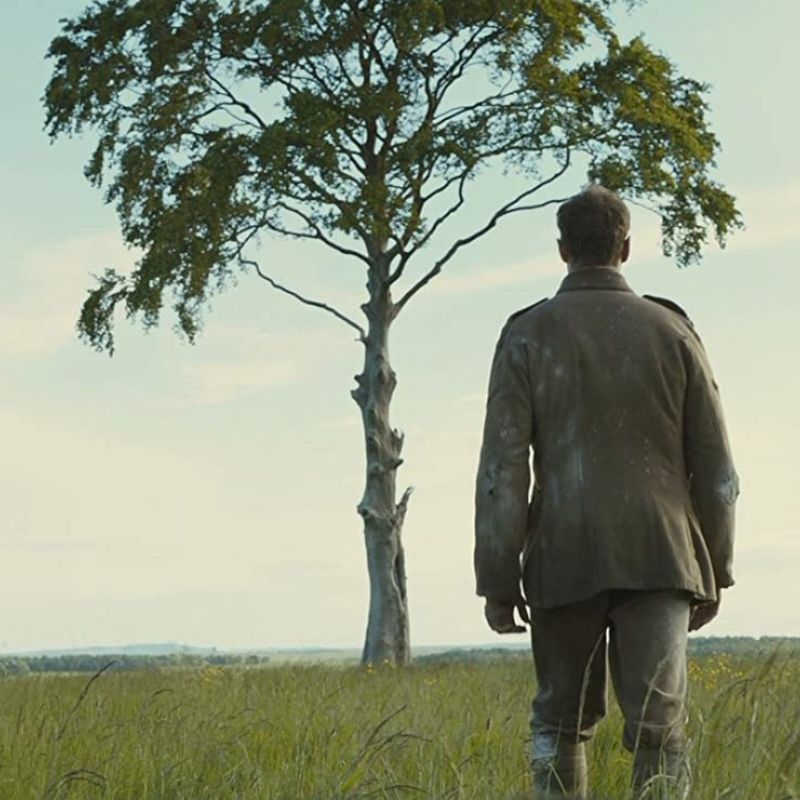 Nicolas Brown: An Insight into Producing
Brown is an experienced producer and executive. As co-Head of TV & Film at Neal Street Productions, credits include Penny Dreadful, Informer and, new pilot for HBO, The Franchise. Here, Brown will discuss his career, the roles of the producer and industry changes.
Still: 1917, dir. Sam Mendes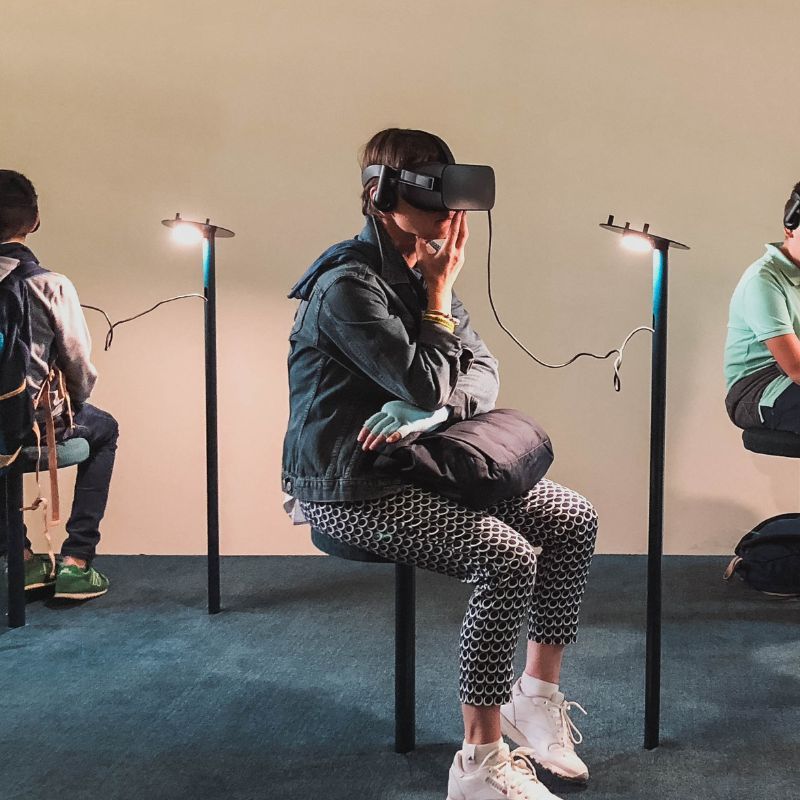 From Vision to Reality: Immersive Content Production
Listen to an engaging panel discussion that explores the dynamic production pipeline for immersive media content such as VR, AR, mixed reality (MR), and 360-degree video. By the end of this session, you'll have a full understanding of how to navigate this world of media.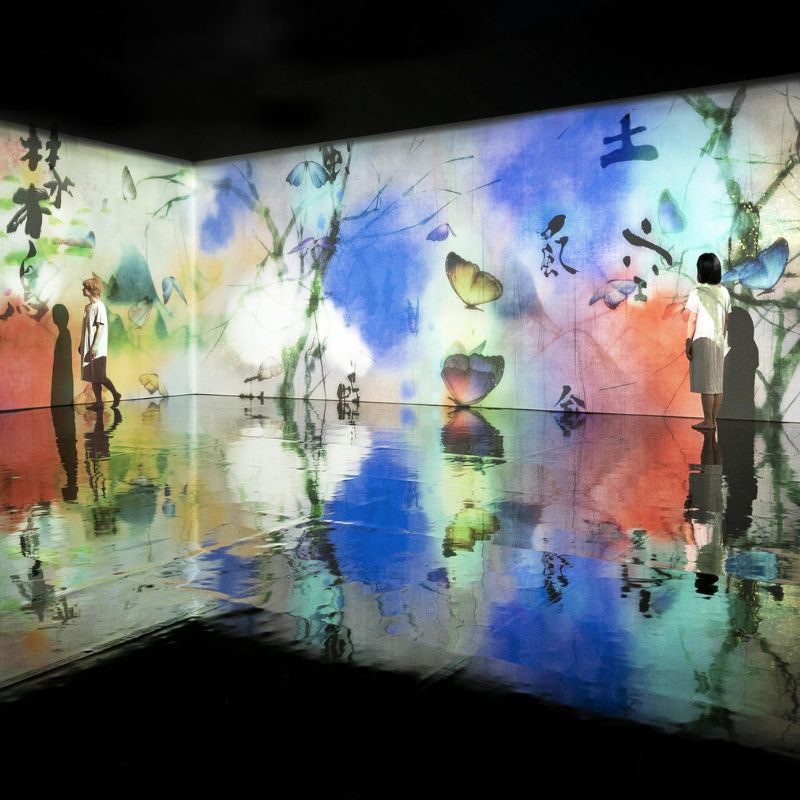 Balancing Creativity and AI: Risks and Opportunities
Join us for a discussion on the risks and opportunities involved with using AI in the creative industries. Panellists from University of York, TNO, World of Women, Barbican and UAL will discuss the future whilst promoting a balanced approach to integrating AI.
Image: AI: More than Human, Barbican (2019)