Nicolas Brown: An Insight into Producing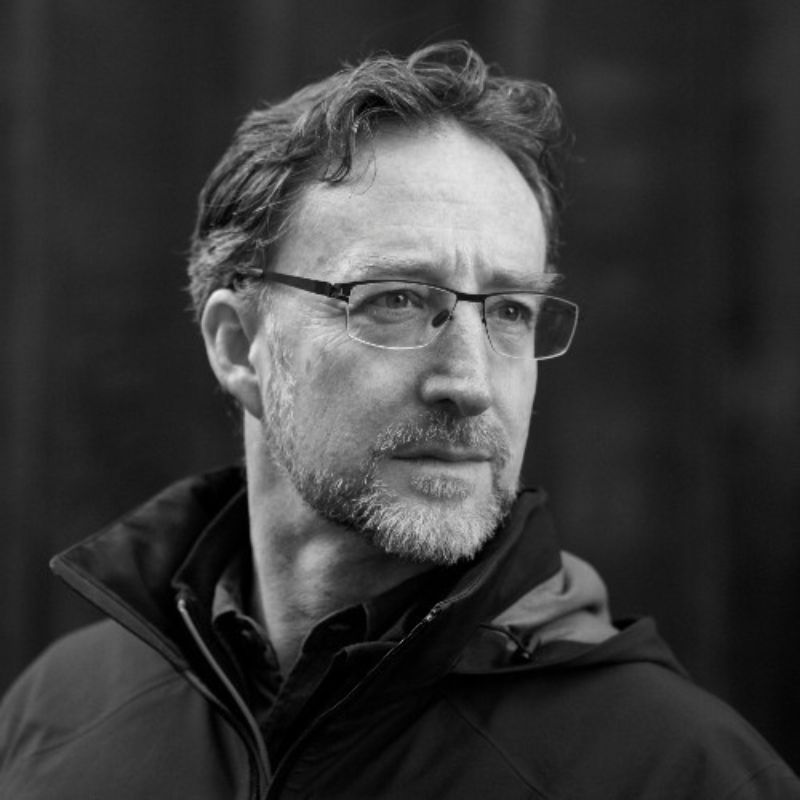 One of the leading producers in the UK, Nicolas Brown, will talk about his career.
Wednesday 8 November
Nicolas Brown is an experienced producer and executive whose work spans film and TV. Prior to joining Neal Street Productions in 2013, Nick was the BBC's Director of UK Drama Production for six years, responsible for shows as varied as EastEnders and Luther. Work as a producer includes the feature Ladies in Lavender, White Teeth (C4), Nicholas Nickleby (ITV) and Gideon's Daughter (BBC). Now at Neal Street, his credits include Penny Dreadful (SKY / Showtime), Britannia (SKY/Epix), Informer (BBC / Amazon) and The Franchise (HBO. Listen to Brown speak about his career, the producer's role, and changes in the industry.
Catch Industry On Demand on our Festival Platform until 30 November.