Balancing Creativity and AI: Navigating Risks & Opportunities In Media Production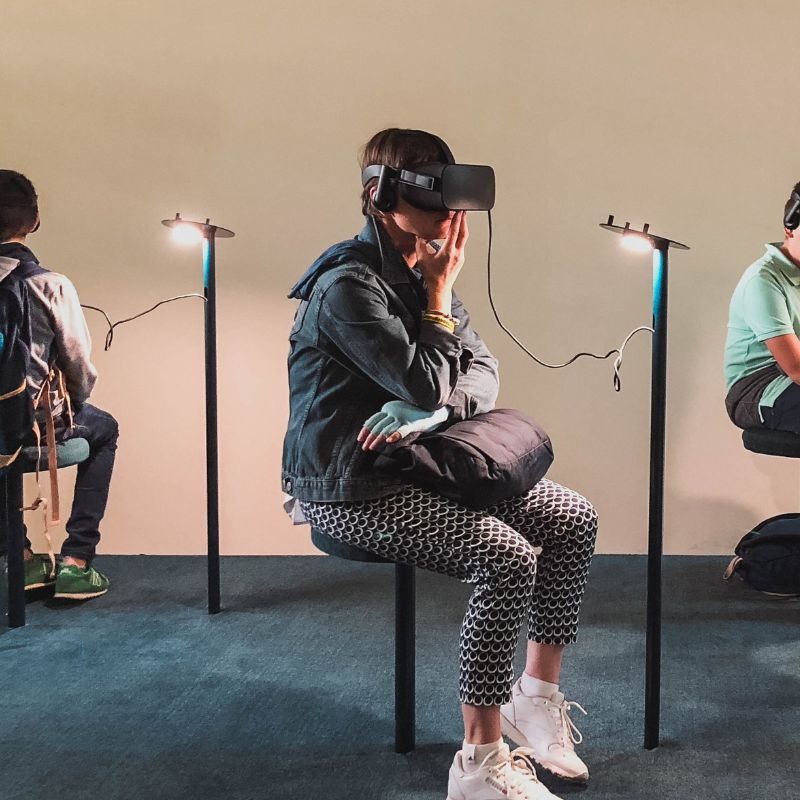 Join us for a panel discussion on the risks and opportunities associated with integrating AI into creative processes within media production.
Friday 10 November
Dive into the risks and opportunities associated with using Artificial Intelligence (AI) in the creative industries. Explore concerns such as losing human touch, training on biased data and fear of job losses. This session promotes a balanced approach to AI in creative processes. Panellists include Jenna Ng, Head of Creative Technologies at the University of York; Shelley Mannion, Product Lead at World of Women; Acting Co-Head of Barbican, Patrick Moran; Leon Kester from TNO; Eric Fanghanel, Lecturer at London College of Communication and Chair Ana-Despina Tudor.
Catch Industry On Demand on our Festival Platform until 30 November.