DNEG: A Deep Dive into a Virtual Production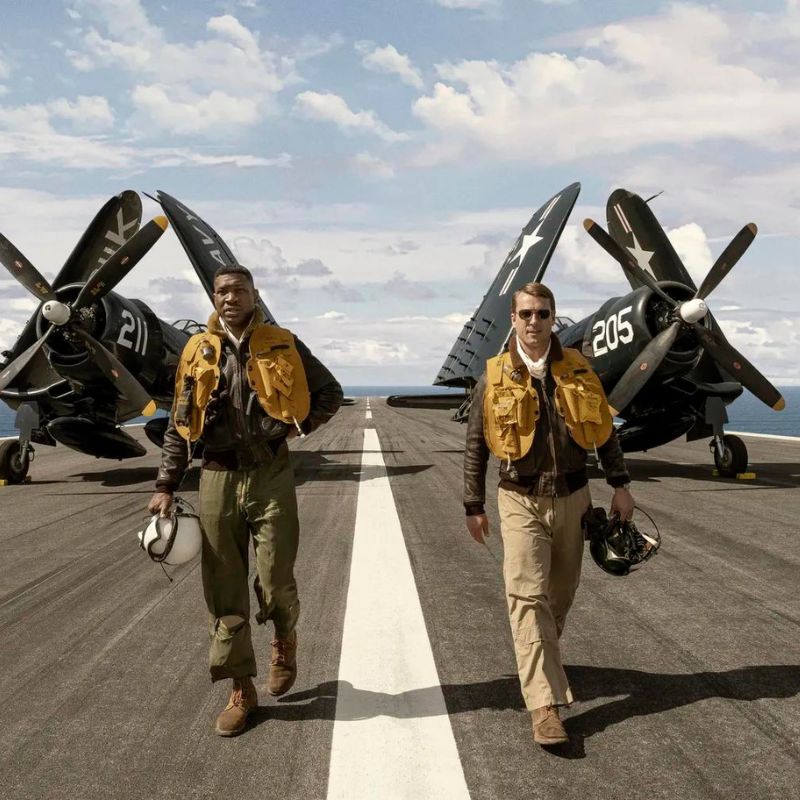 Meet a VP team and find out what it takes to make a film, create realistic environments, characters, and even entire worlds.
Wednesday 8 November
DNEG is one of the world's leading visual effects and animation studios. In recent years, they have also become a leader in virtual production, working on a range of projects from the latest feature films, Bullet Train (2022) and Oppenheimer (2023), to gripping high-end TV shows like Stranger Things. Meet the multi-disciplinary team working at the forefront of VP and learn more about shooting with virtual environments, as they help to educate the industry on an exciting, non-linear and collaborative way of working.
Catch Industry On Demand on our Festival Platform until 30 November.