Aesthetica Filmmakers: Oscars and BAFTAs 2022
2022 Winners
We're always delighted to see our filmmakers go on to achieve further awards success. The Oscars and BAFTAs are amongst the most prestigious. This year, two productions have achieved the highest accolades in short film. Through documentary storytelling and dystopian backdrops, both films ultimately unpack the consequences of institutional racism and division.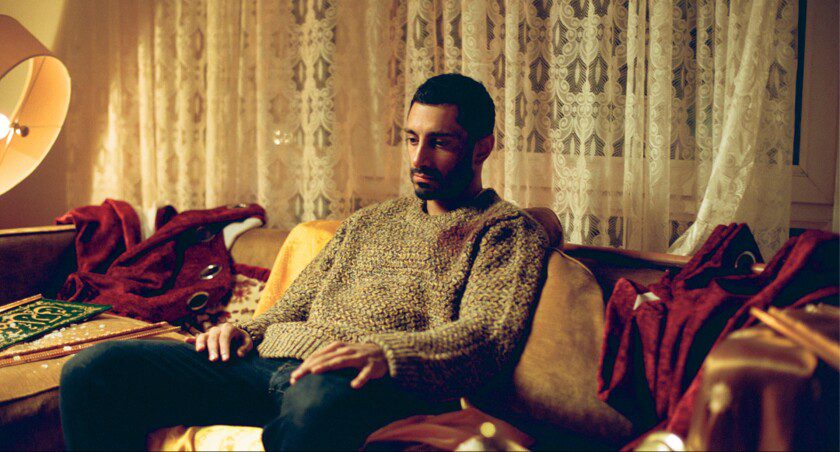 The Long Goodbye
Aneil Karia and Riz Ahmed
Short Film (Live Action) Academy Award-Winner
The Black Cop
Cherish Oteka
British Short Film BAFTA Winner
Shortlisted & Longlisted Films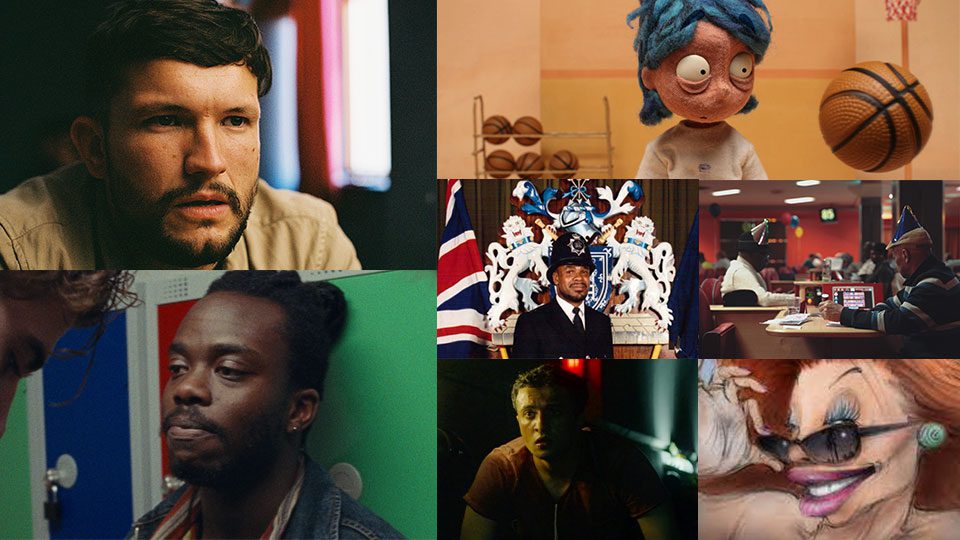 BAFTAs
We were thrilled to see five timely films from the 2021 festival longlisted for British Short Film. Cherish Oteka's documentary The Black Cop follows one former police officer's experience through being both the victim and perpetrator of racism within the police. The Tunnel, directed by Arash Ashtiani, chronicles three refugees who run the race of their lives from Calais to Dover through the Euro Tunnel, whilst Mitch Kalisa's Play It Safe explores racial typecasting and prejudice.
Elsewhere, Jo Prichard captures a Bingo club in London named The Palace, and Larry Ketang and Liam White's Punch-Drunk records the consequences of an unexpected interaction with a stranger. In the British Short Animation category, Affairs of the Art, directed by Joanna Quinn and Les Mills, and Night of the Living Dread, directed by Ida Melum, have been longlisted. Both screened as part of our 2021 It Is What It Is film programme, chronicling the human experience: tackling themes of obsession and facing our fears.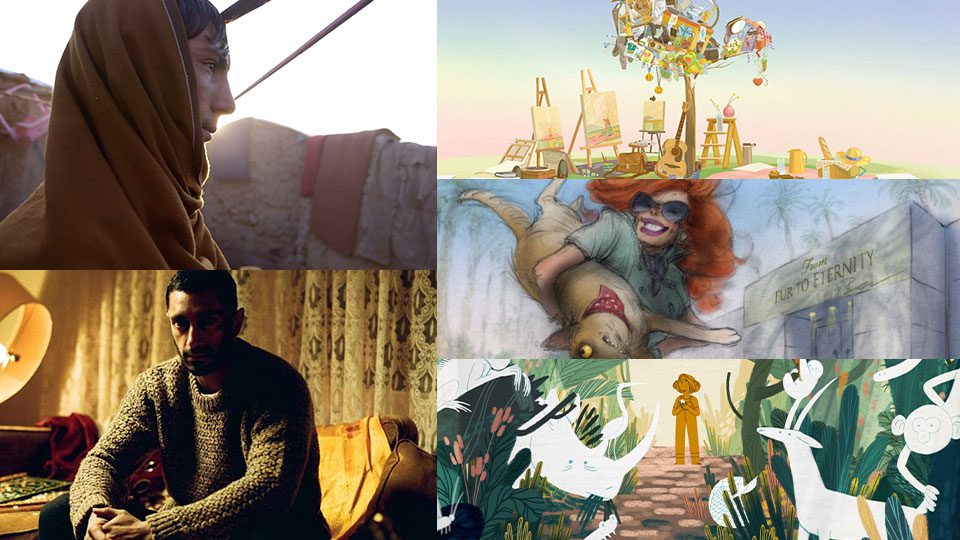 Oscars
The Oscar Shortlist represents some of the best new short films. Amongst those shortlisted for this year's Documentary Short Subject award is Three Songs for Benazir. Filmmakers Elizabeth and Gulistan Mirzaei chronicle the experiences of Shaista, who struggles to balance his dream of joining the Afghan National Army whilst starting a family. In the Animated Short Film category, Affairs of the Art has been recognised for a second time, alongside Erick Oh's Namoo and Simone Giampaolo's Only a Child, which tap into ageing and the climate crisis. Finally, Aneil Karia's The Long Goodbye has been shortlisted for Live Action Short Film. It imagines a dystopian landscape in the near future; Riz Ahmed unpacks his feelings towards his country.
---
All of these films screened at Aesthetica Film Festival 2021. View the programme here.
---