Preview: Cannes Film Festival 2023
This year's Cannes Film Festival begins in mid-May with an impressive line-up. The jury is lead by director Ruben Östlund, who has won the converted Palme d'or twice for The Square and Triangle of Sadness. In the main competition, two homegrown directors will unveil new movies alongside a number of world premieres, including Martin Scorsese's Killers of the Flower Moon and Wes Andersen's Asteroid City.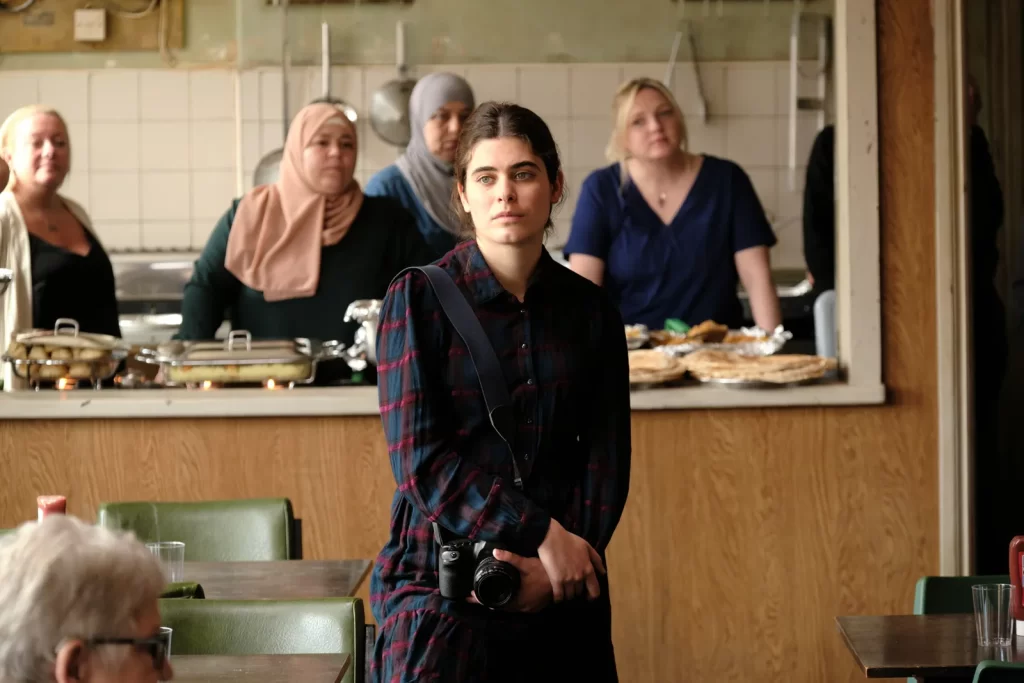 Undoubtedly, there will be a lot of love on the Croisette for Ken Loach. A Cannes regular, his latest The Old Oak will almost certainly be the final feature he makes. He turns 87 in June and has already told media outlets that the physical strain of making a movie means he's unlikely to go behind the camera again. A two-time winner of the Palme d'Or, for The Wind That Shakes The Barley and I, Daniel Blake, Loach could become the first ever director to win the festival's top award three times. The film, like I, Daniel Blake and his last feature Sorry We Missed You, is set in a deprived area of England's northeast. Set around the titular pub, it deals with a community that sees the arrival of Syrian refugees. Given Loach's leftwing beliefs, you can imagine the narrative will be strongly critical of the government's migration and border policies.

Also in competition is The Zone of Interest, the first from Jonathan Glazer in almost a decade, since he made the Glasgow-set sci-fi Under The Skin. This latest film comes adapted from Martin Amis' 2014 novel of the same name and is set in Auschwitz during World War II, telling the story of a Nazi officer who falls in love with the camp commandant's wife. Filmed in German and Polish, largely under the radar, it stars Sandra Hüller, who is best known to British audiences for the brilliant German comedy Toni Erdmann. Given Glazer's back-catalogue – films like Sexy Beast and Birth – this is a huge must-see.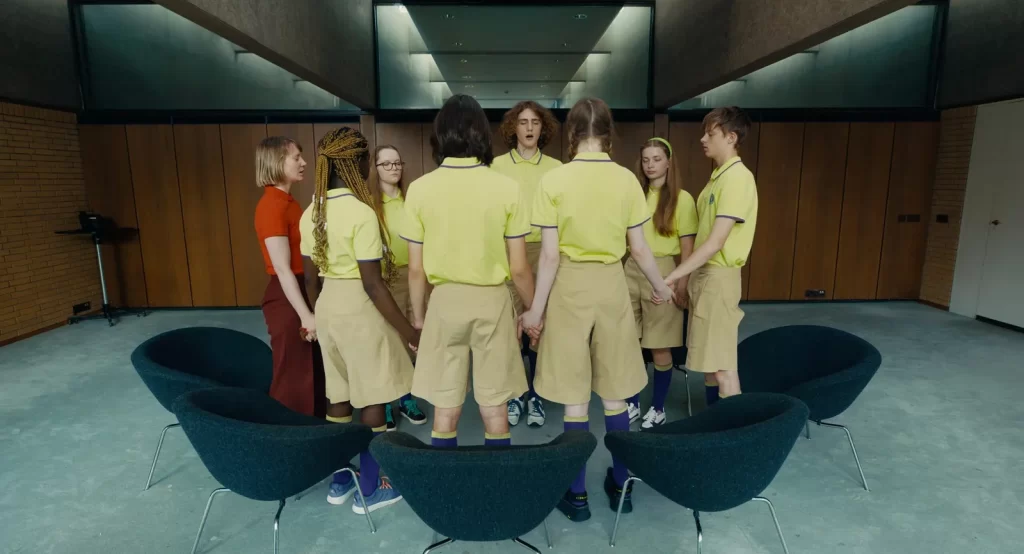 Austrian director Jessica Hausner also makes her second film in a row in the U.K., after 2019's Little Joe. Club Zero also premieres in competition. A BBC Films co-production, this was shot in Oxford last year and stars Mia Wasikowska as a teacher who joins an elite boarding school to start teaching a controversial "conscious eating" class, where she preaches that consuming less is healthy. Co-starring Danish star Sidse Babett Knudsen and Camilla Rutherford, you can imagine this subject-matter will cause considerable debate.

In the short film competition, 11 works will unspool, selected from a whopping 4288 films. Amongst them in Karni Arieli and Saul Freed's Wild Summon. Narrated by legendary musician Marianne Faithfull, it's described as a "natural history fantasy film" that follows the life cycle of wild salmon in human form. Meanwhile, La Cinef – a selection of 16 works from global film schools – includes the provocatively titled Killing Boris Johnson. The 24-minute film follows what happens after grief-stricken Kaz (Shadrach Agozino), mourning the loss of his mother, decides the then-PM's government was responsible and puts together a plan to take him down. Directed by National Film and Television School graduate Musa Alderson-Clarke, it looks to be a fascinating work – and perhaps the start of an illustrious career.  
---
Cannes Film Festival | 16 – 27 May
Words: James Mottram
---
Credits:
1. Club Zero, dir. Jessica Hausner
2. The Old Oak, dir. Ken Loach. © Copyright Joss Barratt, Sixteen Films
3. Club Zero, dir. Jessica Hausner