Filmmaker Focus: Jessi Gutch
Jessi Gutch is a BAFTA Elevate Producer and BIFA-nominated writer, who is behind a series of celebrated shorts, both narrative and documentary-driven. In 2020, she collaborated with Molly Manning Walker on The Forgotten C, a short commissioned in response to the COVID-19 pandemic. She also collaborated with Liz Jackson on Blind As A Beat, which was awarded The Listening Pitch at Aesthetica Short Film Festival 2021. The following year, her work Until the Tide Creeps In won Best Documentary and Best of the Fest at Aesthetica Short Film Festival 2022. Gutch resides in Folkestone and is enthusiastic about creating films that take place in and expand the industry's prospects in Kent. She is currently working on her documentary feature debut, Border Town.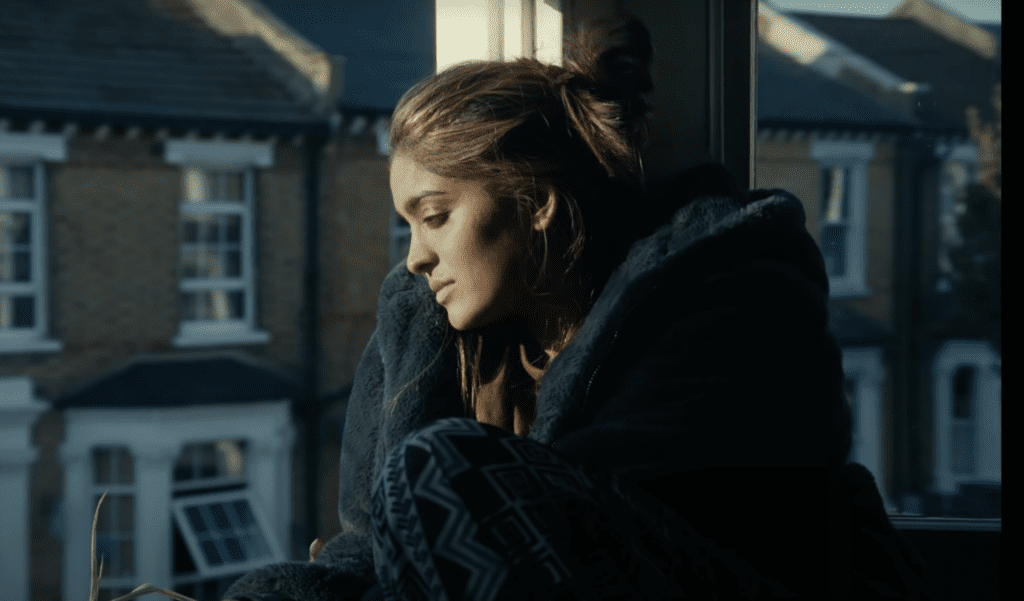 ASFF: The last time you were with us at ASFF, you took away two prizes, including Best Documentary and Best of Festival. How did that feel?
JG: Not that I was expecting to get the Best Documentary at all, but I did kind of think, "We're in with a shot." And then they announced we won Best Documentary and then Best of the Festival. It was like, "What?!" It was amazing but very unexpected. I also feel it was really amazing that it went to a documentary as well. It definitely feels like documentary is almost considered the little cousin of the fiction world. Often documentary filmmakers do not get as much recognition from the industry.
ASFF: You have made narrative films too. Where does your heart lie?
JG: Fiction was something that I was never necessarily that interested in from the beginning. I always said, "I want to be a documentary filmmaker." What ended up being my first industry-recognised film was a fiction, but it was very much based on reality. The Forgotten C. It was written by Molly Manning Walker and myself. She directed it, and then we worked on the edit. So my documentaries, tend to be creative documentaries, and I quite like to bring in some kind of element of constructed reality, sitting in that hybrid space. When they are fiction, they're always very much based on reality and real stories. I tend to bring in real elements as much as possible when I can.
ASFF: You're working on a feature documentary Border Town. What's it about?
JG: It's based in the town, where I live, Folkstone, which is basically the UK Border. You can see France, and it's where all the small boats cross. The film is using that as a theme, and I suppose there is a tension to interrogate British identity in a moment of crisis. What we're really trying to do is, move away from the sensationalism, headlines and the inflammatory nature of it, and actually look at how it impacts the people who live on the frontline. It's ended up becoming a microcosm of the UK. We have fishermen, for example, who are very pro Brexit. We feature two Syrian refugee sisters. There is someone who's an artist, as well as people who volunteer in the military barracks where they're detaining asylum seekers. There are even conspiracy theorists And – and this is quite rare – we're so accountable in the sense that we all live here – the entire film team live in the community.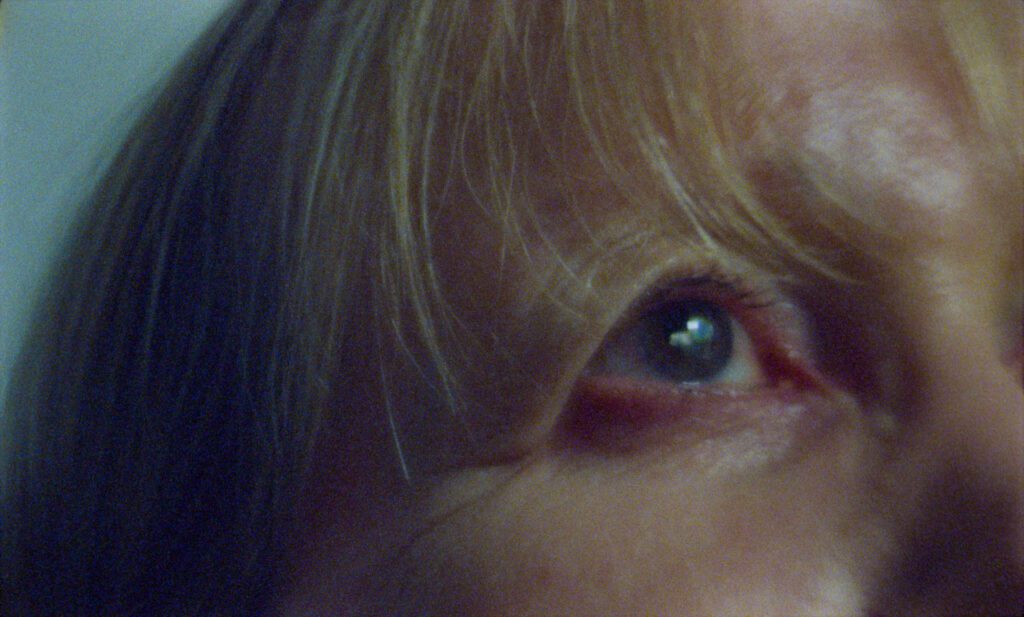 ASFF: You're part of the Documentary Film Council, what does that involve?
JG: It's in its infancy. They're launching at Sheffield Doc Fest. The team includes researchers at UWE Bristol who obtained funding research into the state of the documentary sector in the UK. Following that, there were a lot of focus groups, which I participated in. That all culminated in a dynamic report with a series of informed recommendations at the end, one of which was to form a Documentary Film Council. It's really interesting. I'm there to represent the emerging filmmaker voice, and what that path looks like for students or first time filmmakers.
ASFF: With that in mind, when you were starting out, what do you wish you'd known?
JG: From what I remember from my course, everyone was so fixated on being a director. That's what everyone does. It's very competitive. I would have loved to know what other jobs there were, whether it's sales distribution, critic, production design. For example, I have a friend of a friend who is a script supervisor and they're so in demand. In terms of a sustainable career, one in which you get to be involved in films and you get to work with amazing people, those kind of jobs are really important.
---
Words: James Mottram