ASFF Alumni:
London Short Film Festival 2023
London Short Film Festival is underway. This year's edition celebrates 20 years of radical programming, with retrospectives, events and a myriad of films playing across the capital, from Curzon Soho and BFI Southbank to Rich Mix and the ICA. Here is the ultimate guide to previous ASFF Official Selection films to catch at LSFF, plus new alumni work, showcases and masterclasses.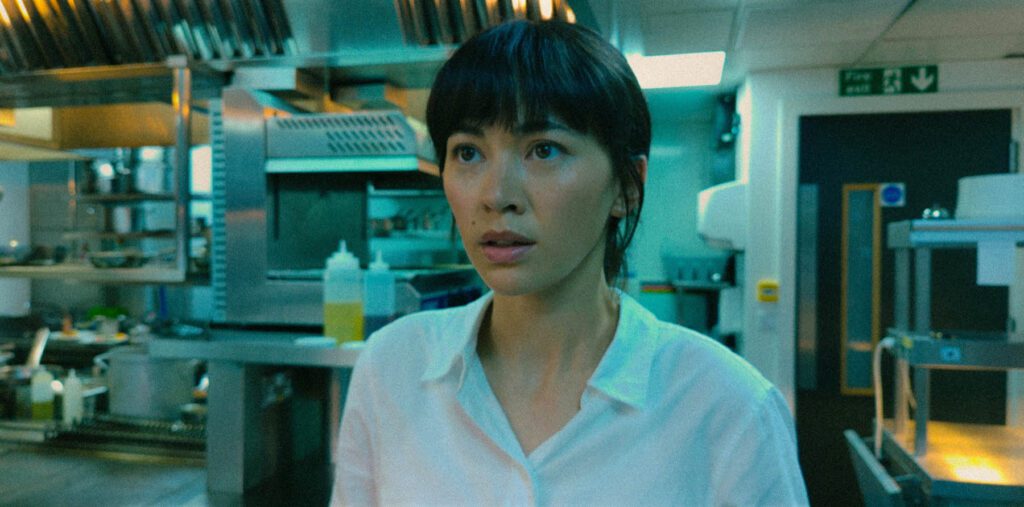 This year's UK competition celebrates the very best British shorts across four strands: Mind Wandering, Within Strange Loops, I'm Not Much, But I'm All I Have and Soil, The Great Leveller. Simon Ball's dementia tale Another Presence plays alongside Joe Williams and Charlie Edwards-Moss' descent into madness O, GLORY!, which won Best Thriller at ASFF in 2022. Audiences can also find the searing domestic abuse drama Honesty by ASFF regular Roxy Rezvany in a programme on hierarchy and power. Elsewhere, Manjinder Virk's Things We Never Said explores the relationship between three British Asian siblings stranded in Bulgaria where their father is taken ill. Also, watch out for Hope Strickland's conversation piece I'll Be Back!, which explores Black metamorphosis alongside institutional collecting practices.
Beyond the films up for awards, there are hundreds of British and international films on offer. For those who want to feel the love, Romantic Matinee includes screenings of Jessica Henwick's brilliant BAFTA-nominated Bus Girl and Sam Baron's Big Ears, which premiered at ASFF in 2021 and stars Amit Shah, who is currently smashing it in the BBC's must-see third season of Happy Valley. Elsewhere, Science Fictions transports audiences to other worlds. Boyoung Kim's beautiful animation A Guitar In The Bucket – all set in a realm where you can rent anything – is amongst the nine shorts in the programme.
In the intriguingly titled I am bringing no news of the margins; instead I bring a piece of horizon, six shorts touch on the LGBTQIA+ experience. Two of the films featured at ASFF 2022: Daisy Ifama Twinkleberry, which details her "super gay" school year that had more than 30 queer students; and Lovely Creature, Richard Hunter's drama about a spoilt man-child, a lonely drag queen and an overbeating mother.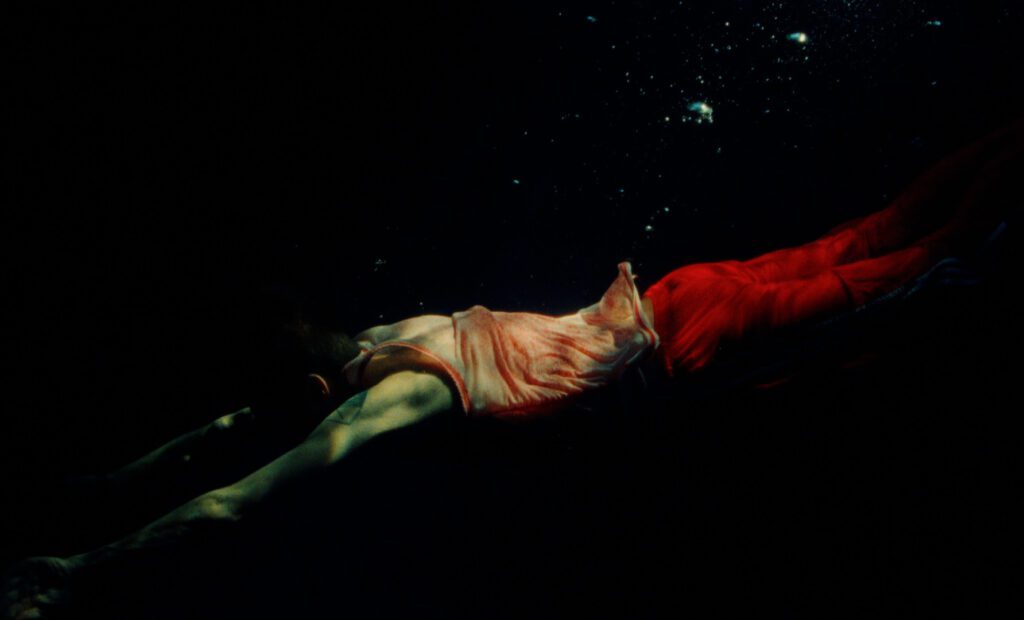 There are also an array of events that celebrate LSFF's independent ethos and collaborative approach, giving a platform to filmmakers past and present. They Call Us the Working Class at Rio Cinema sees the filmmakers behind seven featured projects talk to critic Danny Leigh, the former co-host of the BBC Film programme. Amongst the selection is James Slater's Look For The Diamonds, a uniquely positive portrait of kidney patient Joel Goldberg. Also playing is Nia Childs' Home, which asks what it really feels like to be free. The story follows two friends as they reunite shortly after one is released from prison.
Meanwhile, Sketch Night brings together an anthology of alternating movies and live stand-up comedy sets for those in need of a chuckle, hosted by MC extraordinaire Gem Carmella. There are 10 shorts from your delectation, including Ben Hyland's relationship tale Bleep, Benôit Monney's film-set Action and the Victorian-set Lady Brently's End, another delicious tale from Sam Baron.
The 20th anniversary edition also features plenty of fascinating Q&As, panels, networking events and workshops. Amongst them, TV Focus Panel: Chloe offers a chance to hear from Alice Seabright, as our friends at T A P E Collective chat to the filmmaker about her hit BBC series, starring The Crown's Erin Doherty. Film aficionados can also hear from Candice Onyeama – whose BAFTA-winning documentary Born Again played at ASFF in 202. How To Write A Treatment at the Rich Mix dives into the best direction to take pitches and how to expresses personal vision and direction.
---
London Short Film Festival | 20-29 January
Words: James Mottram
---
Stills:
1. Bus Girl (2021), dir. Jessica Henwick
2. A Guitar in the Bucket (2021), dir. Boyoung Kim
3. Look For The Diamonds (2022), dir. James Slater
---