ASFF 2023: Your Guide to the World of Filmmaking
Need help navigating the industry? ASFF offers masterclasses, networking sessions and socials to learn about filmmaking and finding your place within the creative field.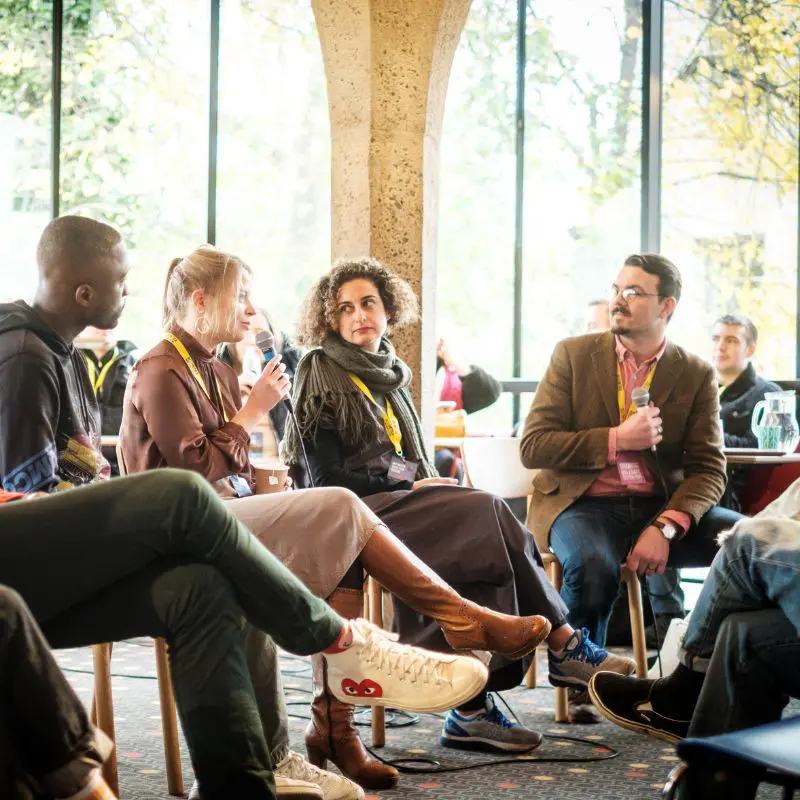 A-Z of Filmmaking: Turning an Idea into Reality
Filmmaking is a multifaceted process that requires a combination of creativity, technical skill and coordination. It all begins with an idea that sparks the imagination. Here, panellists from this year's Official Selection will discuss their approaches when it comes to bringing concepts to the big screen. Hear the best tips for production, from scriptwriting to story-arcs, budgeting to location scouting and editing and colour grading. Learn how to move from concept to film in this essential talk, which covers the journey from start to finish.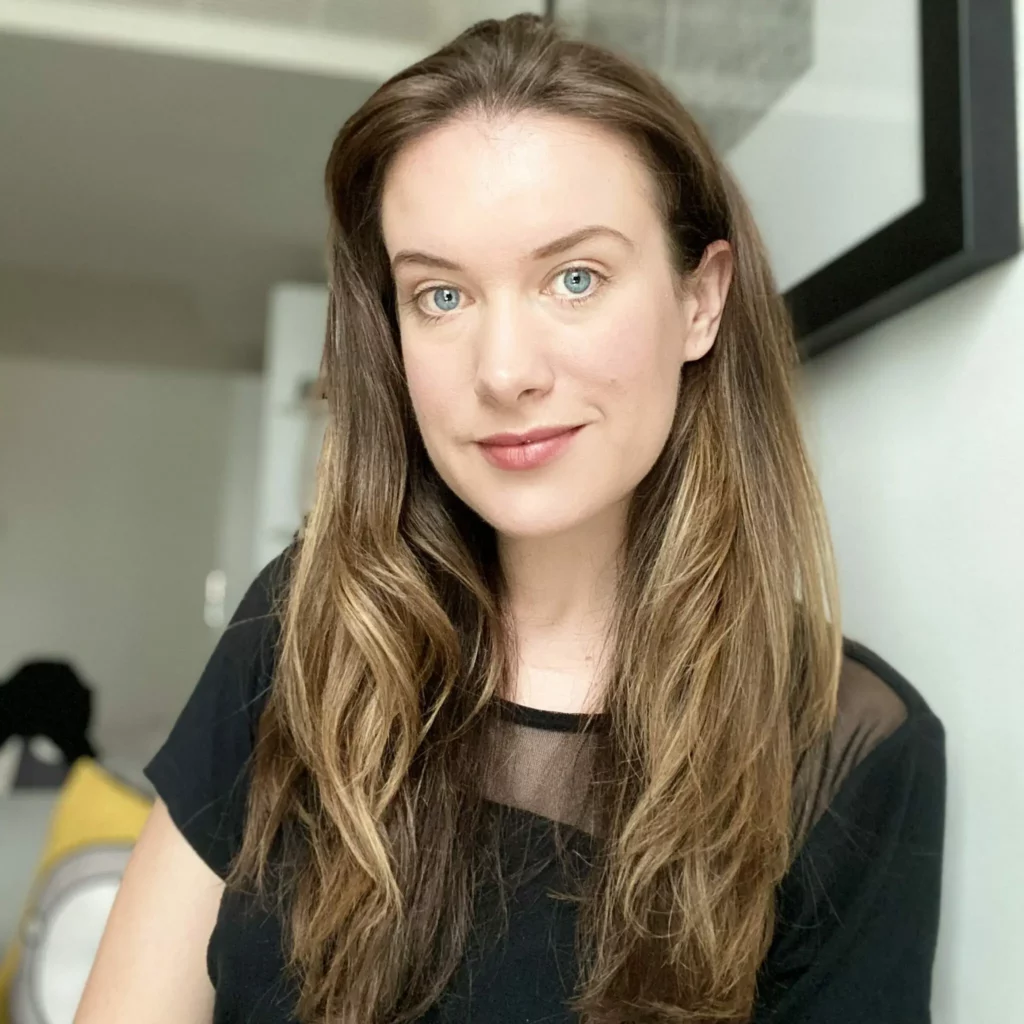 Jennifer Sheridan Follow Your Own Path: Breaking into Directing
Jennifer Sheridan is Aesthetica alumnus and an award-winning director. She has a comprehensive level of experience on set, ranging from fantasy for CBBC to drama for BBC. She has been in production on Extraordinary (2023) and her debut horror feature, Rose – A Love Story stars Matt Stokoe and Sophie Rundle. Sheridan will talk about her journey from making low-budget short films to high-end television, including the mistakes she made along the way. This is an essential masterclass for those who want to break into the industry.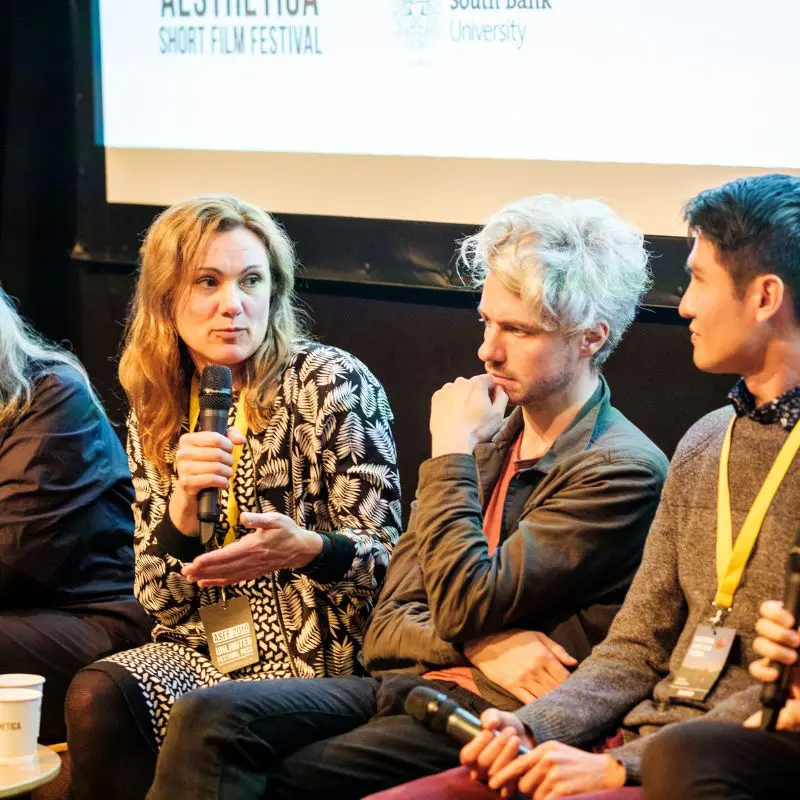 Develop Your Directorial Style: Hear from Our Filmmakers
Finding a distinctive style is fundamental to connecting with audiences and making work feel memorable. Join our Official Selection filmmakers, as they discuss how to develop a signature look and feel. This is a process of self-discovery that evolves over time and draws on various experiences both in and out of the studio. It can involve finding a mentor, watching other films, trying various techniques, meeting people and learning different skills. Our panel will give tips on how to hone artistic sensibilities and make a mark.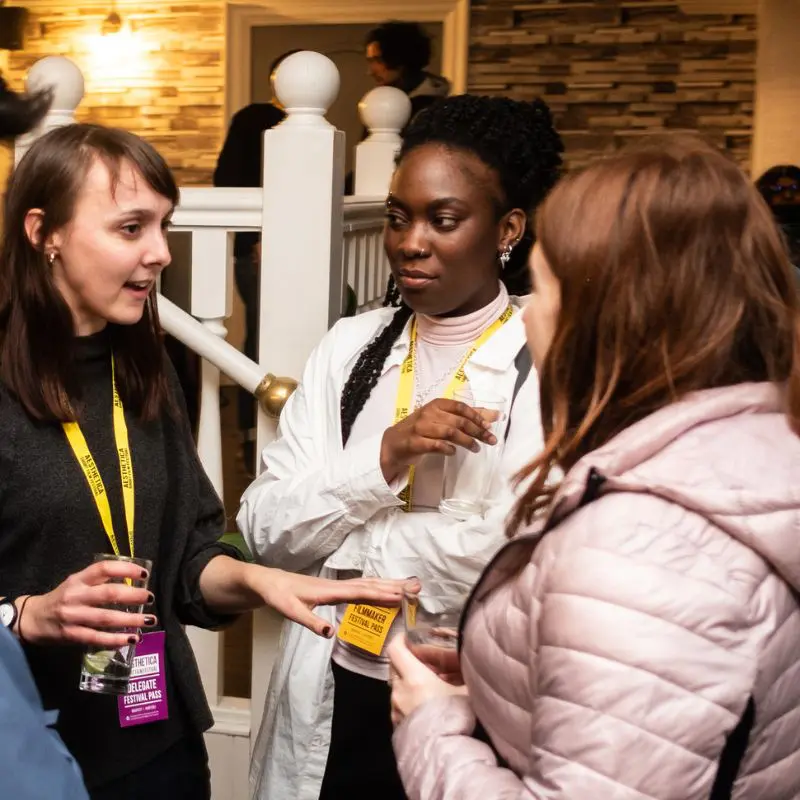 Festival Formula: Prepping For Your Festival Journey
Festival Formula is the leading film festival strategy consultancy and submission service in Europe. They focus on helping filmmakers navigate the worldwide circuit, increasing their probabilities of acceptances and helping them save time. Drawing on extensive experience in the industry, Festival Formula creates bespoke strategies tailored to the budget and assets of each film. This session, hosted by Festival Formula, will be based around finding your place within the circuit and exploring today's landscape amongst other like-minded directors, producers, actors and more.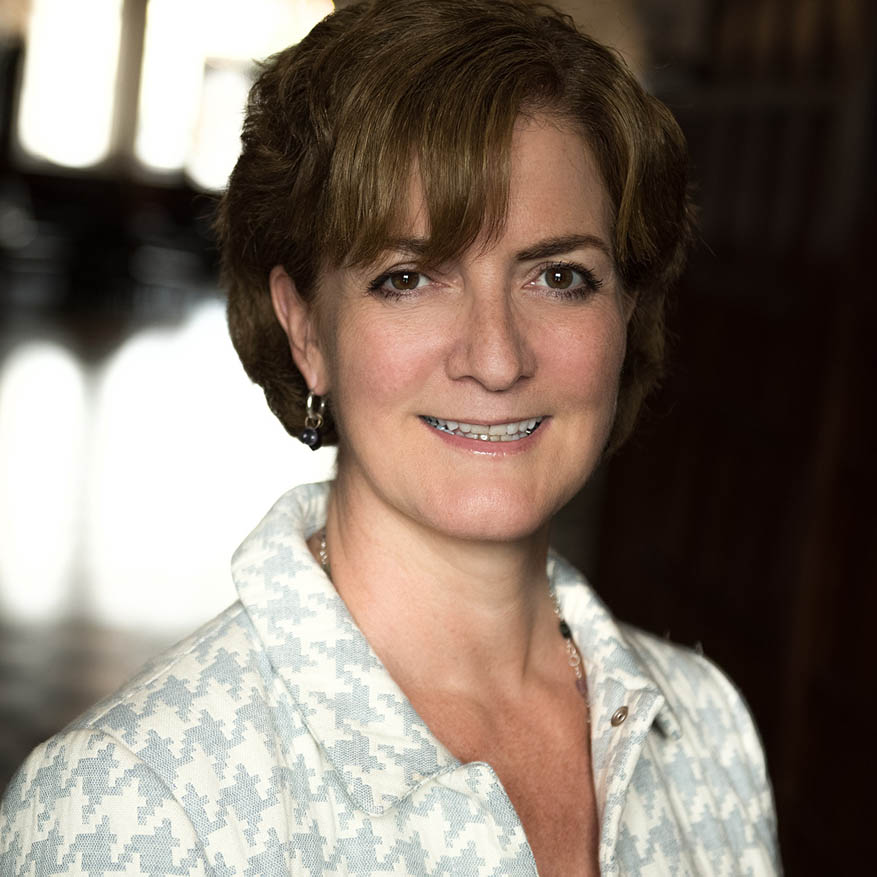 Women in Cinema: Building Careers Behind the Camera
In 2022, the Celluloid Ceiling report, showed that just 24% of directors, writers, producers, editors and cinematographers within the top 250 grossing films were women. Sara Putt Associates is a leading UK agency working to redress the balance. They assist women with securing work by helping them to build solid networks and career strategies. Join Sara Putt and Nina Rice in conversation, as they discuss how they got started, their successes, the obstacles they overcame and what a female perspective brings to the screen.
Aesthetica Short Film Festival | 8-12 November, York