A-Z of Filmmaking: Turning an Idea into Reality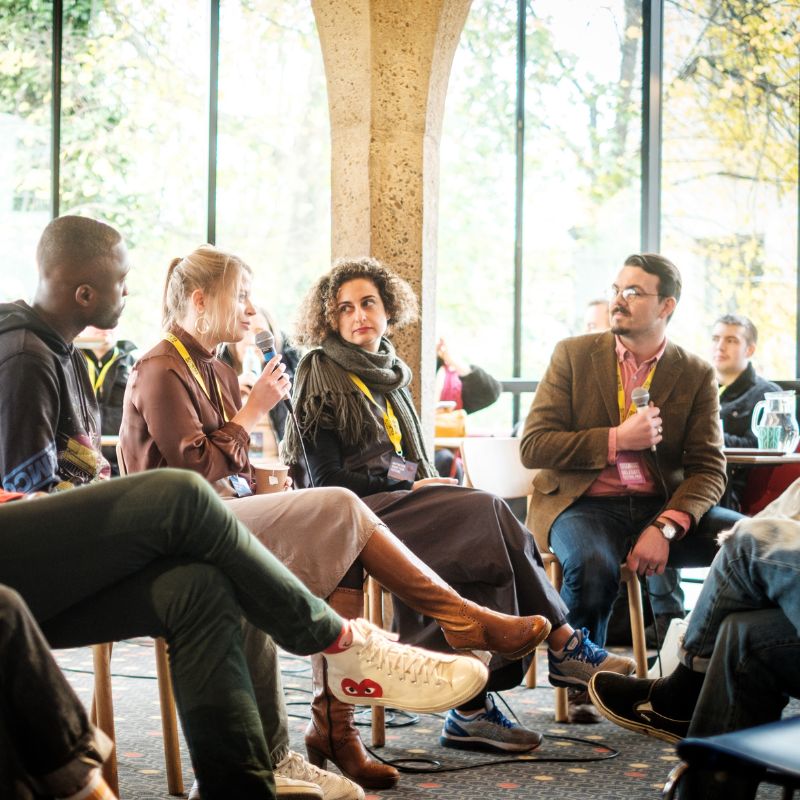 It begins with an idea that sparks the imagination and one that inspires a story to be told. Hear about all aspects of filmmaking from our Official Selection.
Wednesday 8 November
Filmmaking is a multifaceted process that requires a combination of creativity, technical skill and coordination. It all begins with an idea that sparks the imagination. Here, panellists from this year's Official Selection will discuss their approaches when it comes to bringing concepts to the big screen. Hear the best tips for production, from scriptwriting to story-arcs, budgeting to location scouting and editing and colour grading. Learn how to move from concept to film in this essential talk, which covers the journey from start to finish.
Catch Industry On Demand on our Festival Platform until 30 November.