ASFF 2023: Day Three
It's Friday already but ASFF2023 is just beginning! The Festival continues with insightful workshops, moving films and super masterclasses from industry giants.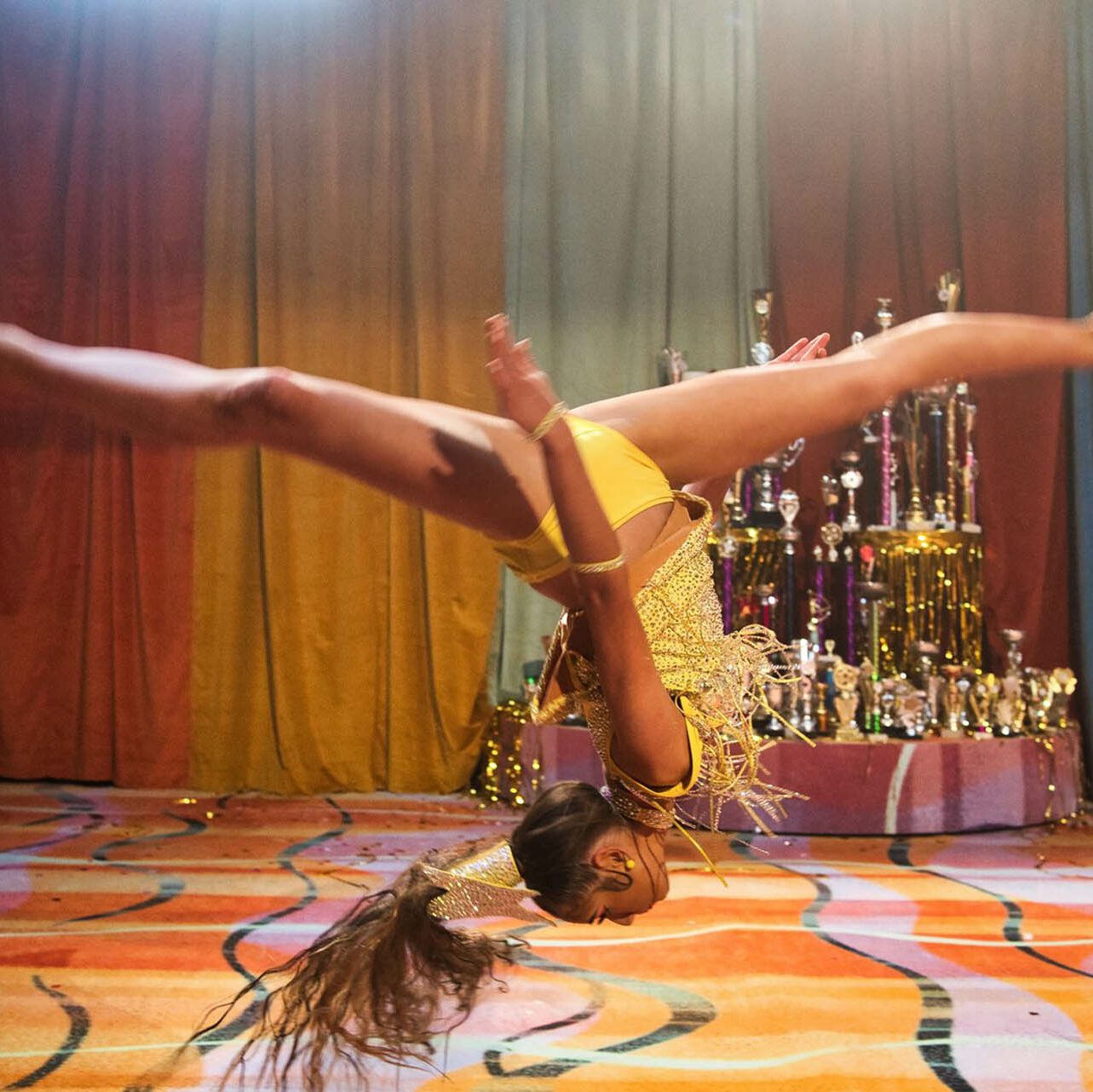 Today's Film Strand & Guest Programme
A Journey of a Thousand Miles Begins with One Step captures the resilience of ordinary individuals, celebrating the ways we face and overcome challenges. Life comes with euphoria and loss. It's how we respond that reveals our true character. Later on, see horror films featuring young girls who come into their power in Final Girls Berlin: Young and Deadly. (Friargate, 15:30)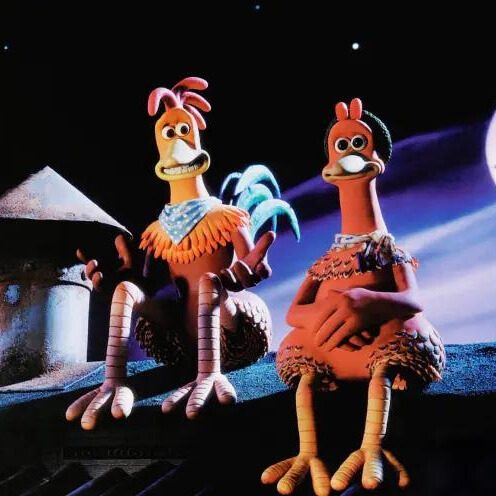 Must-Attend Masterclasses and Workshops
Meet speakers from Ridley Scott Associates (Yorkshire Museum, 10:00), the production company founded by Ridley Scott (Blade Runner, Thelma & Louise and Gladiator). From 13:00, hear more about Aardman's iconic characters, like Wallace & Gromit and Shaun the Sheep. BAFTA-winning director Mark Jenkin (Enys Men) closes our masterclasses for the day with a deep dive into his approach to script and screen.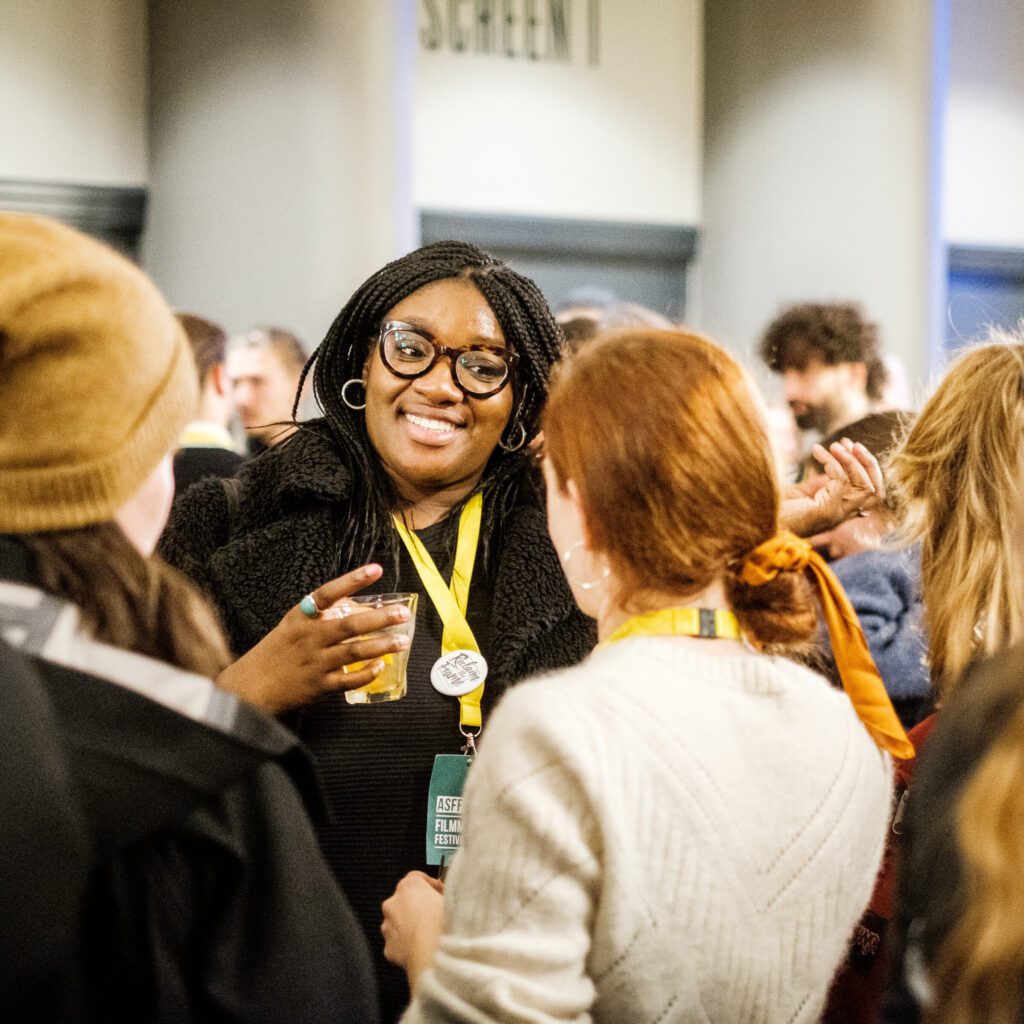 Join Us for Networking
Cinematic camera quality doesn't have to mean a big budget. But, it's hard to decide which camera to choose when there are so many options. Meet the Canon team in an essential networking session that focuses on the latest range of Cinema EOS cameras. Learn the ins and outs of how they work and get professional input on the ways you can harness new equipment across your future film productions.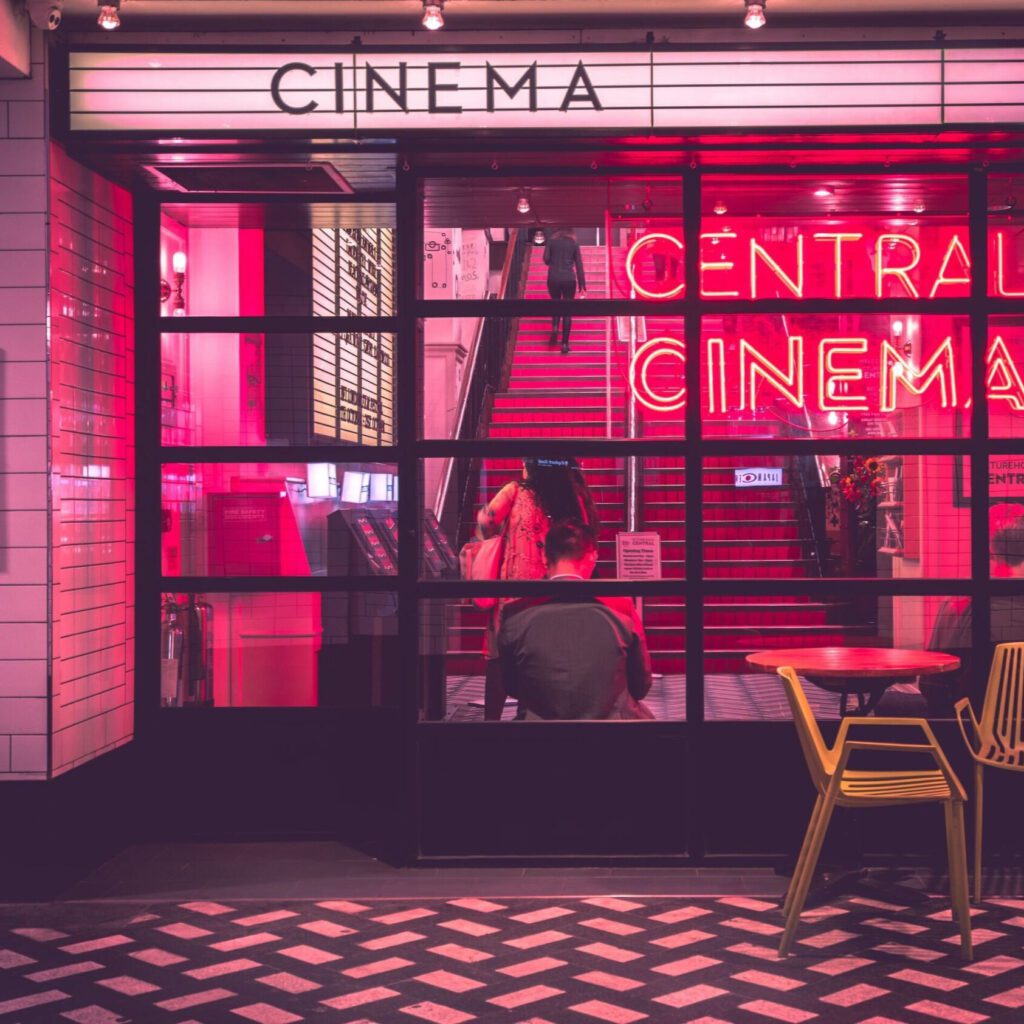 Film Poster Exhibiton
Film art is incredible. Movie posters can remind us of timeless classics or excite us about upcoming releases. At ASFF 2023, we are pleased to present our brand-new Film Poster Exhibition. In this free show at Streetlife, you will see 40 of our shortlisted submissions selected from the Official Selection. Take selfies with your favourite posters and tag #ASFF2023FilmPosters.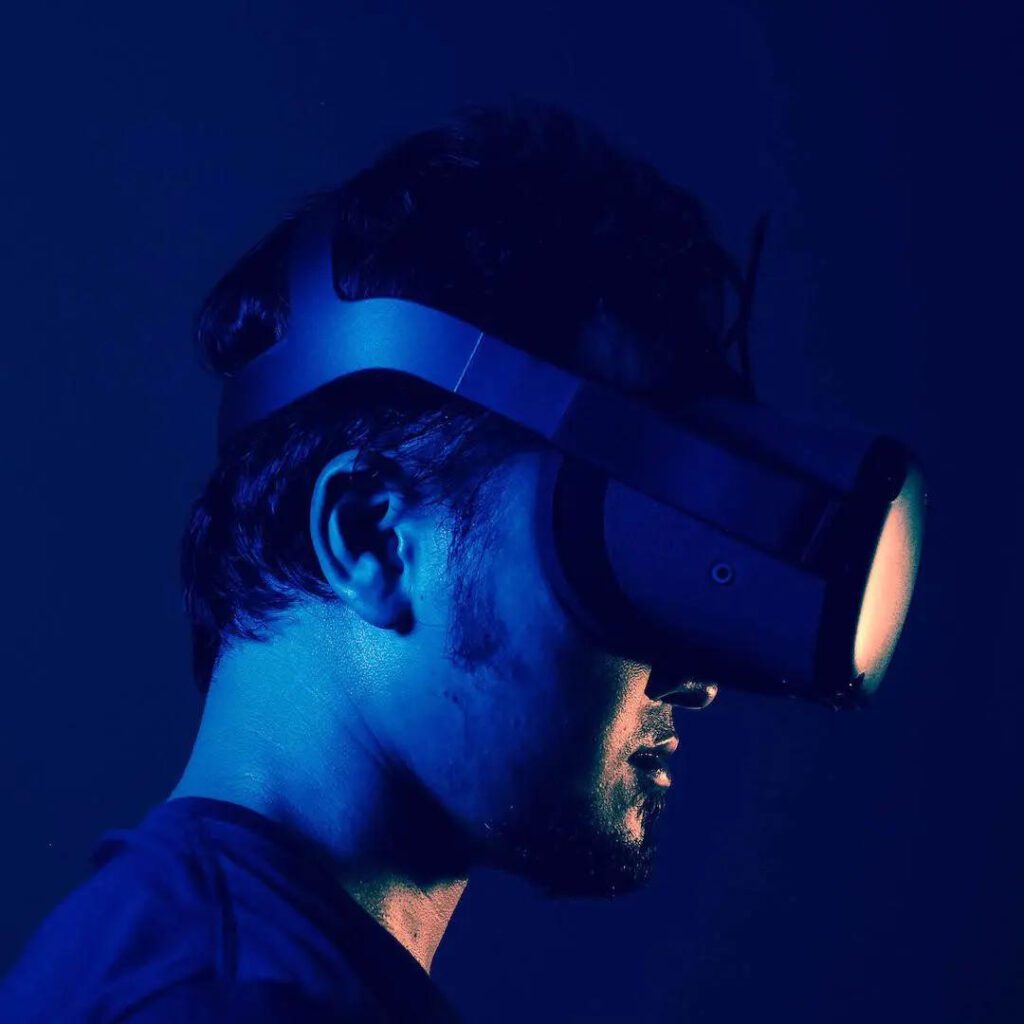 Immersive VR Lab
We've teamed up with LCC's Screen School to bring audiences new, immersive worlds. City Screen Basement hosts our captivating programme of 360-degree cinema and immersive projects. The VR Lab is held alongside three key panel discussions at York Explore. Are you joining the festival virtually? Purchase an Aesthetica cardboard headset to experience expanded realities at home.