ASFF 2023: 5 Things To Look Forward To
The Aesthetica Short Film Festival is one of the UK's largest cinematic events of the year, running from 8-12 November. With over 300 film screenings, events and masterclasses, there is plenty to be excited about. Here are 5 things to look forward to: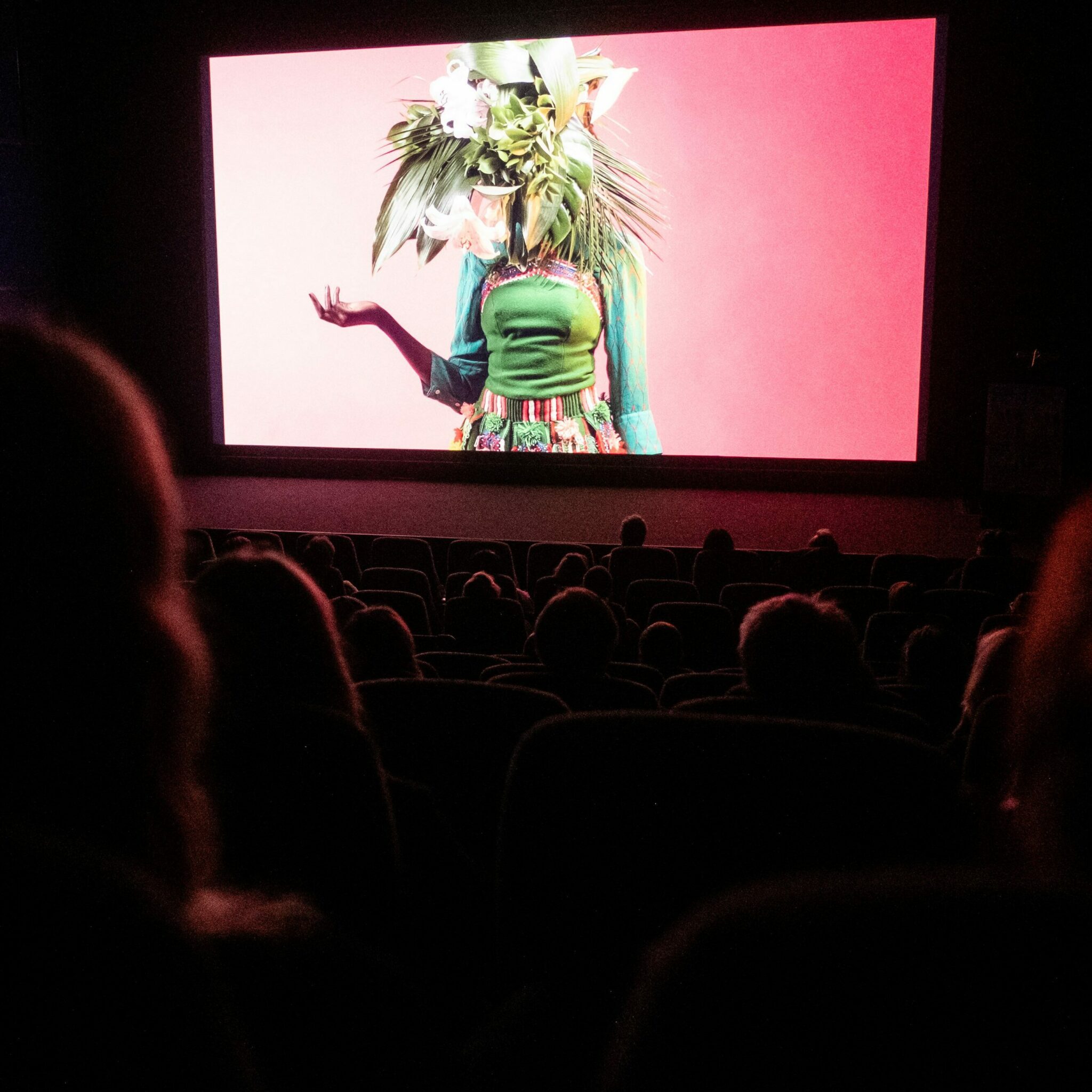 300 Film Screenings
Experience a vast range of film screenings with the Official Selection programme. This curated set of over 300 films provides something for everyone, with genres including comedy, drama, animation, documentary, family friendly, thriller and more, alongside feature-length documentaries and narratives. See the filmmakers of the future here!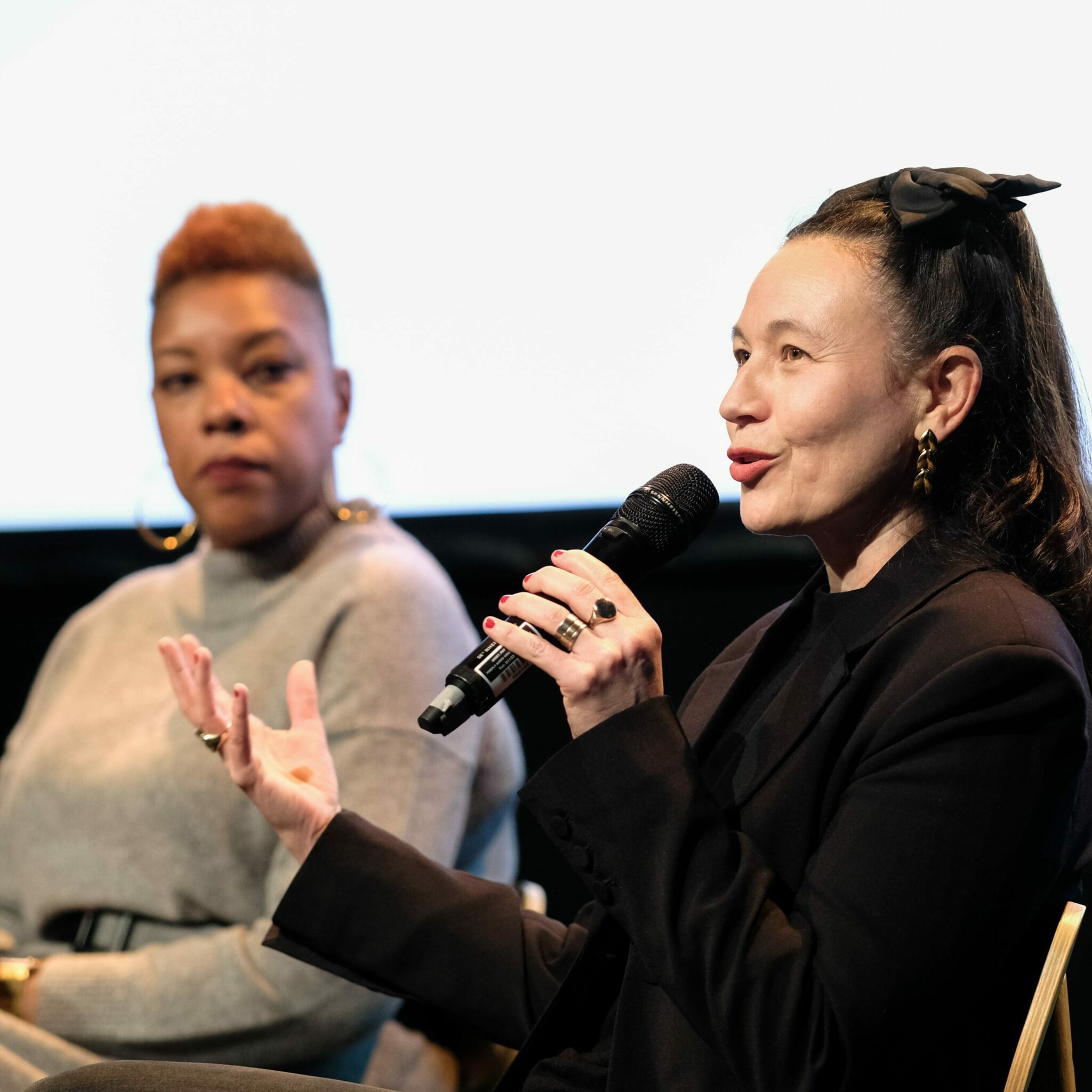 Masterclasses
Our 2023 speakers include representatives from the Aardman, Guardian Documentaries, the BFI, Film4, Ridley Scott Associates, Ubisoft and BBC Writersroom, as well as directors, producers and visual effects specialists from the likes of Avengers: Endgame, Gravity, Ready Player One and much much more.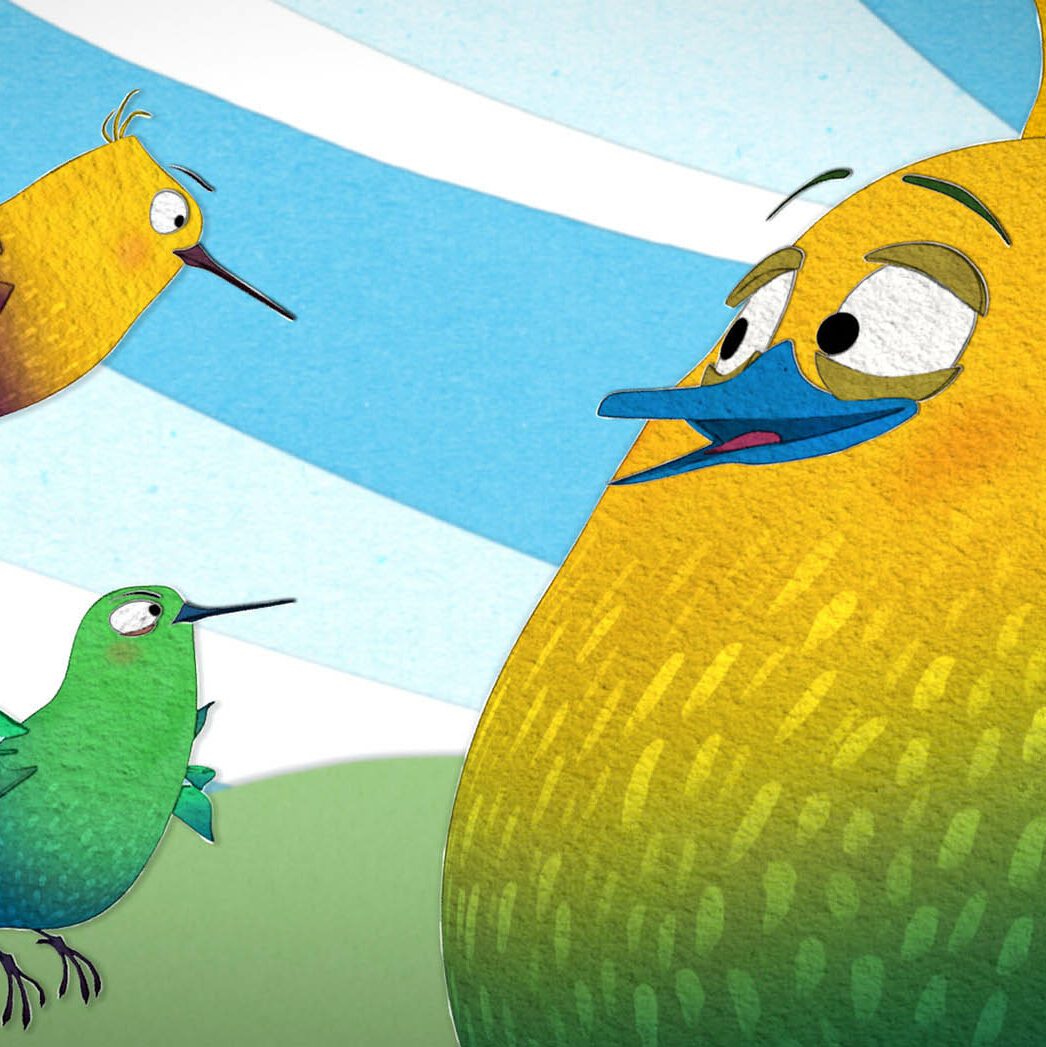 Family Friendly Events
The whole family can experience the best in independent cinema at Family Friendly film screenings, which include laugh-out-loud comedies, engaging dramas and fun-filled animations. New to the festival this year, children have the opportunity to attend workshops where they can learn to direct, edit and make films. These workshops offer young people a chance to tell stories.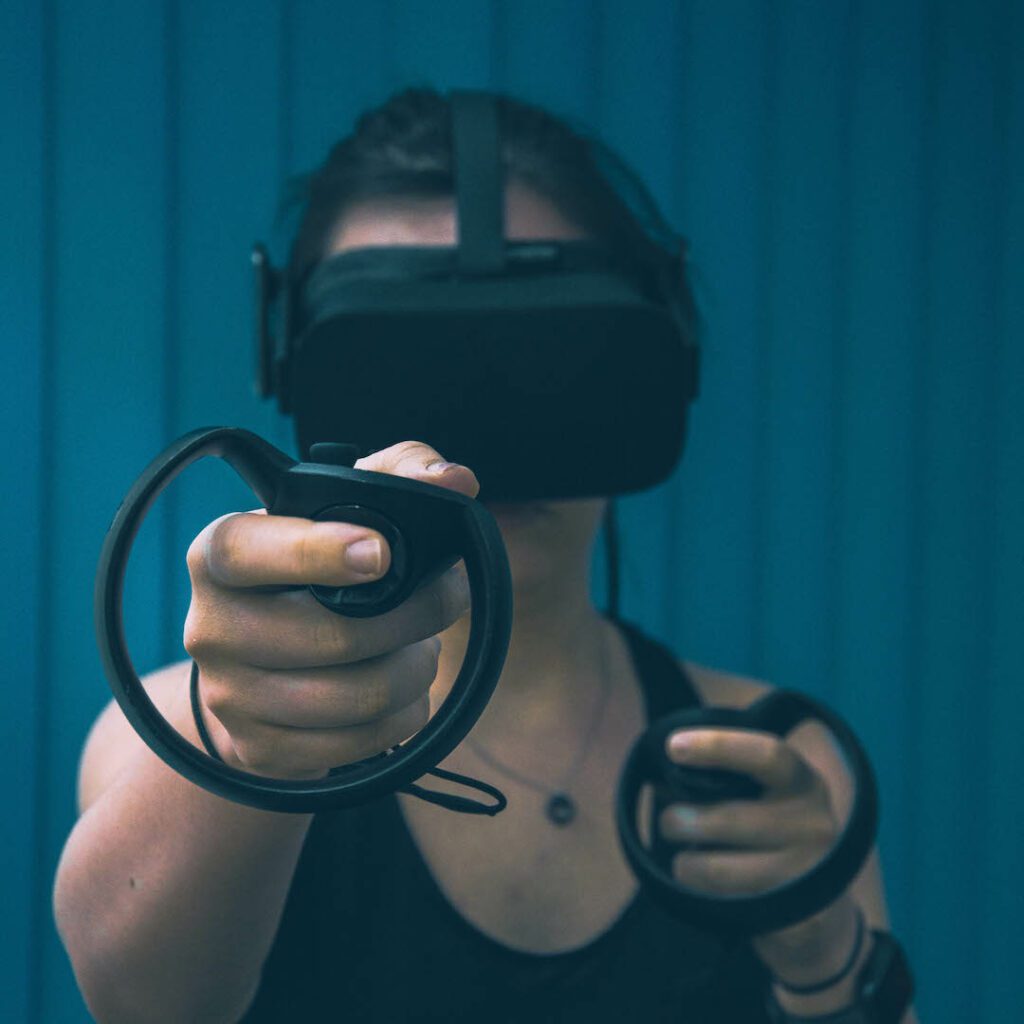 Virtual Reality and Games Labs
Held daily from 8-12 November, the Virtual Reality and Games Labs offer opportunities to experience immersive storytelling and play indie titles. Explore new worlds and discover the endless possibilities of 360 and XR cinema. This is a whole new way to engage with film outside of the cinema.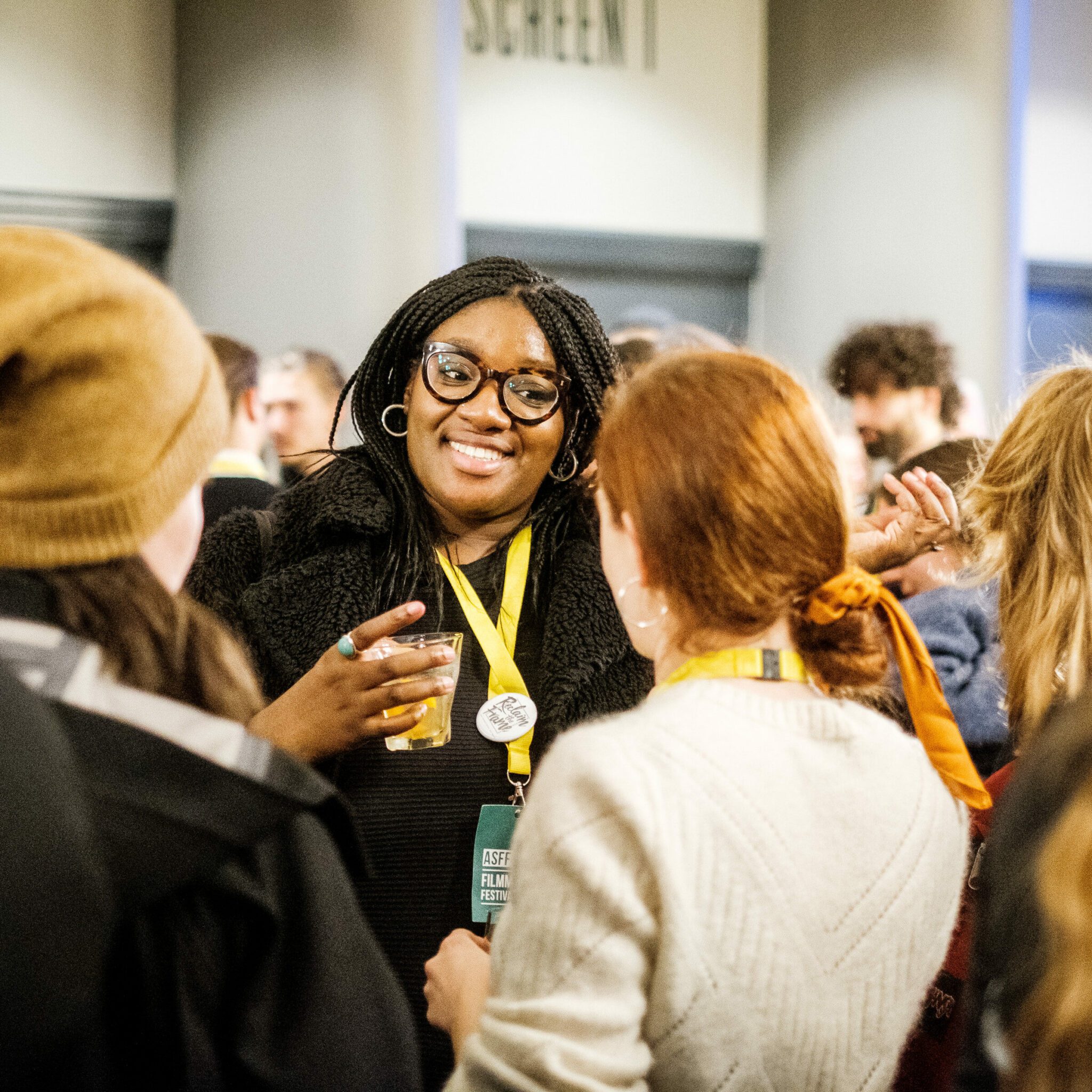 Networking Sessions
Whether you're looking to connect with industry representatives, discover new opportunities or learn new approaches to filmmaking, our daily Networking Sessions offer the perfect opportunity to meet with film sector professionals and share ideas.
---
We're offering a range of passes – so you can choose how and when you experience the best new cinema. Whether you're streaming virtually for one day, or attending the full six days of the festival in York, we've got you covered.
Aesthetica Short Film Festival 2023 runs in-person from 8-12 November and online until 30 November. Tickets start from £28. Book your Passes.