ASFF 2022: Day Two
The 2022 Aesthetica Short Film Festival enters its second day with a tempting array of in-person and virtual screenings, masterclasses, networking events and social gatherings. Today's 10 to See includes our second film programme, The Bigger Picture, and masterclasses from composer Jim Williams and director Tom Kingsley.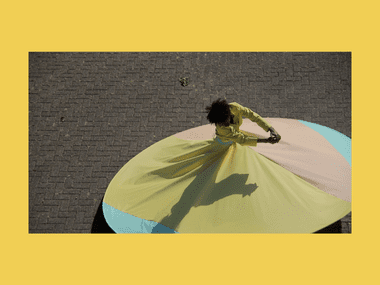 Official Selection: The Bigger Picture
These shorts attempt to make sense of life in the 21st century, amidst a time of war in Europe, people under economic strain and nations feeling the ripple effect of COVID-19. Our second strands shows humanity at its best and worst in thrillers, dramas, documentaries and comedies. Yen Kuang Che's Hideout is amongst the works to look out for, an electric thriller from Taiwan about a young drug dealer attempting to leave behind a life of crime.
Various times and locations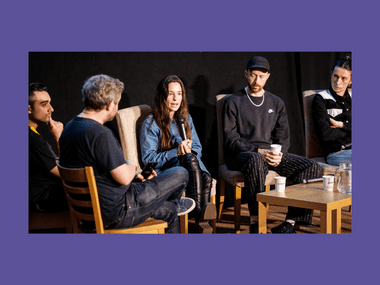 Script Lab
Film Hub North's set of scriptwriting masterclasses begin with Screenwriting Fundamentals. Leading script consultant Philip Shelley guides participants through the importance of structure, character and dialogue. The Writer's Journey follows this, seeing friends and collaborators Paul Abbott and Sean Conway (Shameless) join Alice Ramsey – Assistant Commissioner for Drama at the BBC – to talk through their experiences.
Various times | Yorkshire Museum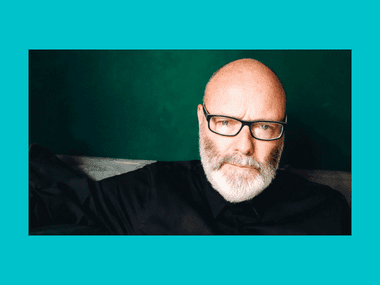 Scoring a Film: How to Create Atmosphere
Music a vital component in any movie and the key to conveying emotion. Acclaimed composer Jim Williams is joined by John Stringer, University of York's Senior Music Lecturer, to discuss the ways in which a score can enrich the overall cinematic experience. Williams' credits include some of the most evocative indie movies of the past few years, including Michael Pearce's Beast, Brandon Cronenberg's Possessor, Ben Wheatley's Kill List and Julia Ducournau's Cannes-winning Titane.
10:30-11:30 | York Explore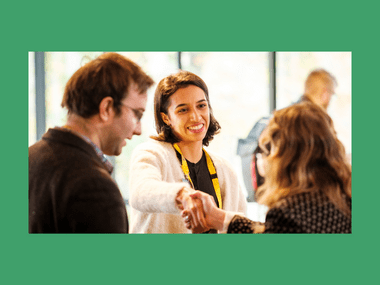 Networking: Refining Your Pitch
This networking session, hosted by The Pitch Film Fund, is a chance to test your abilities to pitch – a vital part of any filmmaker's skillset. Whether you're seeking funding, fellow collaborators, sales agents or distributors, the perfect pitch requires a precise summary whilst also placing your film in the context of the marketplace. Meeting like-minded pitchers is also an opportunity to discuss your current works-in-progress.
12:00-13:00 | Pitcher & Piano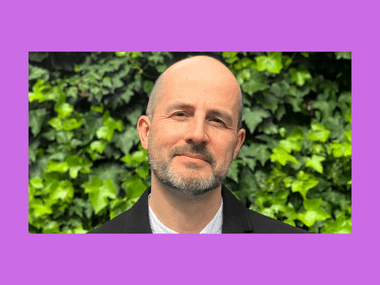 Studio AKA: Animating The World
Here's a chance to join Philip Hunt, partner and director at Studio AKA, for an insightful look into this most innovative of companies. Studio AKA is the BAFTA and Emmy-winning and Oscar-nominated company behind the hugely popular animated children's show Hey Duggee. Their clients include the BBC, Disney, and Ridley Scott Associates, with Studio AKA working on commercials and titles sequences across documentary, drama and shorts.
13:30-14:30 | Yorkshire Museum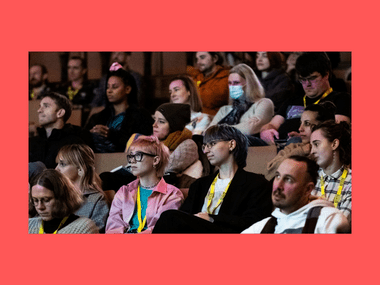 The Role of an Executive Producer
Lizzie Francke, a former critic and artistic director of the Edinburgh Internal Film Festival, has worked with acclaimed filmmakers including Andrea Arnold, Lynne Ramsay and Ben Wheatley. Here, she discusses her work as an Executive Producer for the BFI Film Fund with MarBelle, co-founder of Directors Notes, as they address the importance of championing emerging film talent.
13:30-14:30 | York Explore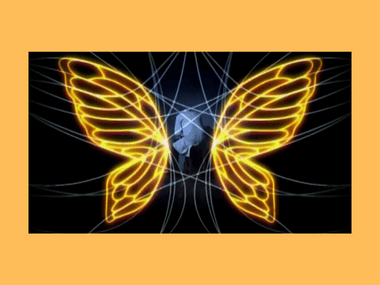 New Worlds, Old Worlds: Filmmaking in the Present
ASFF's New Wave is your introduction to the next generation of filmmakers. New Worlds, Old Worlds: Filmmaking in the Present delves into the archives to bring us six recent UK-made shorts that see directors using recollection and speculation to understand the present moment. The Town That Steel Built, Josh Marshall's poetic documentary, looks at the history of Teeside, whilst Alex Woodcock's WWI drama Without Wires questions passion and fate. The screening will also be followed by a panel discussion.
13:30-15:30 | Bootham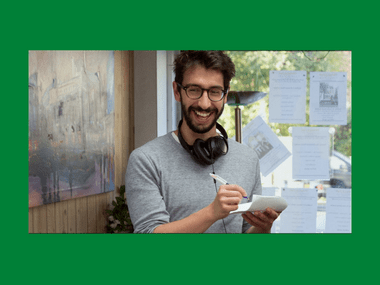 Directing TV Comedy: Context, Timing and Pacing
Tom Kingsley is a BAFTA-winning film and television director, whose work includes the first two series of BBC sitcom Ghosts and Jamie Demetriou's multi-BAFTA-winning comedy Stath Lets Flats for Channel 4. He has recently work on BBC's medical drama This Is Going To Hurt with Ben Whishaw. In today's session, he concentrates on comedy, explaining the tricks and techniques to getting it right on screen.
16:30-17:30 | Yorkshire Museum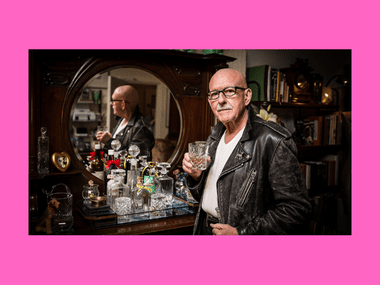 Guest Programme: Iris Prize: Gays Growing Older
From the Iris Prize film archive, these five shorts present a picture of older members of the LGBT+ community. This invigorating selection includes Susan Jacobson's 2017 Oh Be Joyful, the story of Rita (Shelia Reid), an ailing woman striving to get her granddaughter out of the closer. Sal Bardo's touching Great Escape, the story of a 70-year-old who leaves her husband for a woman she met decades earlier, also screens.
19:30-20:30 | Friargate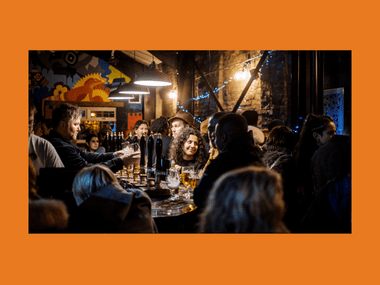 Hey, Sunshine Party
As the festival truly gets underway on day two, our Hey, Sunshine Party is a chance to relax and socialise after a jam-packed day. Join us at Doubletree by Hilton for a free drink (first-come, first-served!), meet some friendly faces and listen to some 1970s and 1980s classics, from David Bowie and ABBA to Kate Bush.
20:00-23:00 | Doubletree by Hilton
---
Aesthetica Short Film Festival 2022 runs in-person from 1-6 November and online until 30 November. Tickets start from £25. Book your Passes.
Words: James Mottram
---
Credits:
Lead image: Innervisions, dir. Adam C hayes (2022)
1. The Long Goodbye, dir. Lunatics and Poets, Eori Wakakuwa (2020)
7. Flapwing and the Last Work of Ezekiel Crumb, dir. Alasdair Beckett-King (2006)
9. Bachelor 38, dir. Angela Clarke (2018)
---