Review: All The Beauty and the Bloodshed
All The Beauty and the Bloodshed – the second docu­mentary to receive the Golden Lion at the 2022 Venice Film Festival – considers why photographer Nan Goldin's work was so disruptive in the art world when she started exhibiting her slideshows in the 1980s. Her photographs of the LGBTQ+ community and sex workers are shot from her subjects' point of view, rather than from a voyeuristic outsider's perspective, which was rarely seen at the time.
Director Laura Poitras (best known for Edward Snowden documentary Citizenfour) creates an intimate portrait, mixing archive materials, voiceover interview and original footage to tell Goldin's story in the artist's own words. Poitras documents the successful campaign to stop art institutions, including the Louvre, Tate and the V&A, from accepting donations from the Sackler family, the manufacturers and marketers of the addictive painkiller, OxyContin. Details from Goldin's life are intertwined, including her sister's suicide, slideshow exhibitions, sexuality and difficulties with painkiller addiction, which contexualise a decades-long struggle for accountability.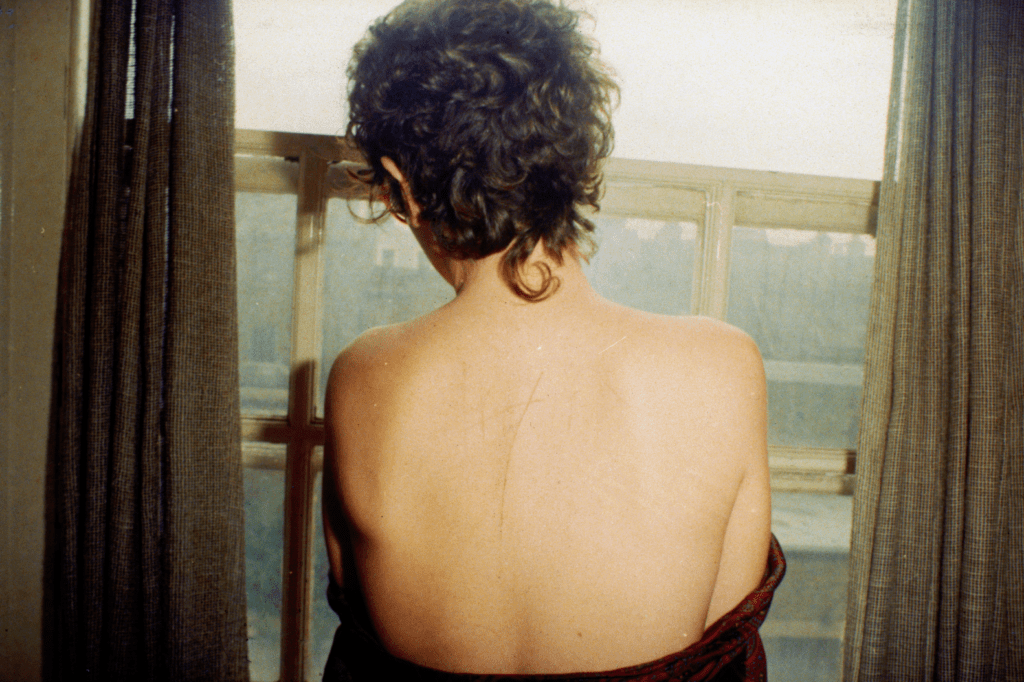 Contemporary shots take Poitras' signature cinéma vérité style. The camera roves with an easy intimacy pri­oritising the campaigners and protesters instead of my­thologising the Sackler family. Proximity to the people affected by OxyContin makes the present-day scenes in­credibly hard-hitting. Court testimonies, for example, are displayed with such raw emotion that physical distance between them and the viewers feels almost non-existent.
Both Goldin and Poitras are disruptive forces, celebrat­ing social activism and the use of documentary to hold people to account. The collaboration also succeeds in capturing why Goldin is such an important living artist.
---
Altitude | altitude.film
Words: Stephanie Watts
Film review published in the February / March 2023 issue of Aesthetica. Shop the magazine.
---