ASFF2023: Day Two
What will you do today? To help you decide, we're sharing highlights for Thursday 9 November: Masterclasses, Screenings, VR Lab, Games Lab, Networking and Social Events like our popular Meet the Filmmakers. See you around the festival today.
Today's Film Strands & Guest Programmes
Today's strand – Standing at the Threshold of Change – presents films that look at how we can learn from others in times defined by new technologies, social media and the climate crisis. This afternoon, Directors Notes' Guest Programme (Theatre Royal, 13:30-15:00) tells coming-of-age stories that highlight how animation can be the perfect artistic conduit for formative, important and life-shaping experiences.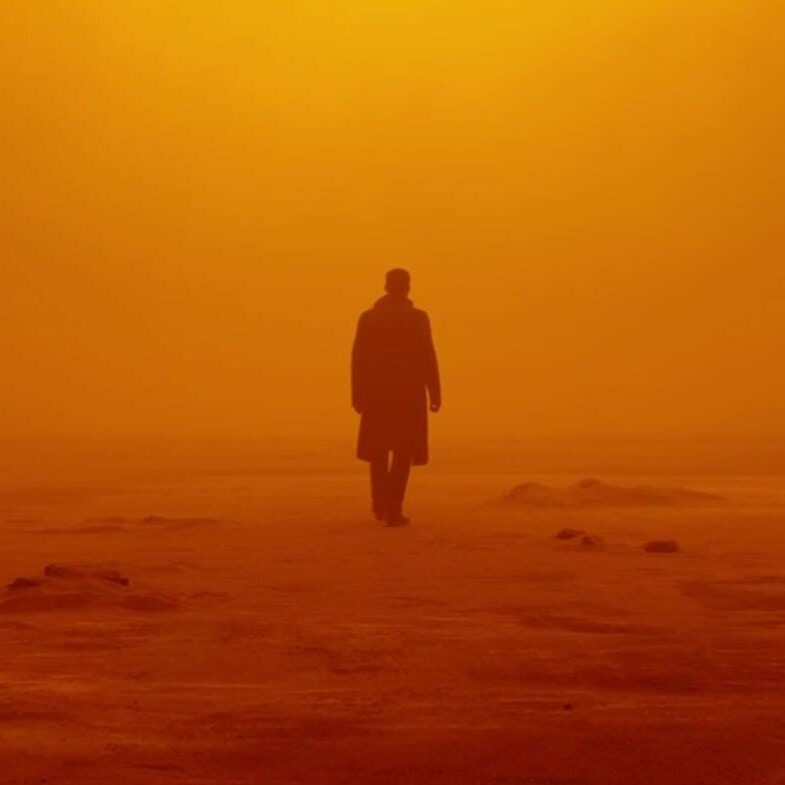 Must-Attend Masterclasses and Workshops
At Yorkshire Museum from 13:00, Tim Webber, from Framestone – the BAFTA and three-time Oscar-winning creative studio behind Barbie, Blade Runner 2049 and Gravity – delves into the world of visual effects. Later, at 17:30, learn about environmental documentaries from Mike Gunton, Creative Director of BBC's Natural History Unit, the initiative behind series like David Attenborough's Planet Earth.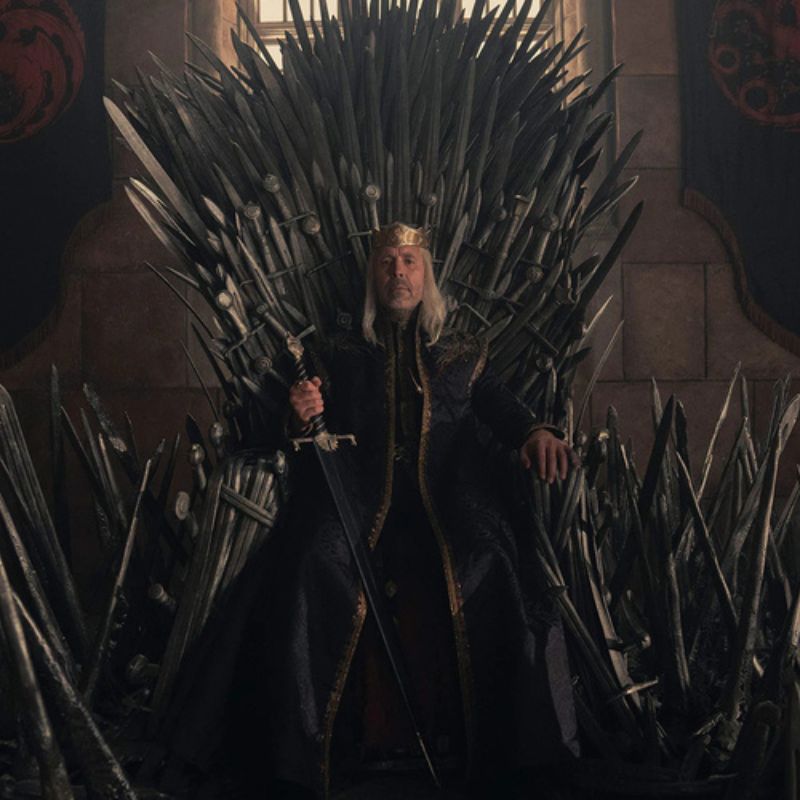 Join Us for Networking
Today's networking session is all about mastering visual effects on a budget. Viridian FX is a team of VFX artists and filmmakers committed to finding visually inventive ways to support powerful stories, whatever the budget. Their recent projects range from on-set supervision for low-budget shorts and features to visual effects work on HBO's House of the Dragon. Join them from 12:00 at York Theatre Royal.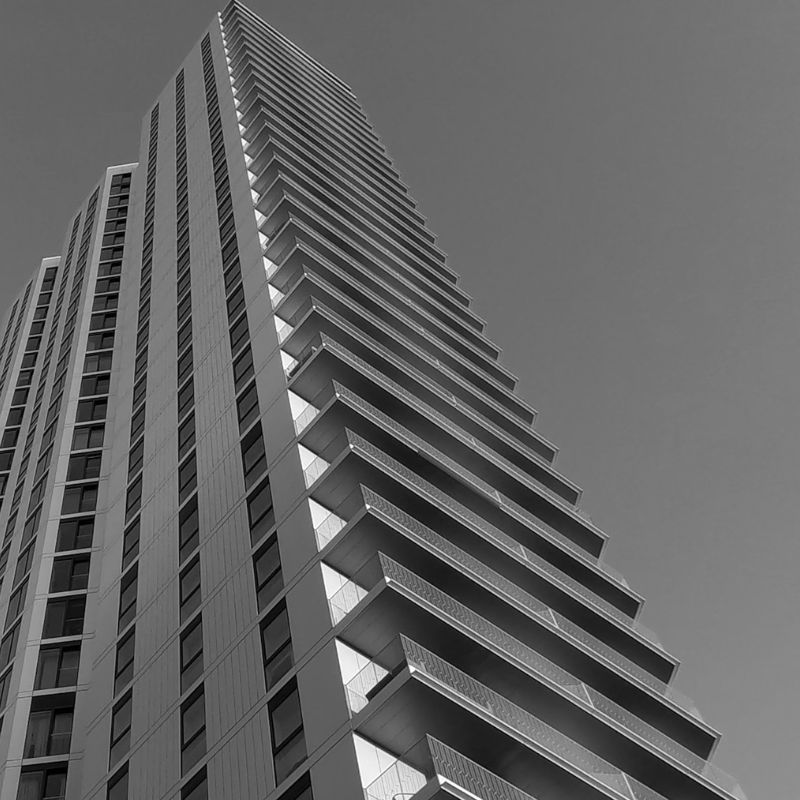 Fringe: Sound Installation
Flux & Possibilities is a deep listening
multi-channel sound installation by Derbyshire born, London-based sound artist, Martyn Riley. Come and see the piece that explores personal identities, highlighting individual's experiences and ideologies about feminism, inequality and gendered spaces. 10:30-20:00 at York's historic 600-year-old Bedern Hall.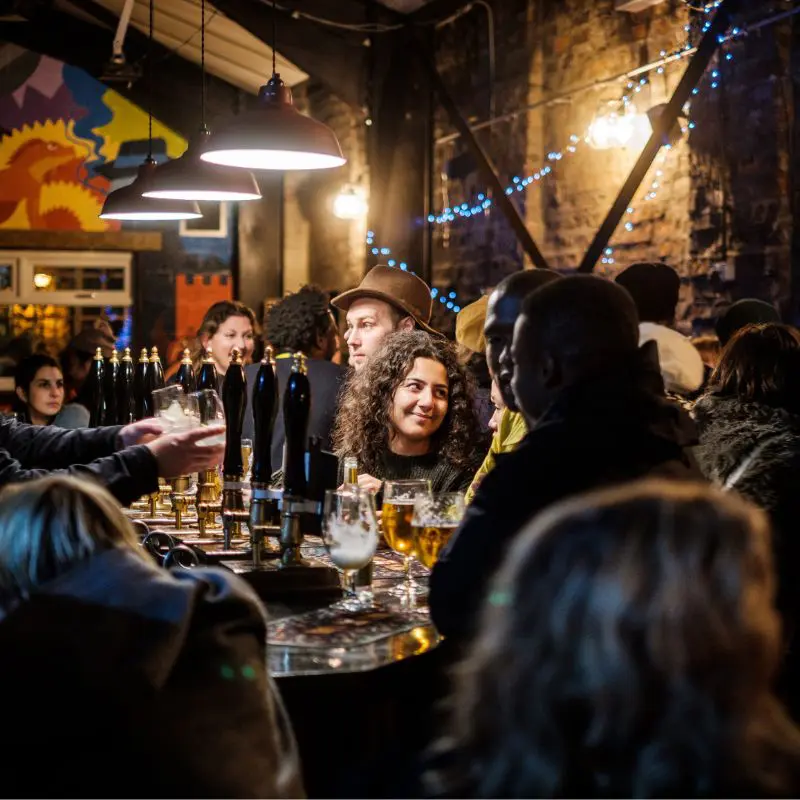 Loop Presents: Meet the Filmmakers
Loop Talent takes pride in collaborating
with clients on projects from across the UK and around the world. This year they present the Meet the Filmmakers.Make connections for the rest of the festival and meet fellow filmmakers and cinema aficionados. Attendees receive a glass of wine on arrival, on a first-come, first-served basis. 20:00 start at Rose in the Walls.