ASFF 2023: VR & Games Masterclasses
The Legend of Zelda: Tears of the Kingdom sold 10 million copies in three days, making it the fastest selling game in Nintendo history. Games enable players to interact with stories like never before, from journeying through vast open worlds to navigating mesmeric VR experiences. Here we present five essential masterclasses that dive deep into the world of games and virtual reality. Aesthetica Film Festival runs from 8-12 November in York, UK.
Please purchase a festival pass before booking masterclasses since you will need a valid reference number.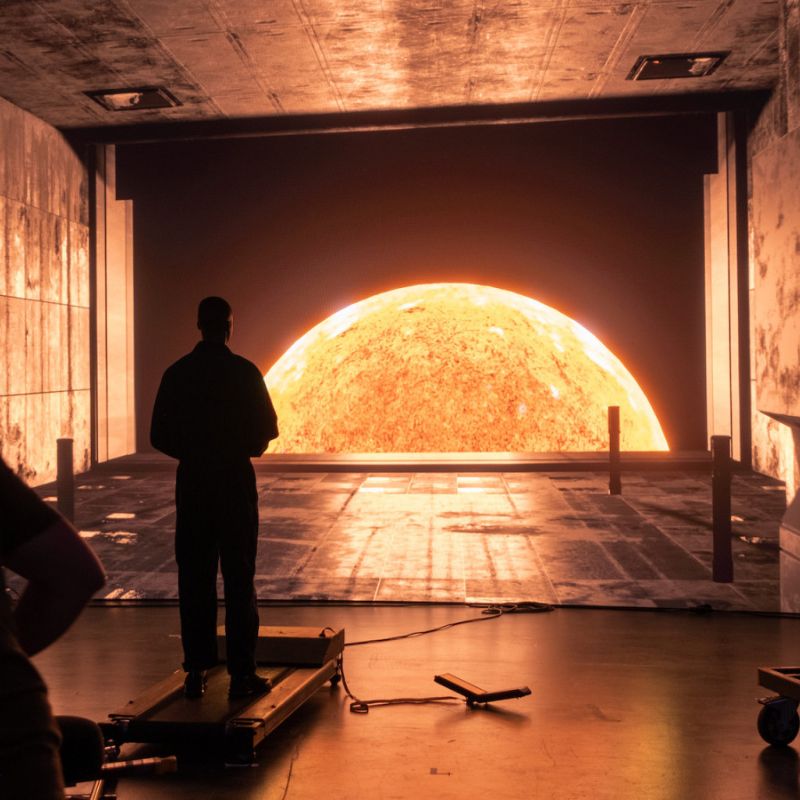 How Gaming is Driving
Production Visualisation
Dimension VR is creating virtual worlds for film, TV, augmented reality and the Metaverse. Award-winning writer, director, real-time artist and Creative Director of Dimension Studio Rob McLellan, will show how gaming software can transform the creative process.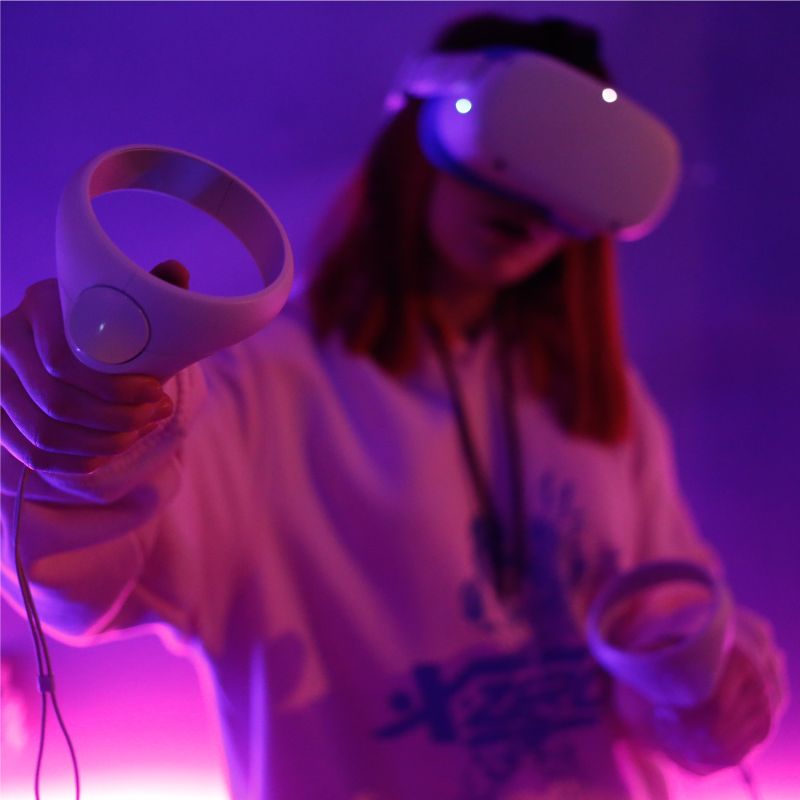 Beyond the Frame: Embark on
A Journey into 360 Filmmaking
Are you ready to push the boundaries of storytelling? The 360-degree format blends cinematic experiences with an all-round immersive experience. Join us for an informative deep dive into the new technology that could transform documentary filmmaking.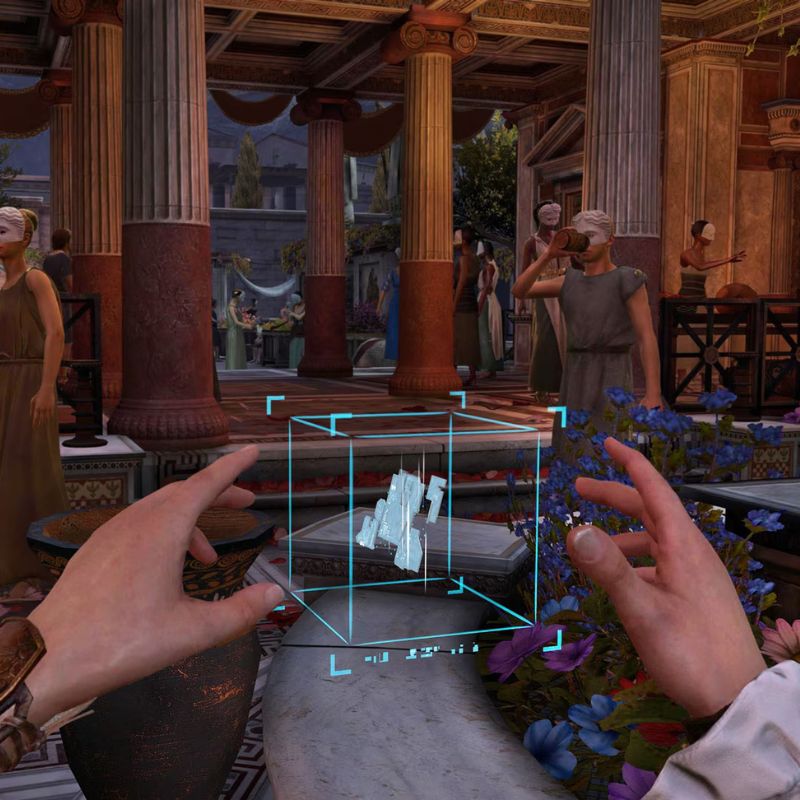 Ubisoft: Interactive
Narrative Design
Tom Knights, Senior Narrative Designer at Ubisoft, has worked on Tom Clancy's The Division and is currently making the upcoming Assassin's Creed: Nexus VR. This session covers trailers, cutscenes, player agency and the emerging impact of virtual reality gameplay.
Still: Assassin's Creed: Nexus VR, Ubisoft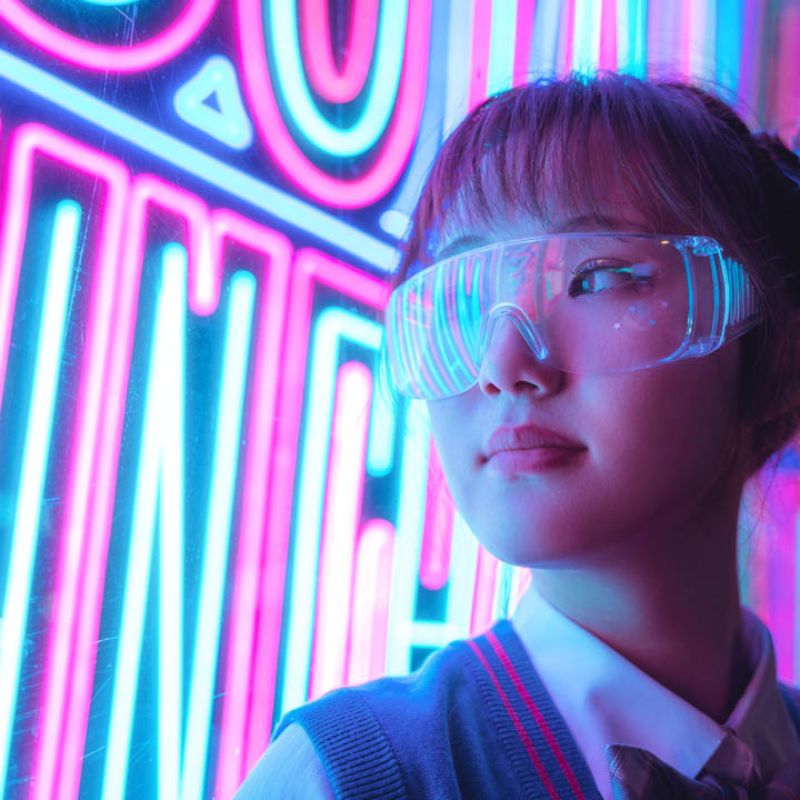 Gaming for Good?
The Impact of Interactive Entertainment
What good are games? In this masterclass, representatives from York St John University, BAFTA Games), Altered Gene, Leeds Beckett University and Firesprite will answer this question whilst discussing how the future of gaming might impact society more broadly.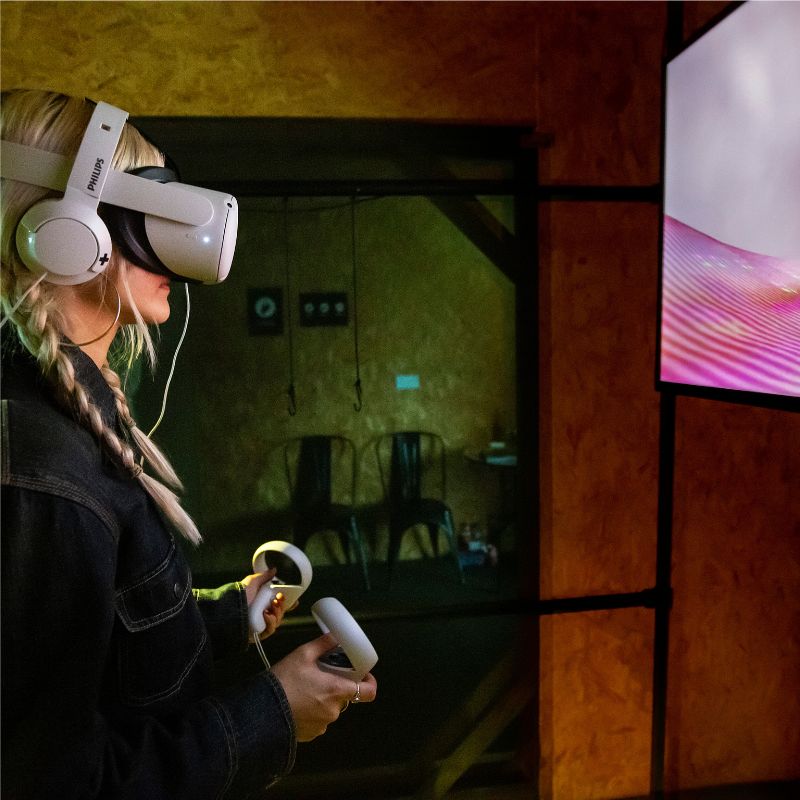 From Vision to Reality: Unveiling
The Secrets of Immersive Content Production
Join us for an engaging discussion exploring the production pipeline for VR, AR, mixed reality (MR), and 360 video. Covering project planning and delivery, you'll leave with a full understanding of how to navigate the exciting world of immersive media.