Gaming for Good? The Social Impact of Interactive Entertainment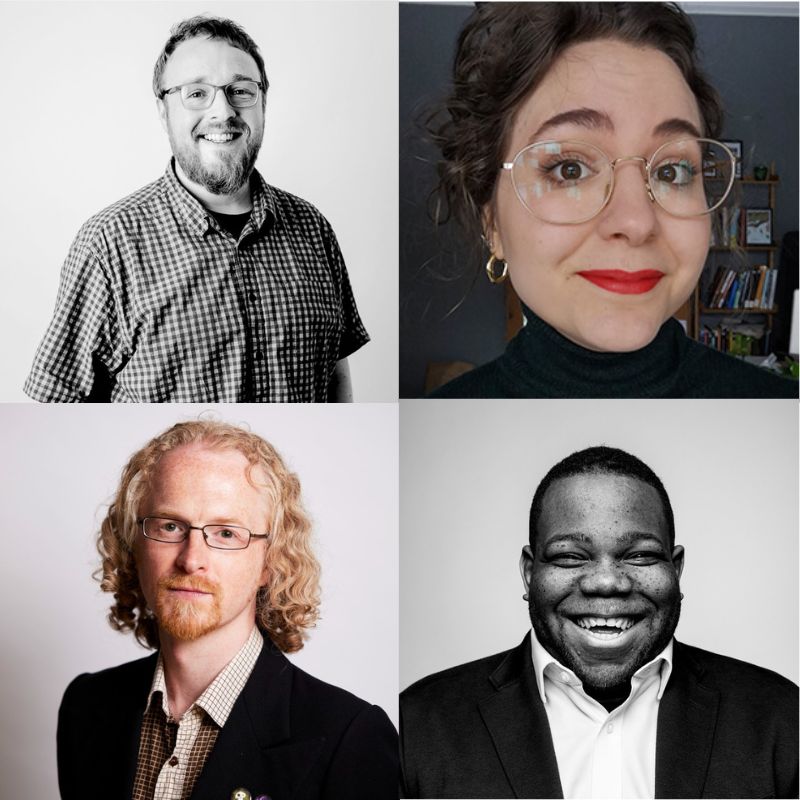 What good are games? Meet video game industry experts in conversation on contemporary dilemmas and opportunities for games to do good.
Wednesday 8 November
What good are games? Can they answer questions about the climate crisis, violence against women and girls, identity and colonial legacy? This masterclass brings together industry experts and advocates in conversation on contemporary debates and opportunities for games to do real good. Matthew Spokes (York St John University), Luke Hebblethwaite (BAFTA Head of Games), Des Gale (Altered Gene), Bettina Bodi (Leeds Beckett University) and Emily Stell (Firesprite) discuss how the future of gaming will impact our society.
Catch Industry On Demand on our Festival Platform until 30 November.