ASFF 2023: Ridley Scott Associates is Coming to Aesthetica
Ridley Scott Associates is a globally renowned commercial production company, producing award-winning, bold and innovative campaigns for agencies and brands worldwide. Established over 50 years ago by famous directors Ridley and Tony Scott, RSA Films now sits within the wider RSA Creative Group. This includes RSA Unscripted (documentaries) and Black Dog Films (new filmmakers). Today, we bring you three of their amazing masterclasses that you can catch at this year's festival. Aesthetica runs from 8-12 November in York, UK.
Please purchase a festival pass before booking masterclasses, since you will need a valid reference number.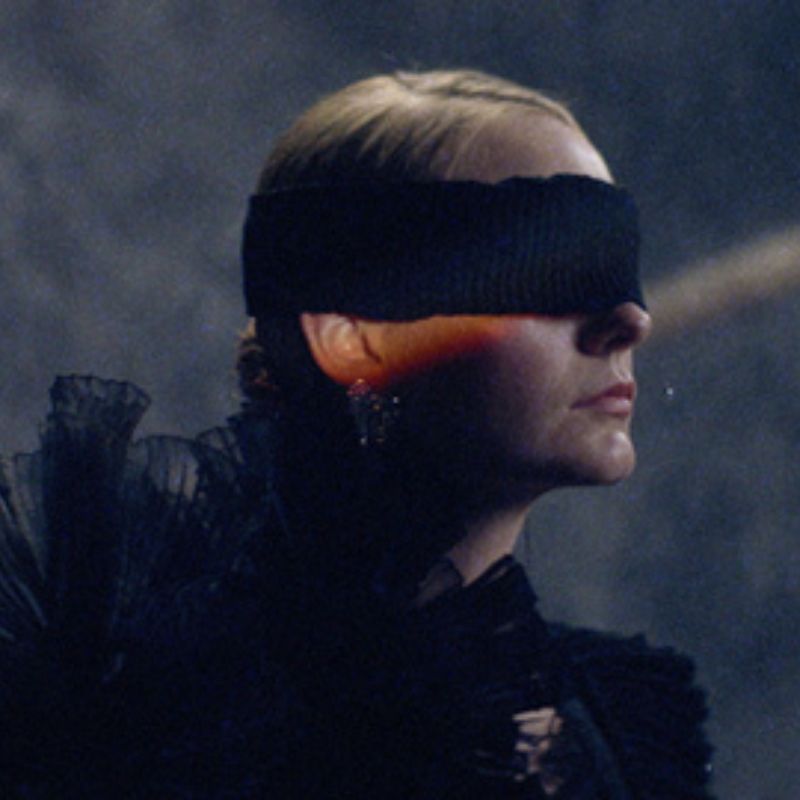 Ridley Scott Associates: The Future of Storytelling
RSA Films are a renowned global production company. Join CEO Luke Scott and Global Managing Director Kai Hsiung as they discuss the future of production in our fast-paced, modern world and ask us to consider: what is the place of narrative storytelling today?
Still: Fashion's Dirty Little Secret, dir. John Filipe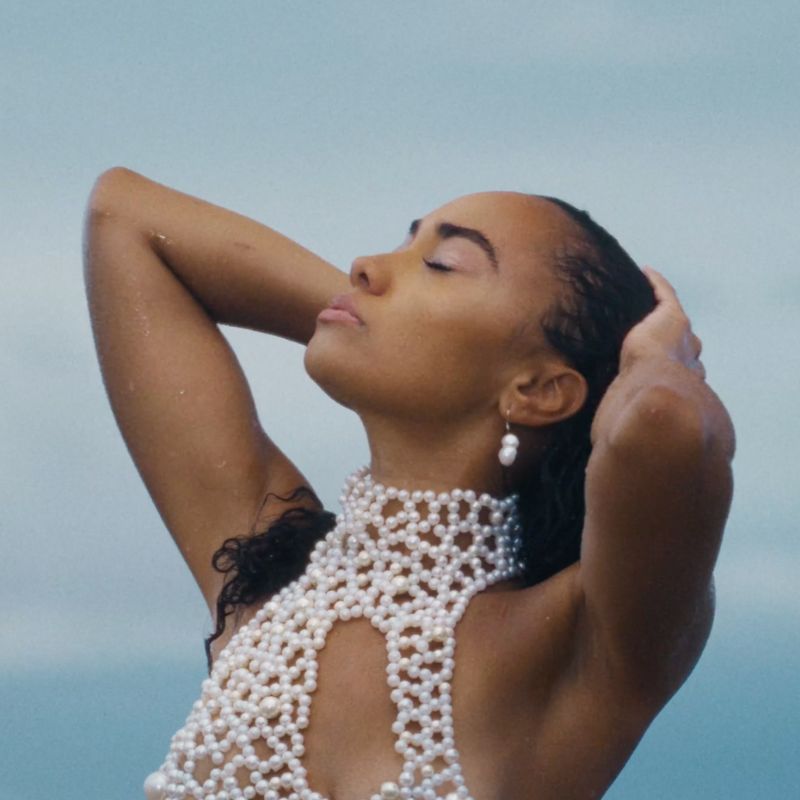 Advertising, Music Video, and Installation
Led by new talent, RSA's music video and youth culture division, Black Dog Films, have worked with clients from Adidas to Beyoncé. Hear more from award-winning animator Alice Bloomfield, producer Holly Wolfers and Head of PR and Communications Jim Campbell.
Still: My Love, dir. Meji Alabi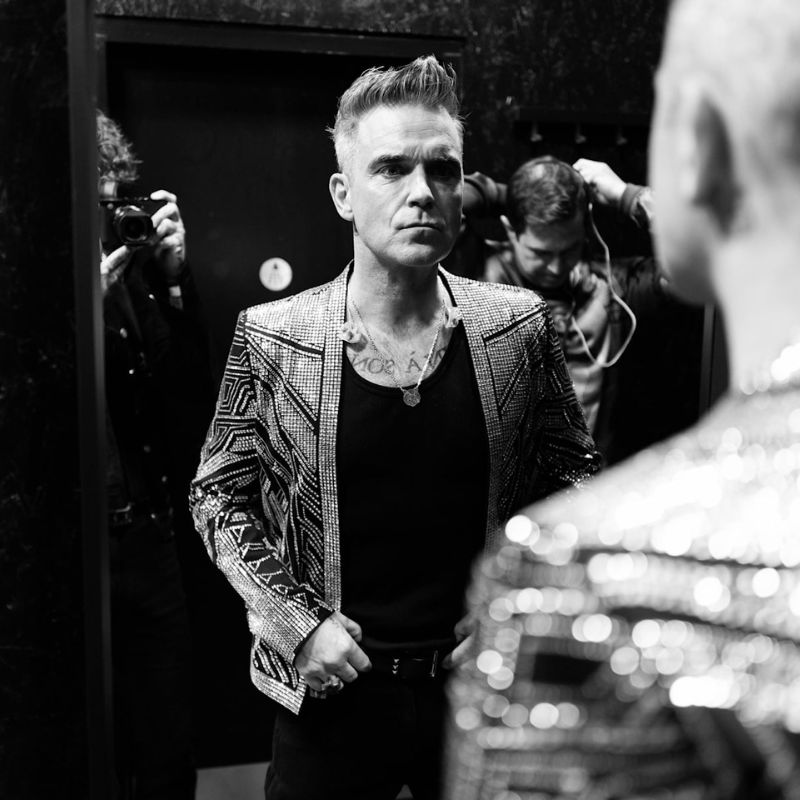 RSA Unscripted: How to Research Your Project
RSA Unscripted produce genre-defining documentaries with the world's best directors and storytellers. Join this insightful talk to learn about research, production and development, and understand about what they are looking for when it comes to new and exciting projects.
Still: Robbie Williams, dir. Joe Pearlman