Ridley Scott Associates Making Content: Advertising, Music Video and Installation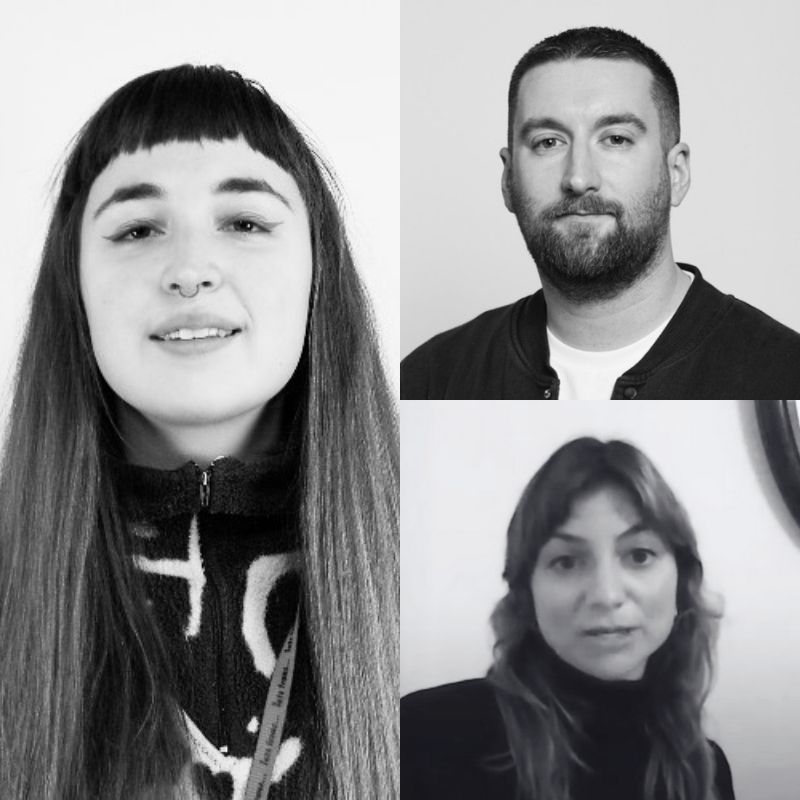 Ridley Scott Associates discuss how to generate outstanding content that delivers a compelling narrative and a message to remember.
Thursday 9 November
How do we deliver and communicate products? Promotion takes on a new meaning in relation to the climate crisis, gender, and race. For over 50 years, Ridley Scott Associates and their music video and youth culture division Black Dog Films has worked with clients such as Adidas, BBC, and Vogue. It has made music videos for Beyoncé, Oasis, Selena Gomez and Stormzy. Hear award-winning animator Alice Bloomfield, producer Holly Wolfers, and Head of PR and Communications Jim Campbell discuss making outstanding content.
Catch Industry On Demand on our Festival Platform until 30 November.