ASFF 2023: Day Four
Kick off your festival weekend with our run-down of today's must-attend events – from editing masterclasses to thought-provoking screenings.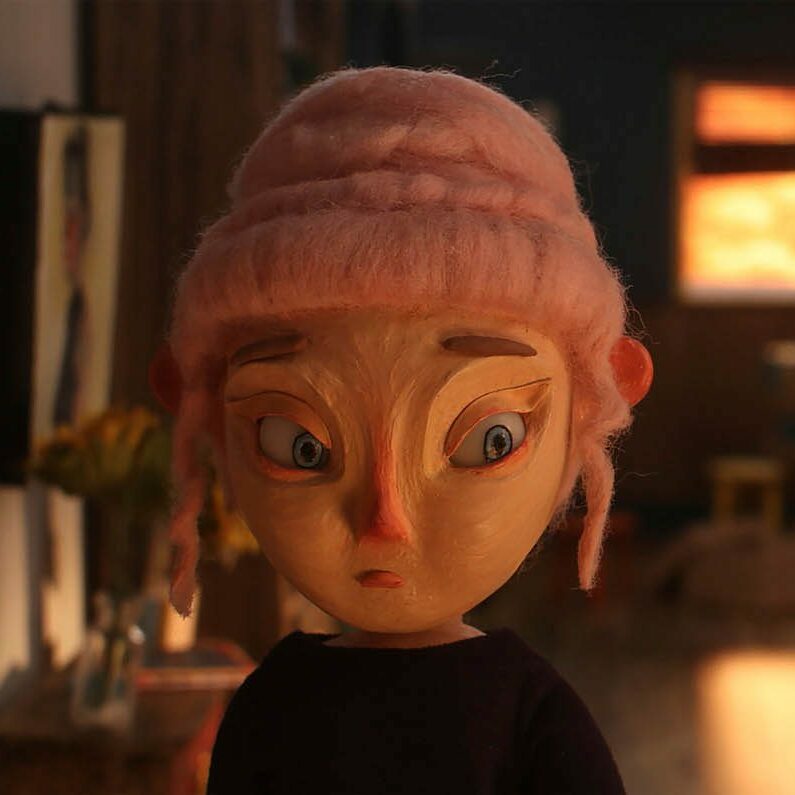 Today's Film Strands & Guest Programmes
Today's strand – Bee Free From Yourself – introduces films that lead us on profound explorations into memories, experiences and aspirations. This afternoon, Sheffield Hallam University's Guest Programme (City Screen 2, 13:30-15:00) – Untold Stories – brings light to the highly sensitive relationship shared between a filmmaker and their subject.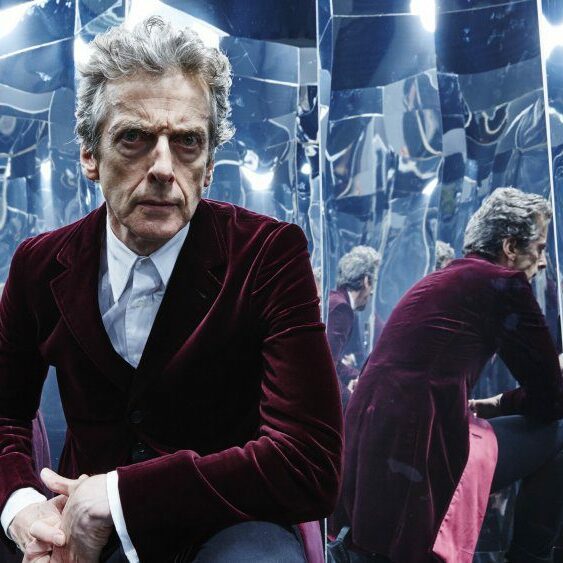 Must-Attend Masterclasses and Workshops
Visit Yorkshire Museum at 10:30 and listen to Adam Trotman talk about good editing, sharing insights into the making of projects like Doctor Who and NETFLIX's Last Kingdom. Join us at York Explore from 13:30 as production designer Sonja Klaus discusses her work on BBC's recent hit Great Expectations and series Taboo, offering advice on crafting award-winning set design.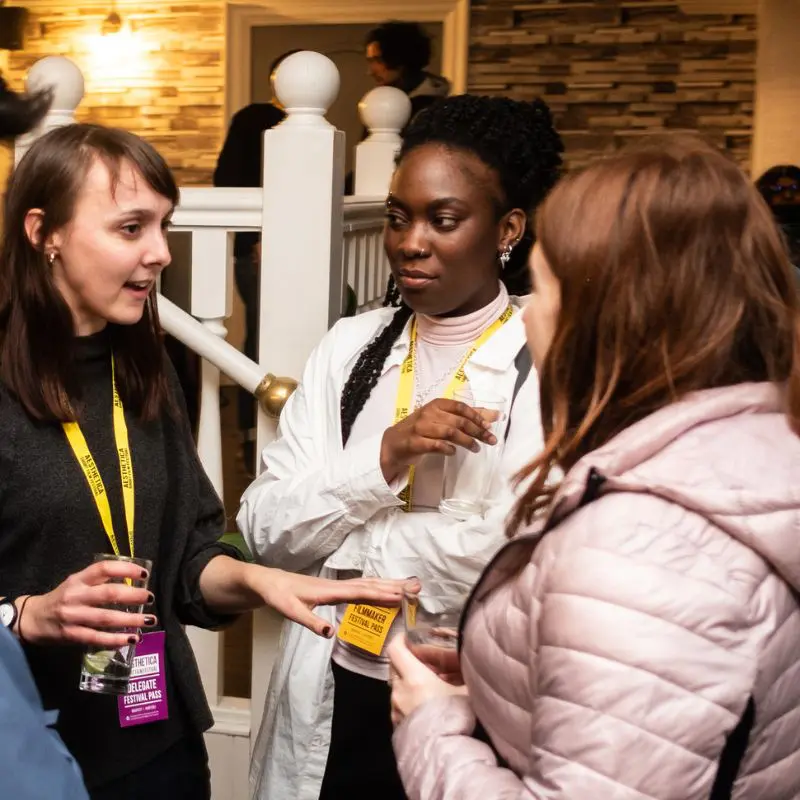 Join Us for Networking
Find your place within the worldwide festival circuit with Festival Formula – the leading film festival strategy consultancy and submission service in Europe. Meet us at York Theatre Royal from 12:00 and listen as Festival Formula discusses the strategies that will increase your chances of success. Surround yourself with like-minded directors, producers, actors and more.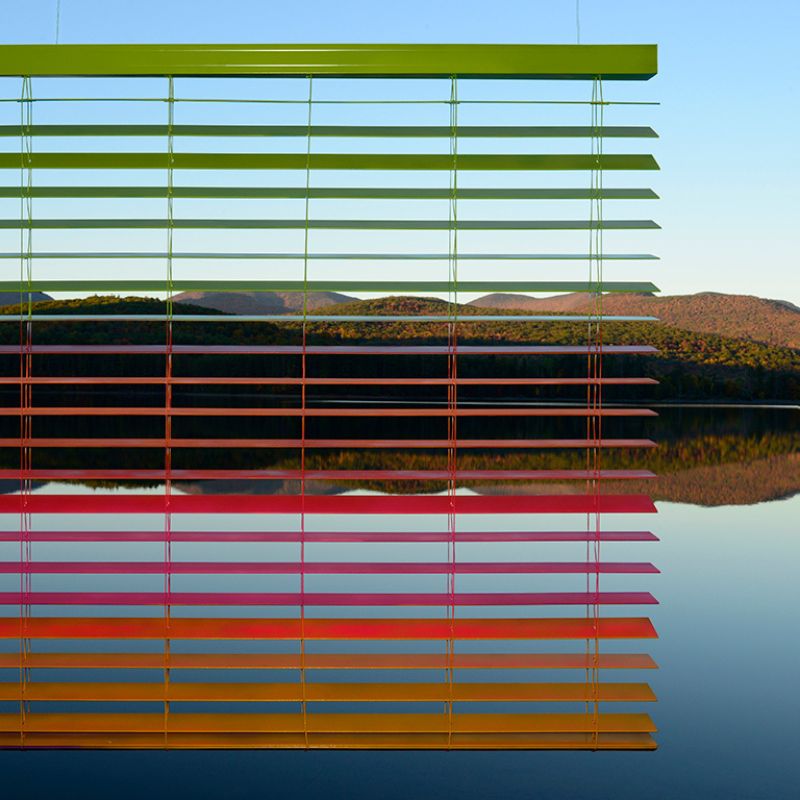 Fringe exhibition: Inside (Out)
Aesthetica and City Screen bring you
a new photography exhibition as part of ASFF2023. Inside (Out) presents three female photographers from the Aesthetica Art Prize who are looking at some of today's most pressing issues through lens-based media. These works survey the fragility of our planet and the ethics of representation, whilst also offering hope in a time of growing uncertainty.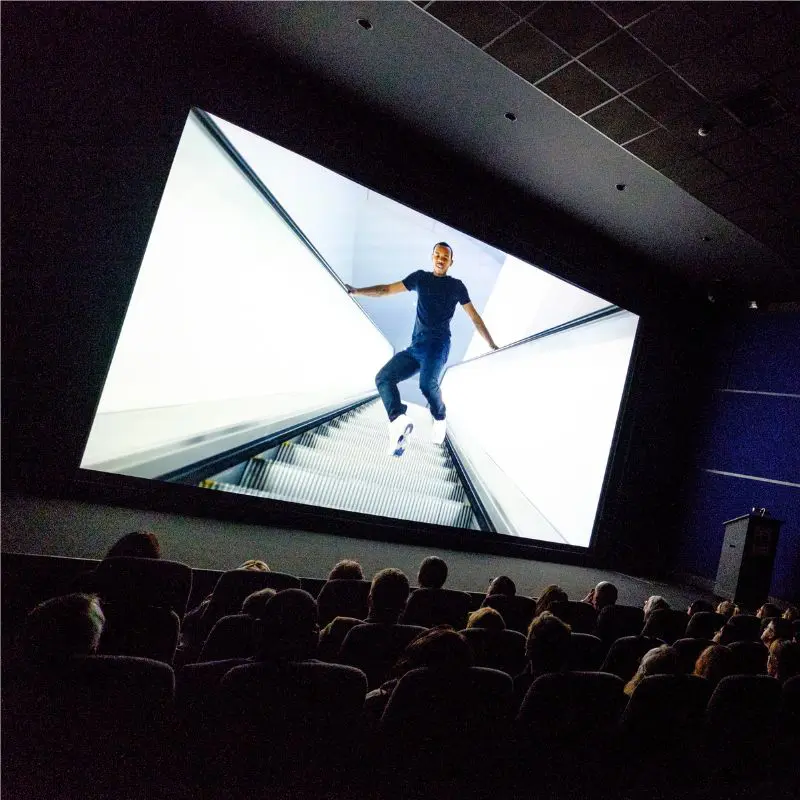 Listening Pitch Premiere
Join us at NCEM from 19:00 for The Listening Pitch, an innovative collaboration between Audible and Aesthetica designed to find original stories that connect us to different points of view. Experience this year's best films by Matthew Herbert and Meghan McDonough alongside two of the 2022 winning films. Each screenings are followed by a Q&A with the filmmakers.