ASFF 2022: Day Six
After six wonderful days, the 2022 Aesthetica Short Film Festival draws to a close. On this final day, join us for a stimulating array of in-person and virtual screenings, networking sessions and special events. Here are our daily picks, including our sixth strand, The Present Was Their Idea of the Future, and the awards ceremony.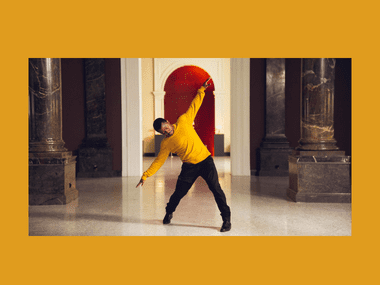 Official Selection: The Present Was Their Idea of the Future
Our final strand addresses the shape of things to come. How can we make tomorrow better than today? It's a strand that shatters stereotypes and showcases the power of film to bring about positive change, embracing genres from advertising and documentary to drama and animation. Make sure to watch Keelie Sheridan's feature Planet b234, where a father imagines an alternate world to cope with his isolation from his son.
Various times and locations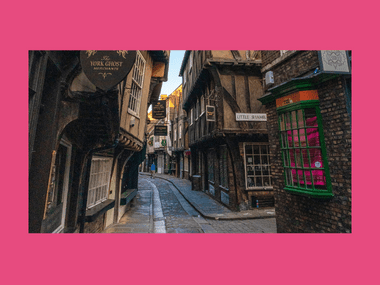 Aesthetica Fringe: Walking Tour of York
Come join two of York Dungeon's finest residents for a walking tour of the city that steers you through 2000 years of history. Assemble outside the York Dungeon for one of three sessions (11:30, 13:00 and 15:00), free with your festival pass, and prepare for toe-curling tales and secrets of the city.
Various times | York Dungeon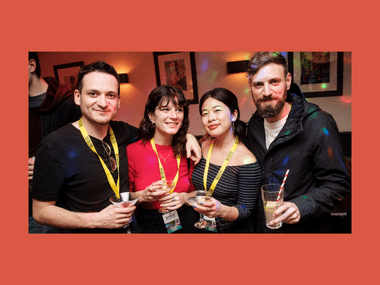 Networking: Last Chance Encounters
Our final networking session is based around connectivity and exchange. Before the 12th edition of the Aesthetica Film Festival draws to a close, here's a chance to make some vital connections with other like-minded individuals. Meet others in your chosen field, or even some on a different career path. Swap details and ideas to continue the conversation beyond this final day.
12:00-13:00 | 1331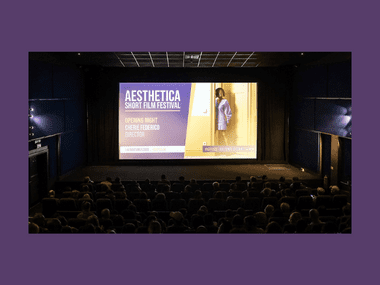 Awards Ceremony
It's time for prizes. We welcome filmmakers, delegates and audience to the Yorkshire Museum for our live ceremony. Prizes are given for the best film in each of our genres, and the converted Best of the Festival award will be announced. The ceremony is followed by a drinks reception as we draw the curtain on this year's festival.
16:30-19:00 | Yorkshire Museum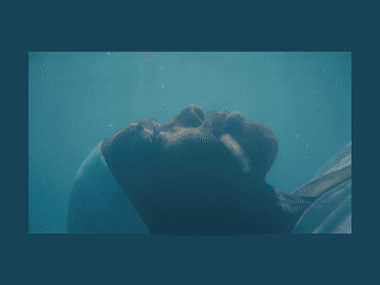 TAPE Collective: Tales, Weaves, Mythmakers
Six shorts – from Spain, Canada and the UK – form this selection from TAPE Collective, returning to ASFF after last year's Roots, Seeds, Flowers, Fruit. This latest programme explores the experimental and the mythical, offering a look at the power of heritage and ancestry. Flowing between reality and mysticism, we ponder the shape of water and the many forms it takes in our construction of stories.
17:00-18:30 | York St John University
---
Aesthetica Short Film Festival 2022 runs in-person from 1-6 November and online until 30 November. Tickets start from £25. Book your Passes.
Words: James Mottram
---
Credits
Lead Image: Your Mountain is Waiting, dir. Hannah Jacobs (2021)
1. Uniqlo – Find Your Colour, dir. Bikko Voigts (2022)
5. Born Again, dir. Asmaa Jama & Gouled Ahmed (2022)
---