Do You Want to Be a Game Developer? (Ages 11-14)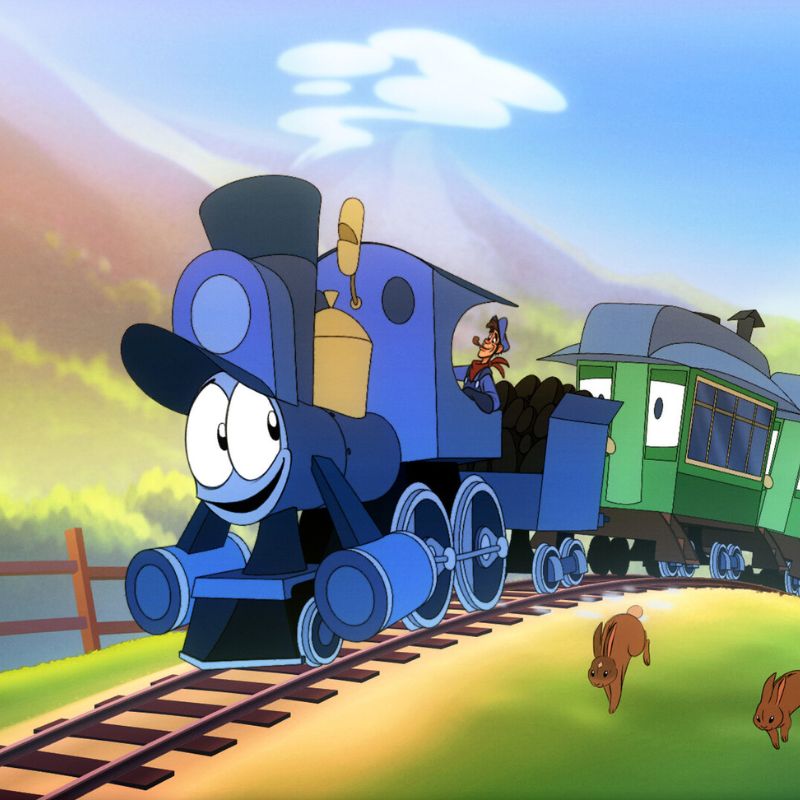 Join Impact Games and begin your journey to becoming a game developer. Learn the basics of game design and have fun along the way.
Sunday 12 November | 10:00-12:00 | York St John Creative Centre
In this workshop lead by Impact Games, you will begin your journey to become a game developer by learning the basics of game design. Discover the fundamentals of character development, level creation and storytelling. You will also learn about coding and programming and get hands-on experience learning to create your own games. Unleash your imagination as you bring your own ideas to life. Get ready to dive into the world of game development tools and soft- ware, and see how code transforms into interactive experiences.