Kids' Film & Game Workshops
.
Learn something new at Aesthetica Film Festival 2023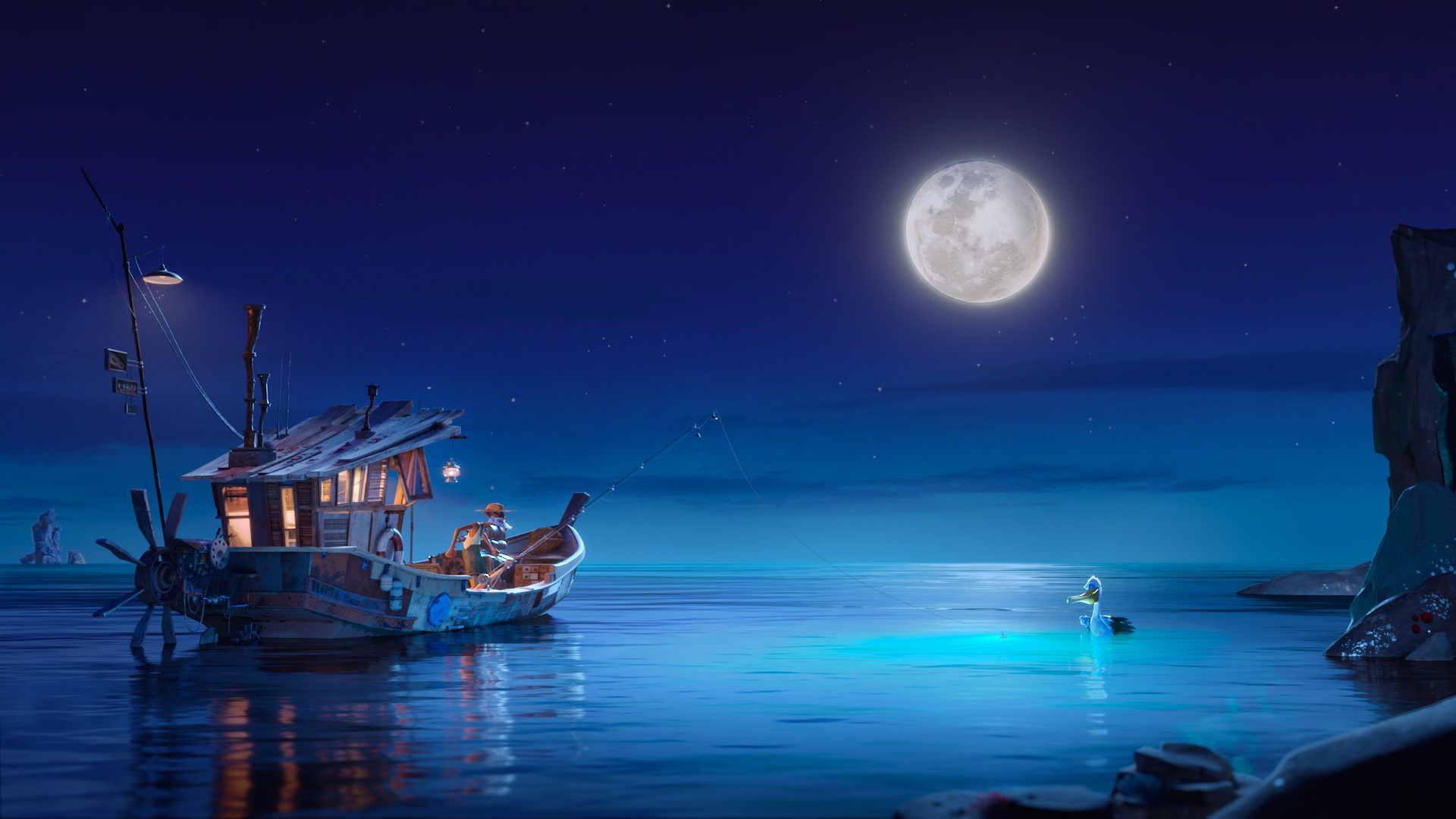 For the Next Generation
.
We believe in the power of film. It is for everyone. We also believe that children and young people should be encouraged to make, create and participate. As part of this year's festival, we are offering 7-14 year olds the chance to learn how to develop, direct and make their own films. These two-hour workshops are led by the expert team at Pauline Quirke Academy, York. PQA is the largest provider of Film and TV education for young people in the UK, offering brilliant tuition that is confidence-boosting and fun. Plus, get ready for an action-packed adventure within interactive worlds with our exciting Kids Gaming Workshops from Impact Gamers. Dive into the thrilling realm of video games, learn the secrets behind game design and unleash your creativity.
Pre-booking is essential. All sessions £10.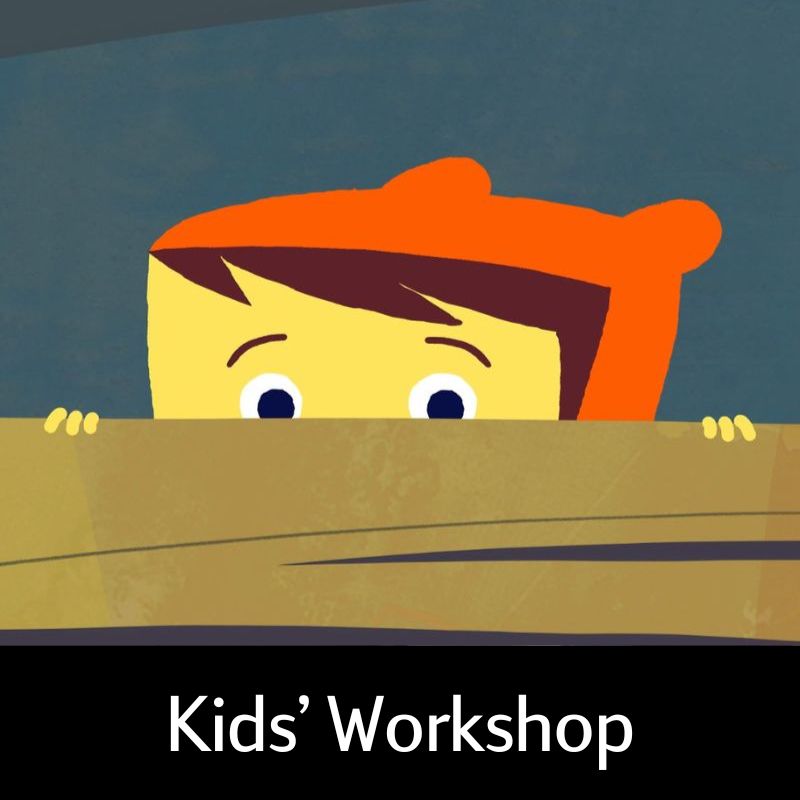 Do You Want to Be a Director?
(7-10yrs)
In this workshop led by Pauline Quirke Academy, children will get the chance to explore a variety of filmmaking roles, from initial storyboarding all the way through to shouting "action" and "cut"! Working as a team, children will learn how to bring their ideas to life using state-of-the-art camera equipment, while having fun. The session is a wonderful opportunity to discover new talents supported by professional film and television makers. Inspire a lifelong love of film, and make new friends in a safe and happy environment.
11 & 12 November | 10:00 – 12:00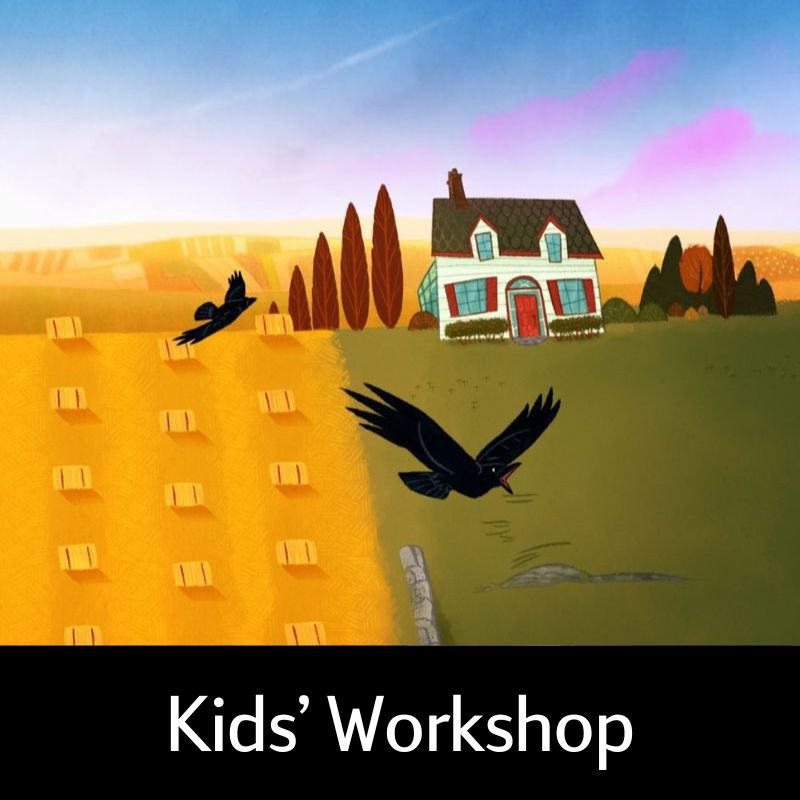 How to Make a Game?
(7-10yrs)
Join experienced instructors passionate about gaming and nurturing young talents in a workshop that will teach you how to use Clickteam Fusion 2.5 – a coding language behind brilliant Nintendo Switch games. They'll guide you through the whole process, providing encouragement along the way. Clickteam Fusion 2.5 is perfect for introducing coding to children, enabling them to create digital stories, games, and animations, while encouraging their creativity and problem-solving abilities. Make new friends and unlock possibilities.
11 & 12 November | 14:00-16:00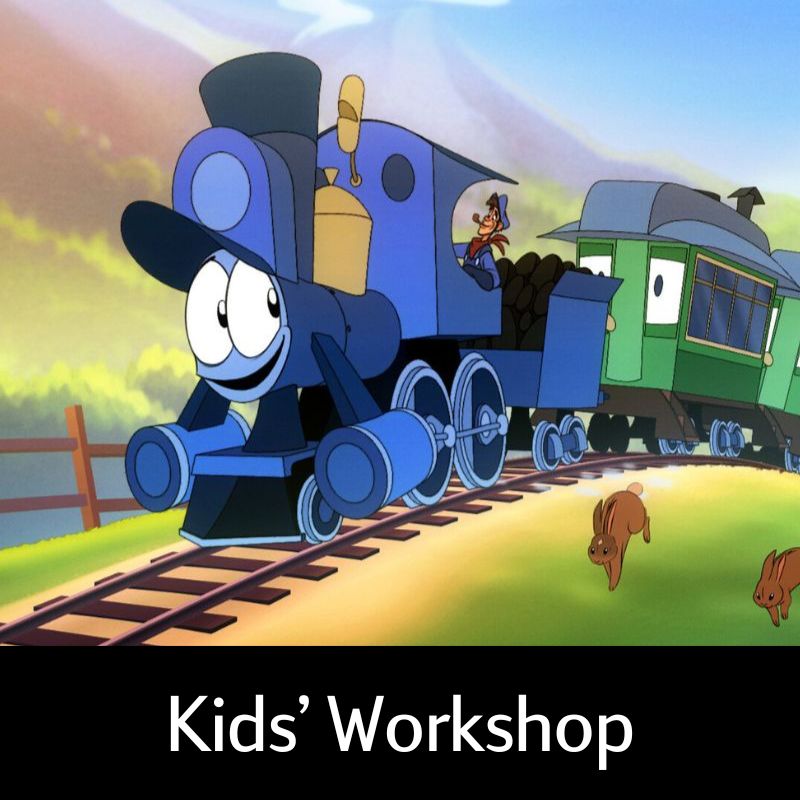 Do you want to Be a Game Developer?      (11-14yrs)
In this workshop, you will begin your journey to becoming a game developer by learning the basics of amazing game design. Discover the fundamentals of character development, level creation, and storytelling. You will also learn about coding and programming and get hands-on experience learning to create your own games. Unleash your imagination as you bring your own unique ideas to life. Get ready to dive into the world of game development tools and software, and see how code transforms into interactive experiences.
11 & 12 November | 10:00-12:00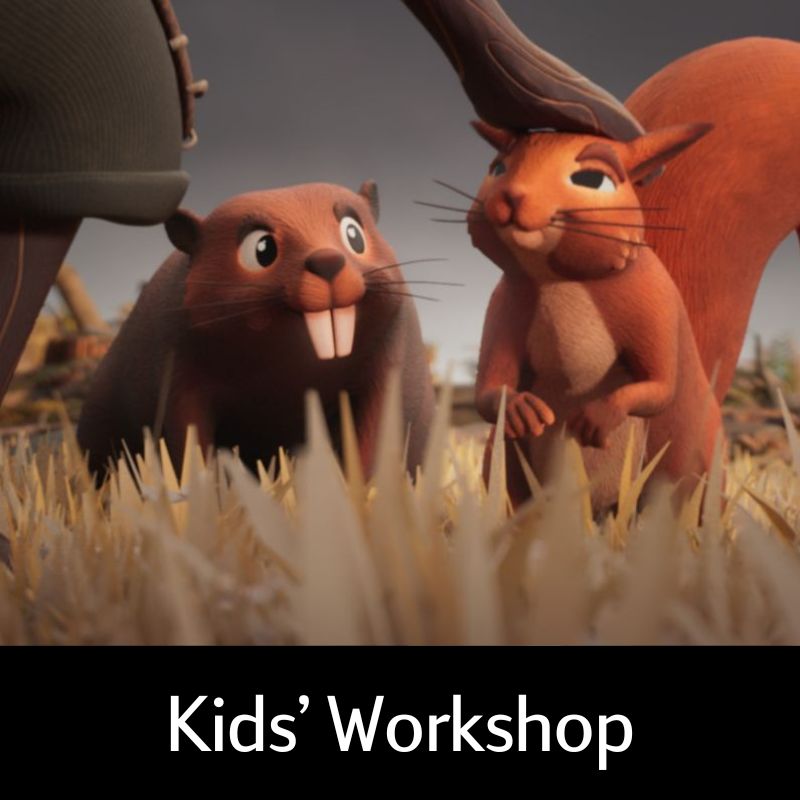 How to Make a Film: Creative Workshop (11-14yrs)
This workshop will help young people harness their creativity to tell wonderful, original stories, using industry-standard equipment. An excellent introduction to development, pre-production and production techniques, participants will take on roles in front of and behind the camera, working in teams which mirror how professional film sets are run. The session will help them discover their filmmaking abilities in a fun and practical environment, but also skills they can use in life such as: teamwork, communication and problem solving.
11 & 12 November | 14:00 – 16:00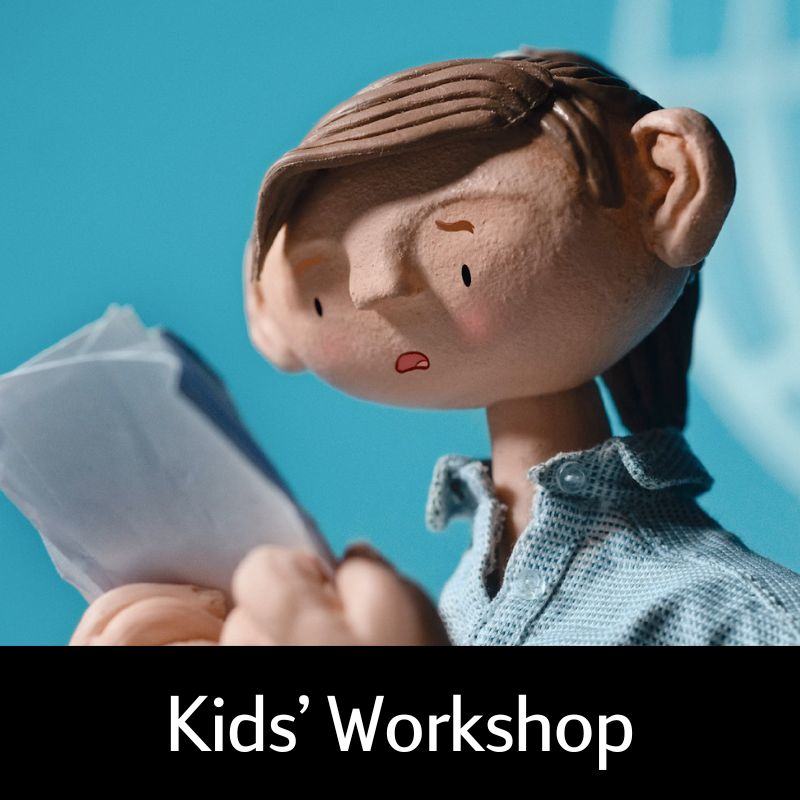 Toy Stories: Discover Stop-Motion Animation (Ages 7-14yrs)
Ever dreamed of your toy coming to life, like they do in Toy Story? Join XR Stories to make dreams come true. After scanning a toy to capture a 3D digital replica, the children will storyboard a simple script starring that toy. They then direct an actor using motion capture technology, turning their favourite toys into animated movie stars. The workshop will wrap up with an exclusive screening of their very own short film! Children must be accompanied by an adult at all times.
Please be aware that this event does involve brief strobe lighting – anyone who is sensitive to this will be able to look away.
12 November | 15:00-17:00 
Book Now