ASFF 2023: Social Events and Parties
Enjoy the festival and build your network at ASFF 2023. Make the most of your time in York and connect with industry professionals. These informal social events and parties are the perfect opportunity to meet fellow filmmakers and cinema enthusiasts.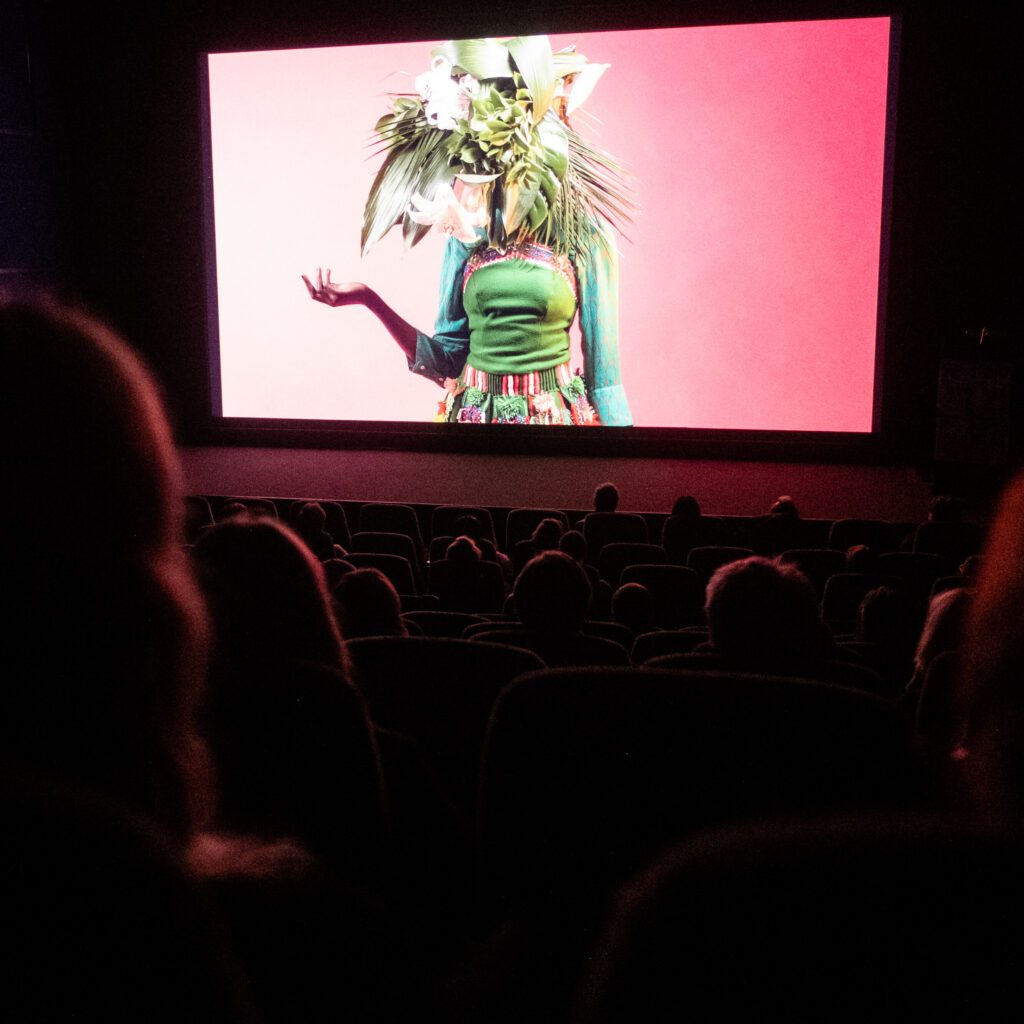 Opening Night Ceremony
We launch our 13th edition with a screening of films from the 2023 Official Selection. Curated by Festival Director Cherie Federico, our Opening Night films span a range of themes, topics and genres to give you a taster of what's to come. Experience the power of cinema as you get ready for a spectacular festival. Welcome drinks from 18:00. Screening starts 19:00.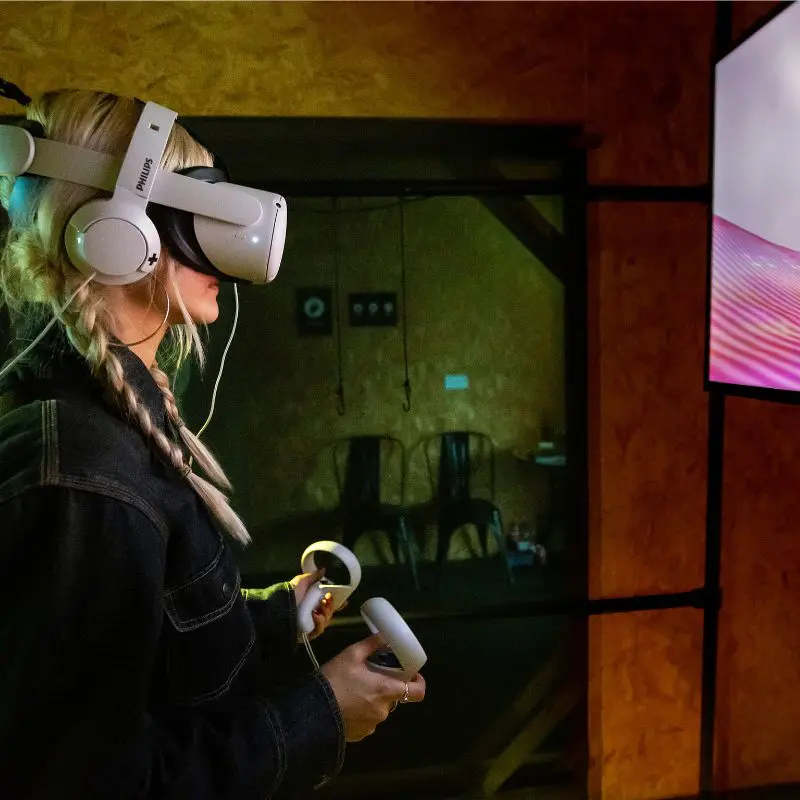 VR & Games Happy Hour
This essential event is an opportunity for all attendees to network and meet colleagues from across the VR and games industries at the festival. The VR & 360 Happy Hour includes a welcome drink and a chance to chat about new technologies. This event is a destination to meet those changing the face of VR and games, producing immersive experiences and working at the forefront of interactivity. No booking required.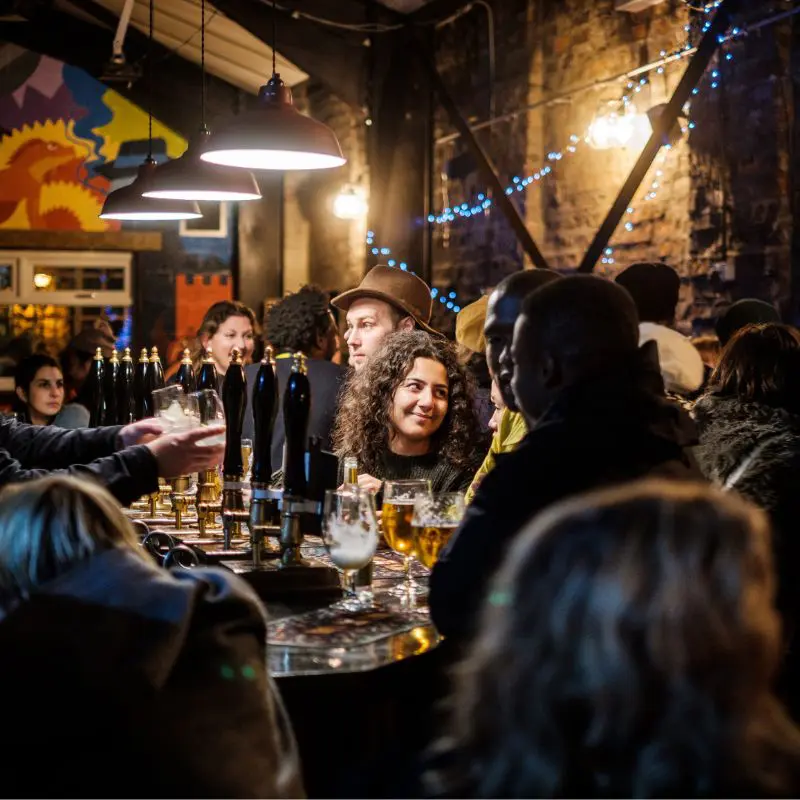 Loop Talent Presents: Meet the Filmmakers
Loop Talent presents this year's Meet the Filmmakers social event. Loop Talent is an Agency and Diary Service exclusively catering to the professional Heads of Department and Crew working in Film, HETV dramas, Commercials and Music Promos. Come and enjoy a drink opposite one of York's best-known historical landmarks: Clifford's Tower. Attendees receive a glass of wine upon arrival, on a first-come, first-served basis. This is the place to make connections for the rest of the festival and meet with fellow filmmakers and cinema aficionados alike. A relaxed social evening where we invite our Official Selection to make themselves known to each other and forge new friendships within the festival circuit. Free drink upon arrival.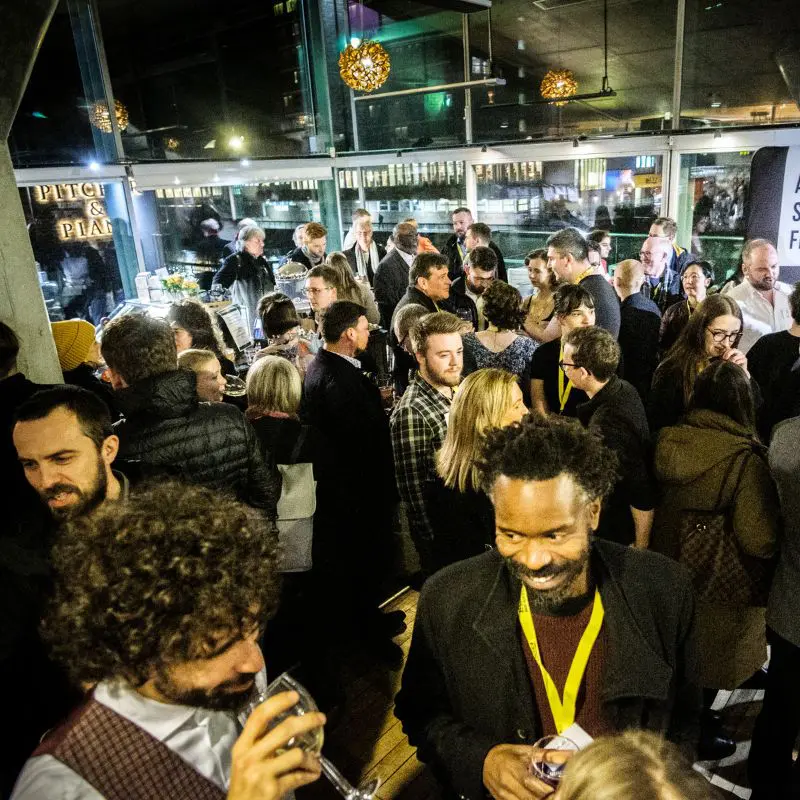 Friday Night Party
The renowned Friday Night Party carries Aesthetica Short Film Festival through into a weekend of social events, films, games and immersive experiences. It will be hosted by 1331, which is located in York's vibrant Grape Lane. The party is the ideal location to join the festivities or re-group with new friends. Grab a drink, connect with other industry guests and prepare for the busy weekend of screenings and events. No booking required.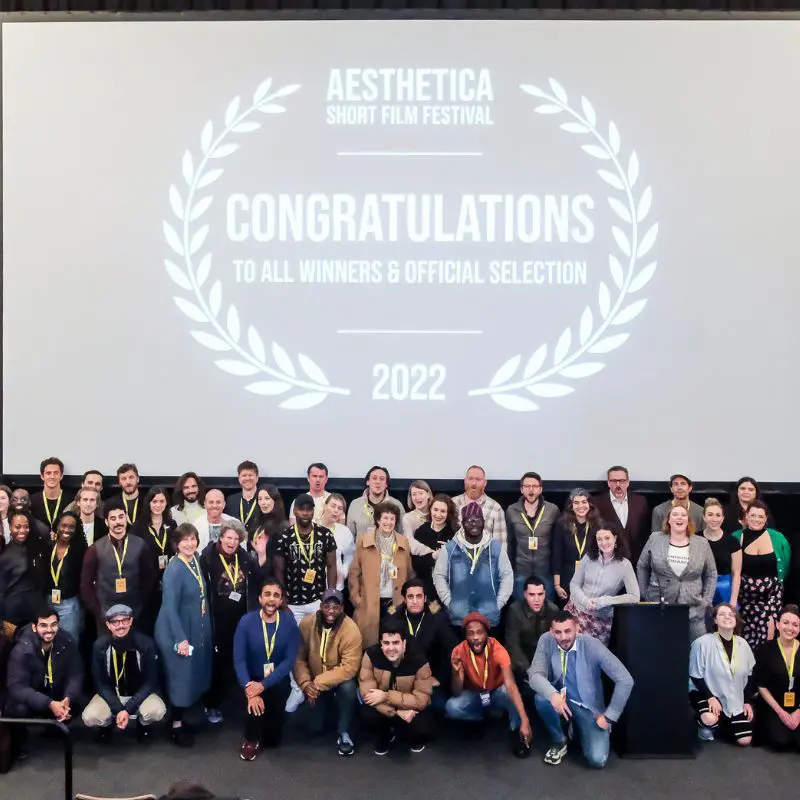 Awards Ceremony
To bring our 13th edition to a close, we welcome filmmakers, delegates and audiences to join our Awards Ceremony. Prizes are awarded for the best film in each of our genres, as well as our Audience Choice, Best of Fest and Special Guest Awards. Join us for a celebration of stellar achievements, followed by a drinks reception and After Party at 1331.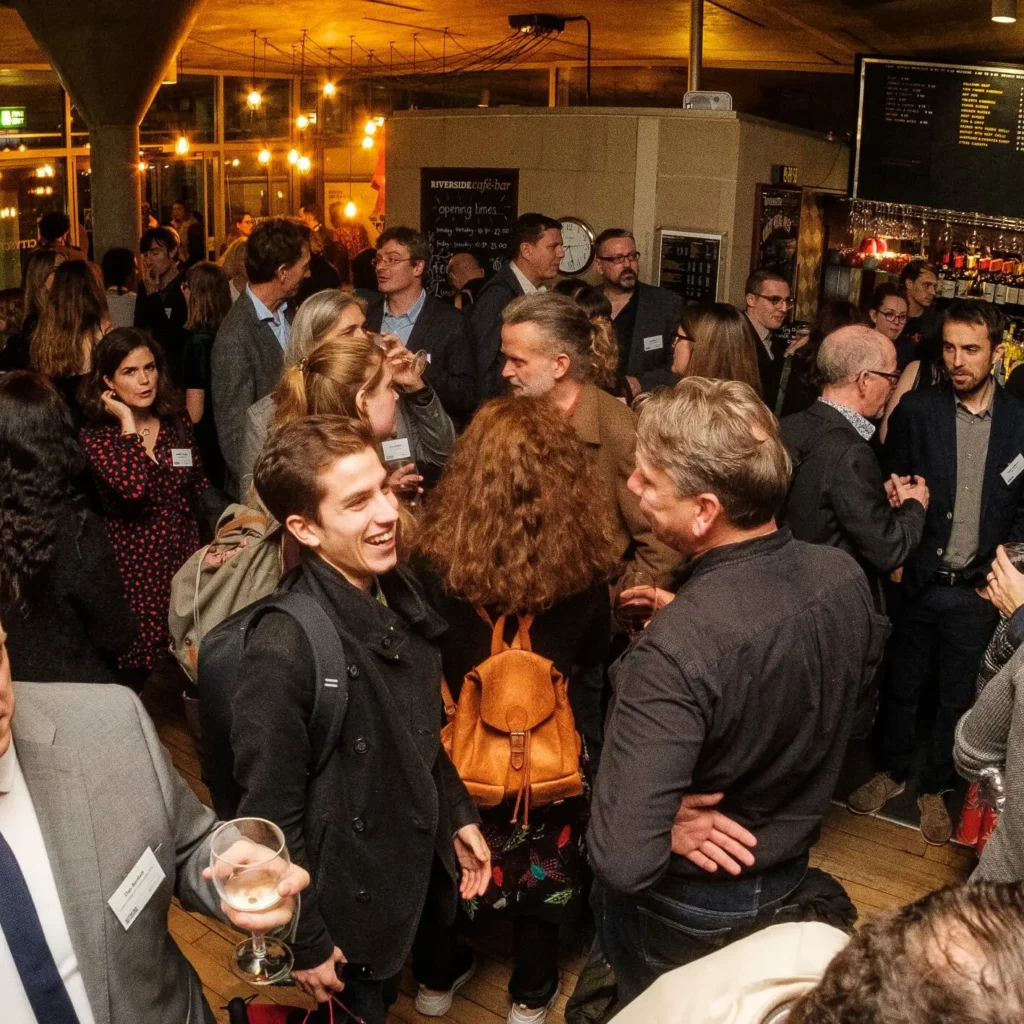 After Party
Wrapping up the Film Festival we invite filmmakers, delegates, and audiences to the Sunday Night After Party to celebrate, relax and socialise after a week of incredible films, workshops, masterclasses, and much more. With a glass of prosecco upon arrival, it's the perfect way to finish off the festival experience. No booking required.
---
Aesthetica Short Film Festival | 8-12 November, York