ASFF 2023: Animation and VFX Masterclasses
Animators and VFX artists bridge the gap between imagination and reality. Our festival welcomes a world-class selection of guest speakers from organisations that include Aardman and Framestore. Join us for a chance to hear skilled creatives discuss their incredible craft. Aesthetica Film Festival runs from 8-12 November in York, UK.
Please purchase a festival pass before booking masterclasses, since you will need a valid reference number.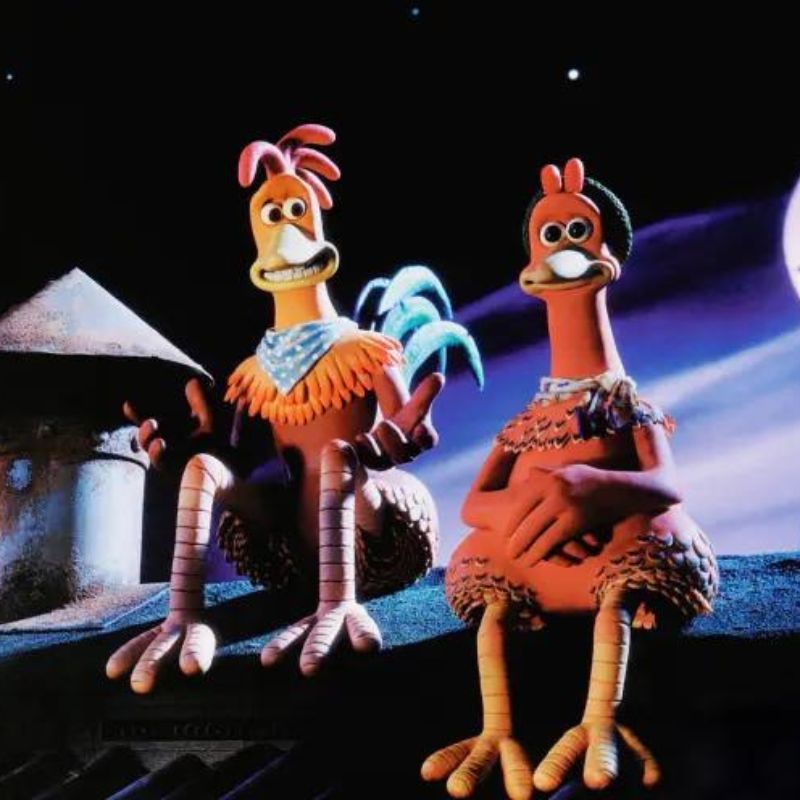 Iconic Animation: ​​Behind the Scenes with Aardman
Aardman is a multi-award-winning British animation studio behind numerous well-known films such as Wallace and Gromit, Early Man and Chicken Run. In this insightful masterclass session, Will Becher will speak in detail about his fantastic career creating memorable characters and incredible stories loved for generations.
Still: Chicken Run, dir. Nick Park, Peter Lord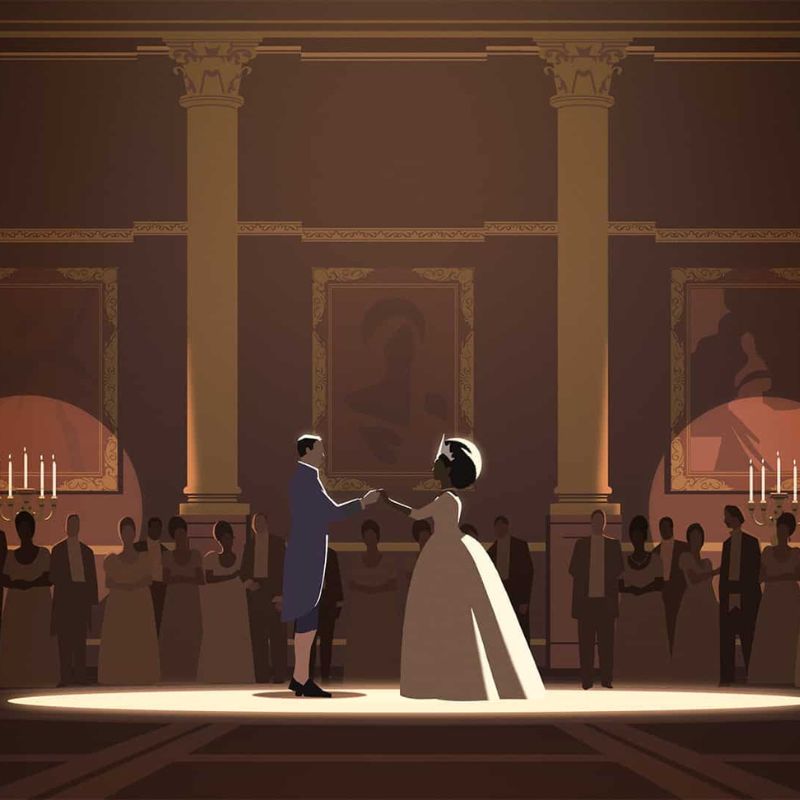 Studio AKA: Developing Award-Winning Animations
From award-winning titles including Hey Duggee to the title designs for Netflix's Queen Charlotte: A Bridgeton Story, Studio AKA are always looking for new ways to tell stories through beautiful animation. Director Philip Hunt shares insights into the studio's compelling ideas, emphasising story, design and character.
Still: Queen Charlotte: A Bridgerton Story, dir. T. Verica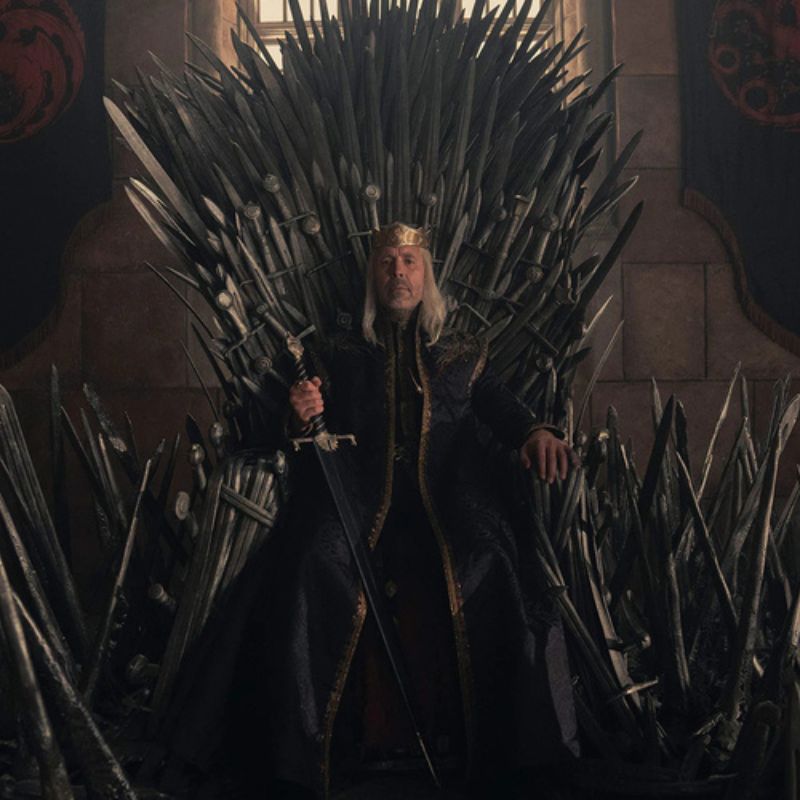 Viridian: Designing Award-Winning VFX

Viridian FX offers a wide-range of high-end visual effects for film, TV and screen-based media, having worked on well-known projects including House of The Dragon, The Infernal Machine and Dues. Come along for this excellent masterclass session and learn about the ways Viridian FX bring fantastical universes to life on-screen.
Still: House of the Dragon, dir. C. Kilner, G. V. Patel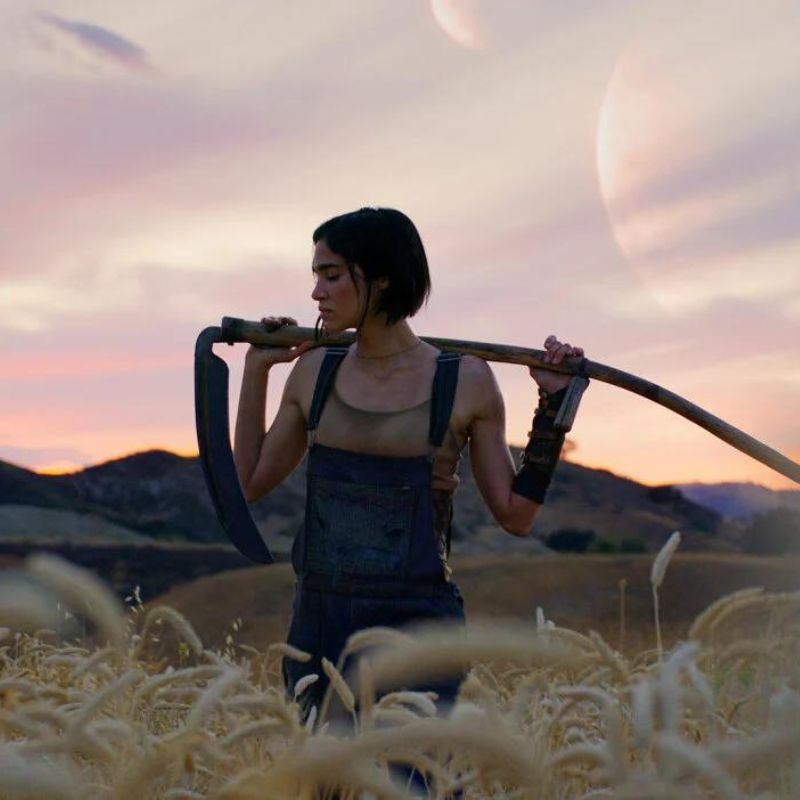 Framestore: The World of Visual Effects
Tim Webber is the Chief Creative Officer at Framestore, a visual effects studio that has worked on Guardians of the Galaxy, Avengers: Endgame and Spiderman: Far From Home. In this insightful masterclass session, Webber invites us into the ambitious world of visual effects by looking back at amazing, career-defining projects.
Still: Rebel Moon, dir. Zack Snyder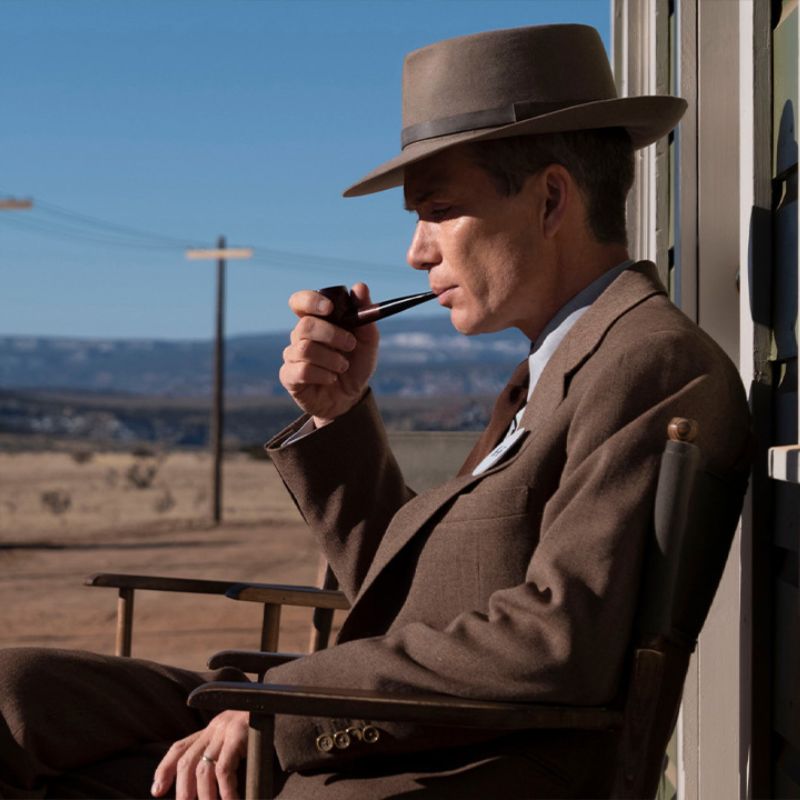 DNEG: A Deep Dive into Virtual Production
DNEG is one of the world's leading animation, visual effects and virtual production (VP) studios, behind iconic scenes from films like Oppenheimer (2023) to high-end TV shows like Stranger Things. Meet a multi-disciplinary team working at the forefront of VP and learn new ways of non-linear and highly collaborative working.
Still: Oppenheimer, dir. Christopher Nolan