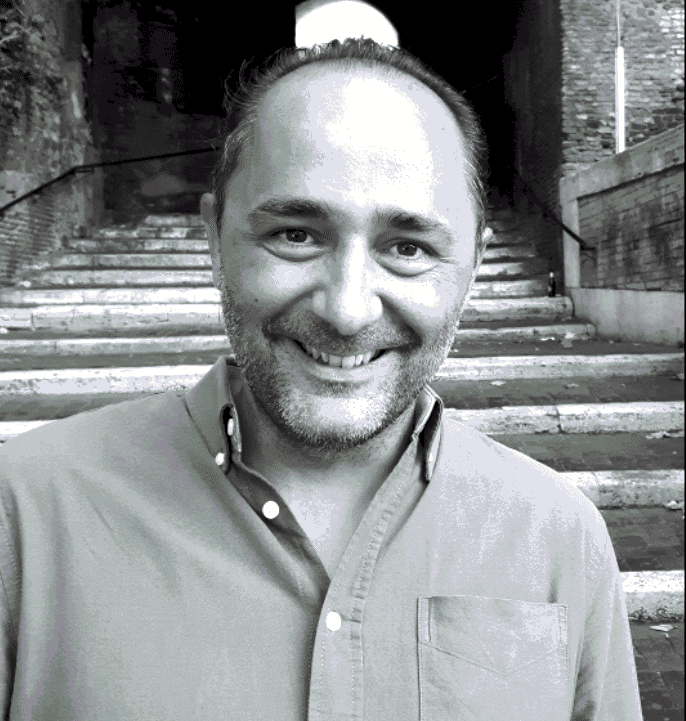 Daniel Graham
Daniel Graham made his directorial debut in 2017 with the art house
drama Opus Zero, starring Willem Dafoe. In the space of just five
years, Graham has gone on to direct and produce with some of the
world's leading actors, including Timothy Spall and Russell Crowe.
His latest venture, Prizefighter: The Life of Jem Belcher, stars Ray
Winstone, Steven Berkoff, and Julian Glover.