Festival 2023
.
Welcome to Aesthetica Short Film Festival 2022
Aesthetica is the destination for independent cinema. We are delighted to be hosting the 13th edition of the festival both in-person in York and online. We're offering a range of tickets, with a mixture of live and hybrid formats, so you can choose how and when you experience the best new film. Here's what to expect for this year's jam-packed edition.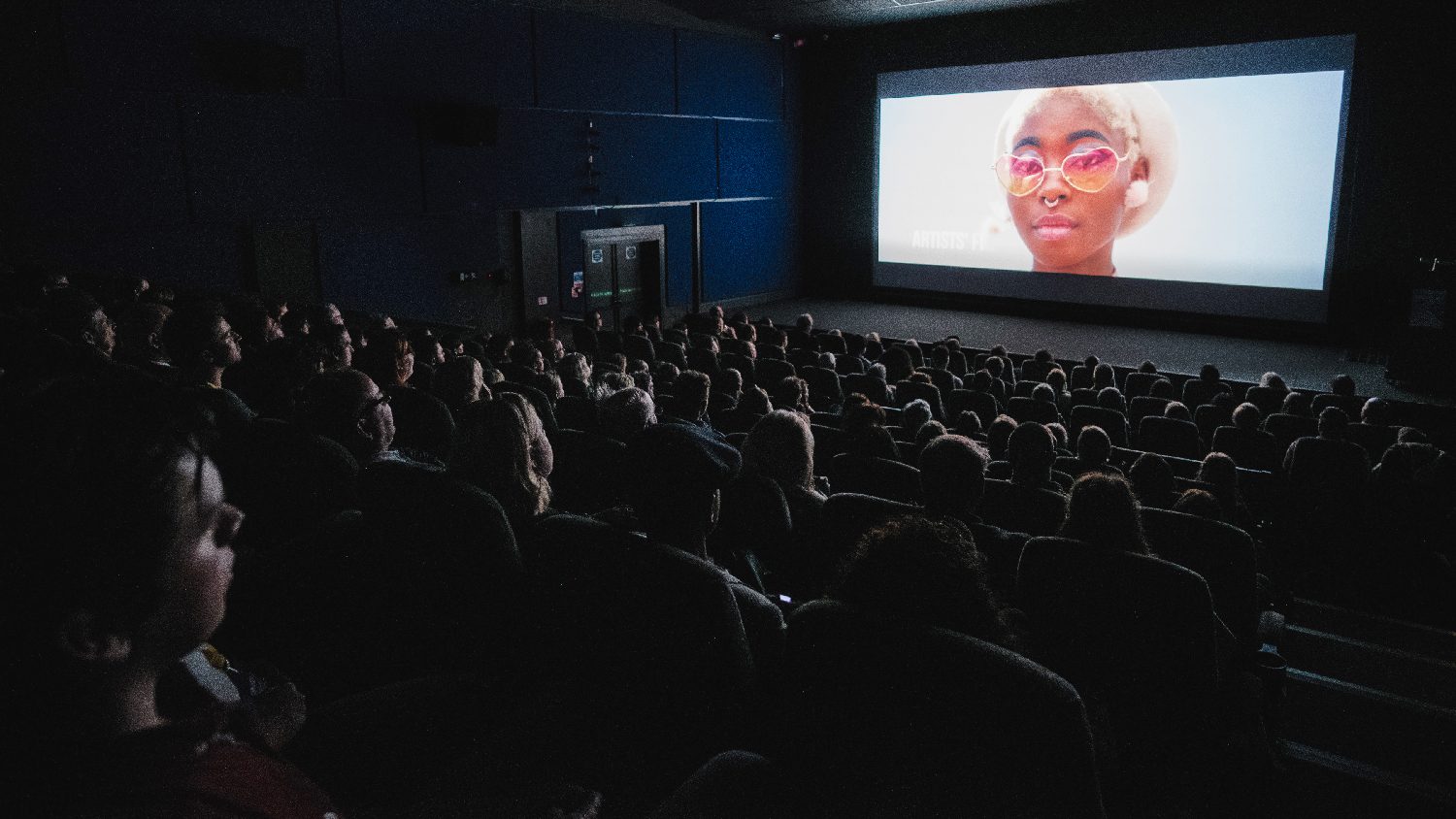 Official Selection. Guest Programmes. New Wave.
Screening Programme
Discover the best new independent cinema from across the globe. This year, we're showcasing diverse selection of shorts and features: Animation, Comedy, Drama, Documentary, Thriller and many more. There's also the opportunity to immerse yourself in VR & 360. New for 2023 is the Games Lab.
Festival Programme
Masterclasses & Panel Discussions
Industry Sessions
This year's selection of masterclasses is world-class. For 2023, we welcome BAFTA, Oscar and BIFA-winning directors, actors and producers, who each represent prestigious organisations such as Ubisoft, BFI, Framestore, BBC, Channel 4, ICA, Guardian Documentaries, BBC Writersroom, Ridley Scott Associates, Film 4, Industrial Light & Magic, and more.
Browse All Events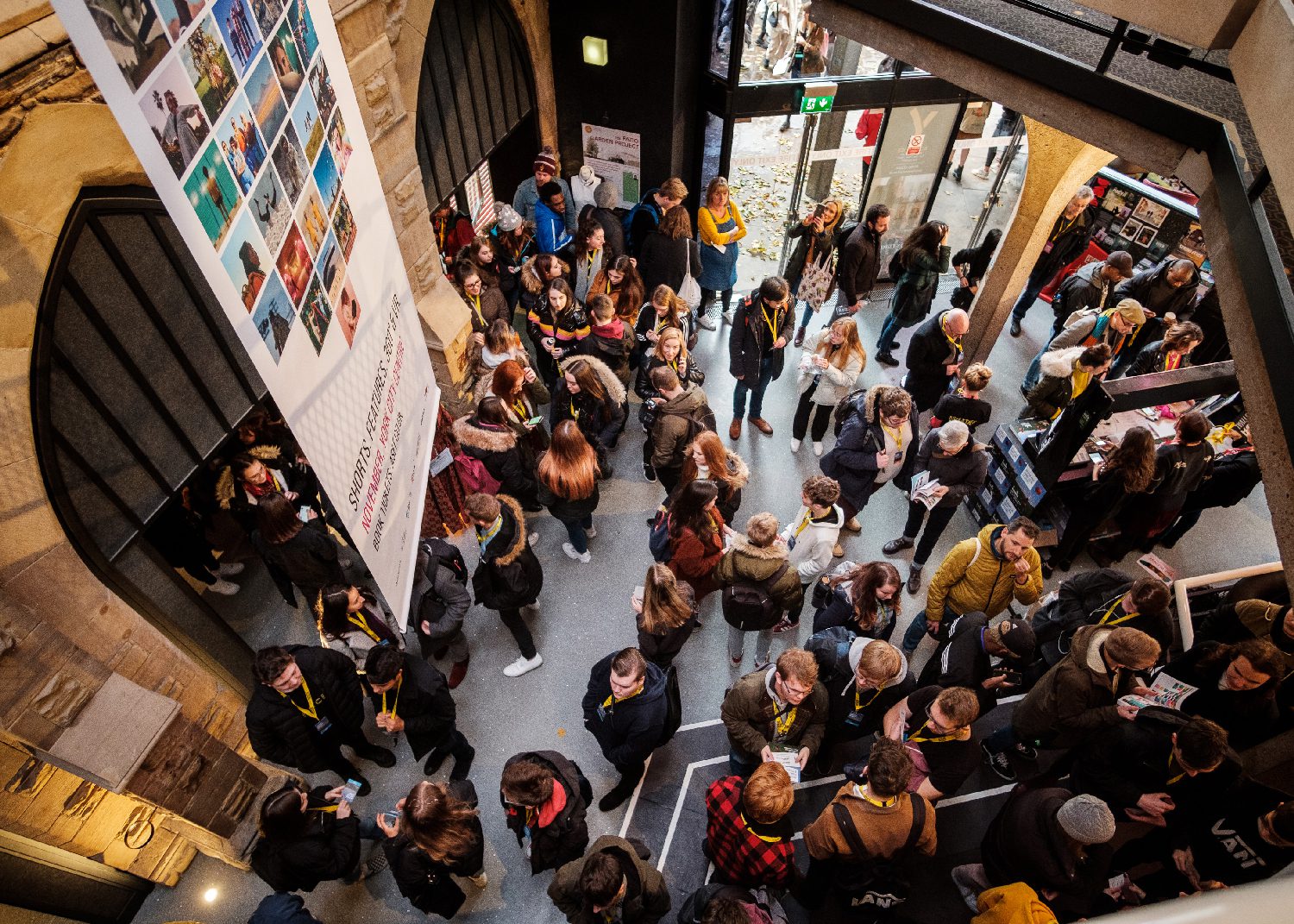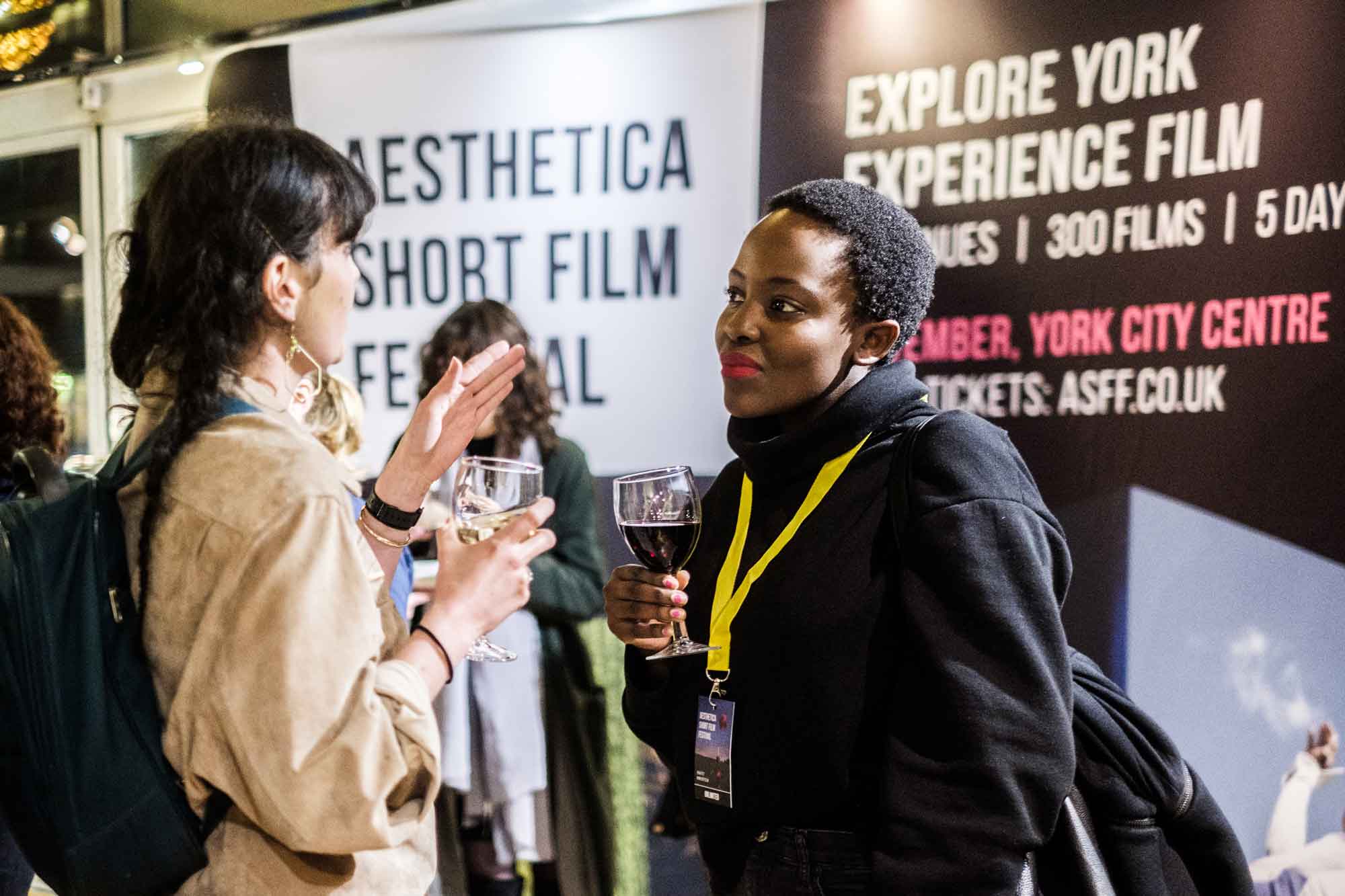 Networking Opportunties
Connections
Build relationships, seek out collaborations, make lasting memories. Our Networking Sessions, Pitching Events, Workshops and Parties are a key part of the festival programme and where connections are made. Meet and interact with representatives from some of the world's leading organisations.
Browse All Events