Youth, Rave, Pop Culture: Mark Leckey & The Art of Montage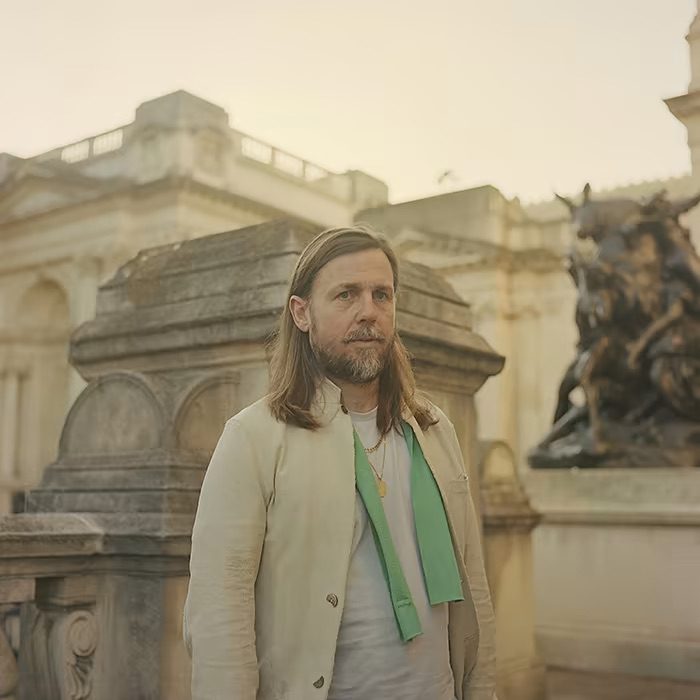 Join Mark Leckey in conversation with Sarah Perks for an immersive, nostalgia-steeped talk about how to depict youth, rave, and pop cultures on-screen.
Wednesday 8 November
Years before the advent of YouTube, Mark Leckey (b. 1964) released Fiorucci Made Me Hardcore (1999), a film about Britain's underground club scene. It was his breakthrough work, launching a career rooted in the experience of growing up in Britain from the 1970s to the 1990s. Today he is one of the art world's most influential names: winning the Turner Prize and recently, transforming Tate Britain with a life-size replica of the M54. In this discussion, chaired by Sarah Perks, he discusses his multidisciplinary practice from cinema to performance.
Catch Industry On Demand on our Festival Platform until 30 November.