Visual Effects: Realising the Impossible with ILM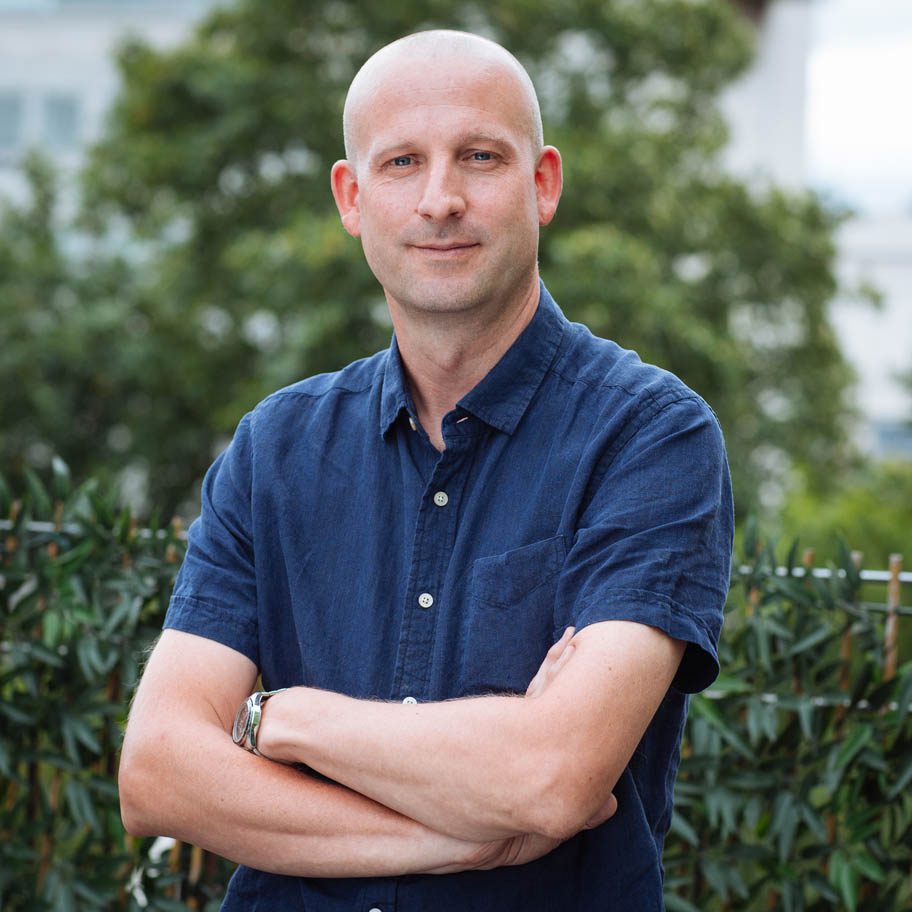 Julian Foddy considers how recent technological advances are changing the way we can visualise imagined universes.
Friday 10 November
Industrial Light & Magic is a leading VFX studio, founded by George Lucas in 1975. Known for some of the most stunning images in the history of film, they have contributed to Star Wars, Black Panther and Jurassic World. Production VFX Supervisor, Julian Foddy has helped to build an array of captivating landscapes. Since joining ILM, he has worked on projects including Steven Spielberg's Ready Player One and Spiderman: Far from Home. Foddy considers how technological advances can help bring imagined worlds to life.
Catch Industry On Demand on our Festival Platform until 30 November.