Toy Stories: Discover Motion Capture Animation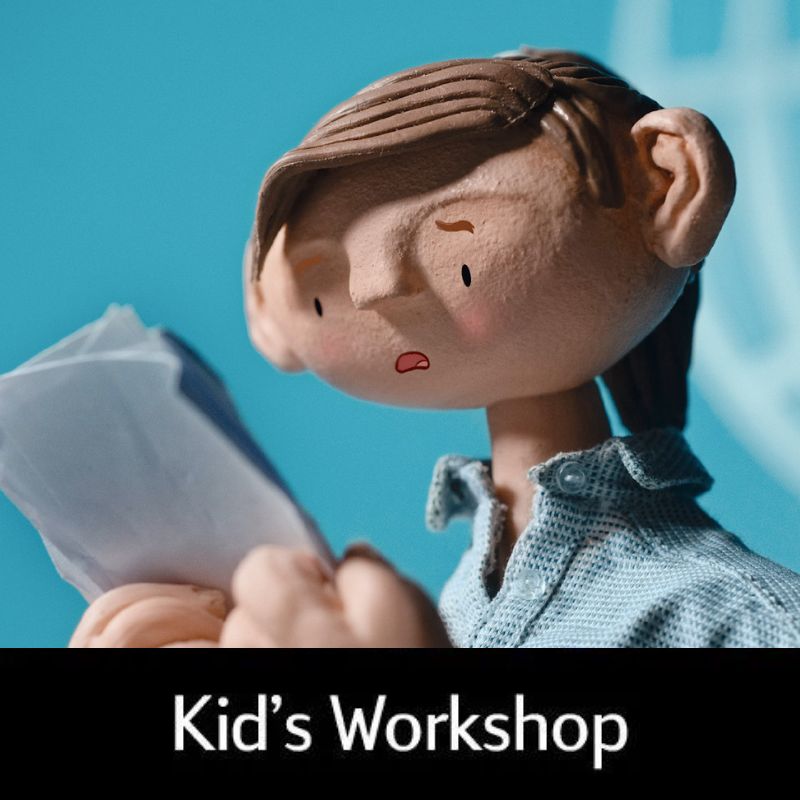 Ever dreamed of your toy coming to life? Learn the basics of motion capture and turn your toys into animated film stars.
Sunday 12 November | 15:00-17:00 | Guildhall, YO1 9QL
Capacity: 15
Ever dreamed of your toy coming to life, like they do in Toy Story? Join XRStories to make dreams come true. After scanning a toy to capture a 3D digital replica, the children will storyboard a simple script starring that toy, before directing an actor using motion capture technology. The workshop will wrap up with an exclusive screening of their very own short film! This session is open to 7-14-year-olds. Five tickets are available, each for a family of three. Children must be accompanied by an adult at all times.
Please be aware that this event does involve brief strobe lighting – anyone who is sensitive to this will be able to look away.