The Listening Pitch: Film Premiere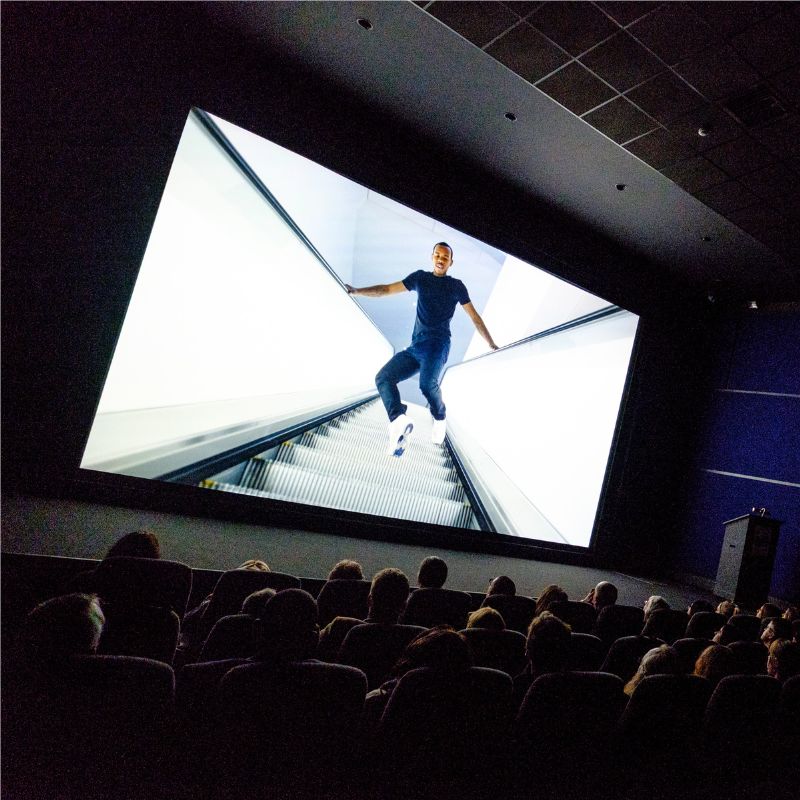 Aesthetica and Audible have teamed up once again to run The Listening Pitch.
Saturday 11 November | 19:00-23:00 | National Centre for Early Music
The Listening Pitch is an innovative collaboration between Audible and Aesthetica. We are looking for stories that demonstrate how listening helps us to understand different points of view. This year's awards were given to Matthew Herbert and Meghan McDonough. We will also screen two of 2022's winning films Birdsong and Speed of Sound. A Q&A with the filmmakers will follow each screening. Free drink upon arrival.