Writing in 360: A Practical Workshop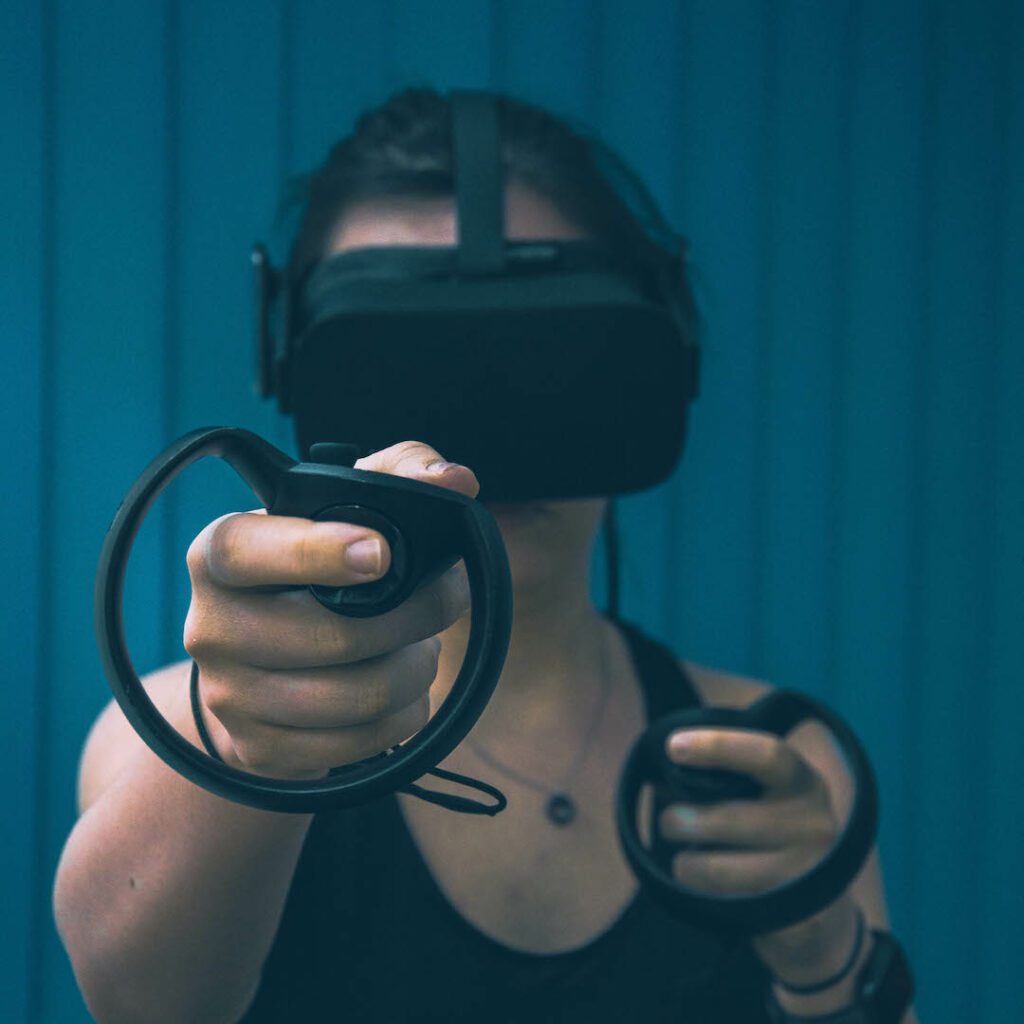 Participants will learn how to write – and think – in 360.
Friday 10 November | 13:30-15:30 | Pitcher & Piano
When embarking on a film project, you start with a script or an idea. However, in the realm of 360-degree filmmaking, the writing process must adjust to a completely different set of guidelines centred around interactivity. This process is flipped and twisted, requiring narratives to encompass a greater degree of subtlety and complexity. In this session, participants will gain insight into how to maintain a well-structured narrative whilst incorporating the possibilities presented by these immersive tools into their projects. Hosted by Ana-Despina Tudor.