Step Back in Time: Experience the Magic of Print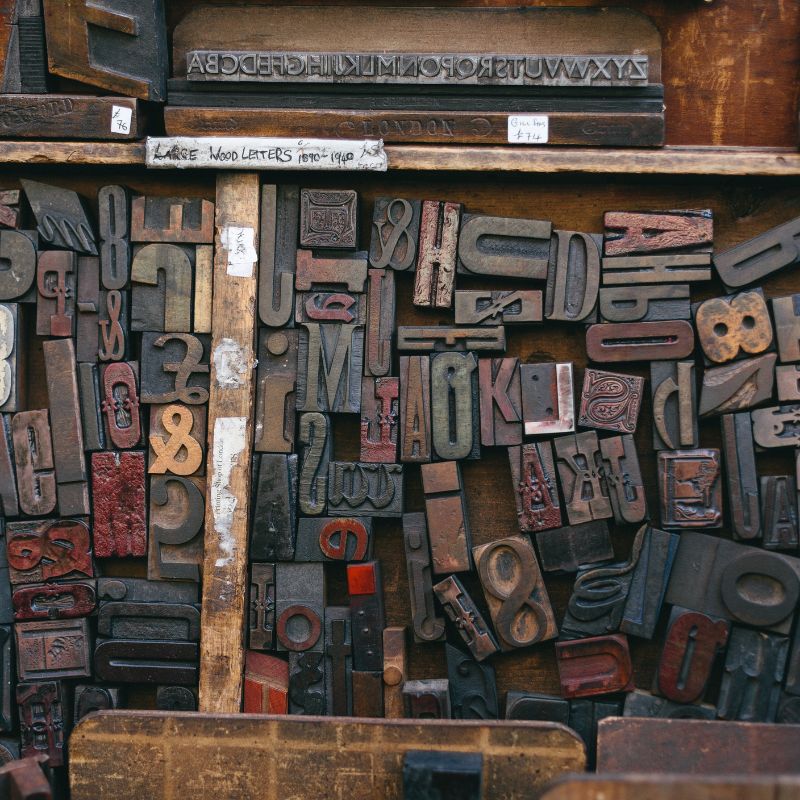 Join us for an unforgettable journey into the world of printmaking.
Saturday 11 November
Sessions: 10:00-11:00 | 11:30-12:30 | 13:00-14:00 | 14:30-15:30 | 16:00-17:00
Venue: Streetlife | Capacity: 30
Are you captivated by traditional printing methods? Join us for a journey into the world of printmaking in the era of the old printing press. You'll delve into its rich history and come to appreciate the craftsmanship that went into producing printed materials before the digital age. Under the guidance of experienced instructors, you'll learn typesetting, ink mixing and printing using an authentic, vintage printing press. Experience the tactile joy and satisfaction of turning the press handle as your designs come to life on paper. Hosted by Helen Smith and Elizabeth Holling.