BBC Writersroom: Next Level Scriptwriting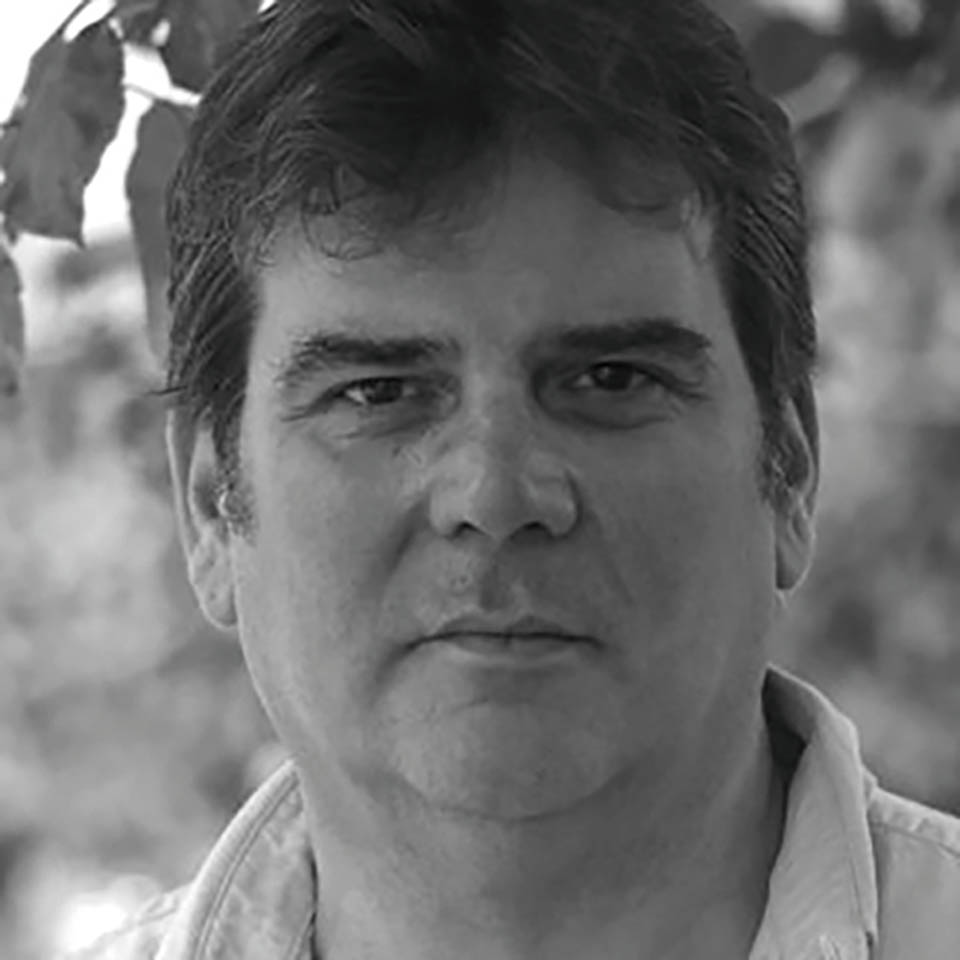 BBC Development Executive Simon Nelson discusses the "dos" and "don'ts" of crafting a compelling script.
Thursday 9 November
BBC Writersroom works with emerging and established writers, offering practical advice on how to make a story stand out. It sits within BBC TV Drama Commissioning with a team of 15, including Development Exec Simon Nelson, working from five bases across the UK. Nelson has over 20 years' experience as a successful storyliner, script editor and producer. Here, he discusses the "dos" and "don'ts" of scriptwriting. Discover how to avoid clichés and receive useful tips on how to enhance your writing for both the big and small screens.
Catch Industry On Demand on our Festival Platform until 30 November.