Matthew Herbert: All Sound Can Be Music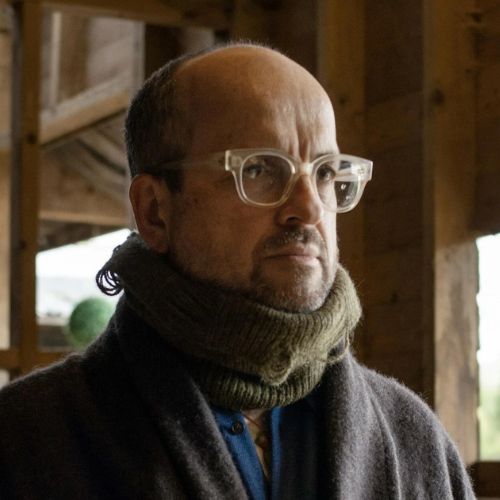 Matthew Herbert speaks about his career making everything from dance tracks and experimental albums to scores for the latest films, TV shows and video games.
Friday 10 November
Matthew Herbert's 30-year career spans dancefloor tracks, musical scores and experimental albums. A thread tying his extensive work has been the commitment to sampling unconventional sounds, from a pig's life to a bomb exploding. Screen-based projects include the Oscar-winning A Fantastic Woman (2017), Disobedience (2018), Noughts + Crosses (2020) and The Wonder (2022).  In this masterclass, Herbert discusses his career and the process behind his latest record made from a horse skeleton, titled The Horse (2023).
Catch Industry On Demand on our Festival Platform until 30 November.