Larry Achiampong: Cross Cultural and Digital Identities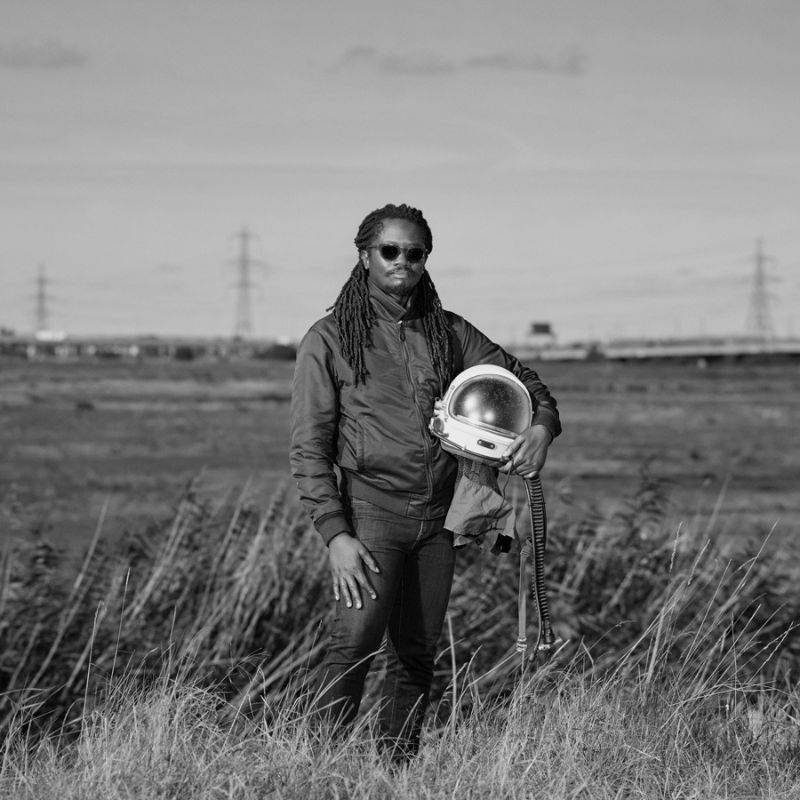 Artist, Filmmaker and Musician, Larry Achiampong, will talk about how his body of work examines his communal and personal heritage.
Thursday 9 November
Larry Achiampong is an artist, filmmaker and musician who has been nominated for the Jarman Award (2021) and longlisted for a BAFTA in 2023. This year, he also won the Aesthetica Art Prize. His work uses archival material, film and live performance to explore cross-cultural and digital identity, class and gender. In this masterclass, he discusses how work, such as Wayfinder, which follows a girl's journey through England, examining communal and personal heritage, and the intersection between pop culture and colonialism.
Catch Industry On Demand on our Festival Platform until 30 November.