Kathryn Ferguson: Stories with Purpose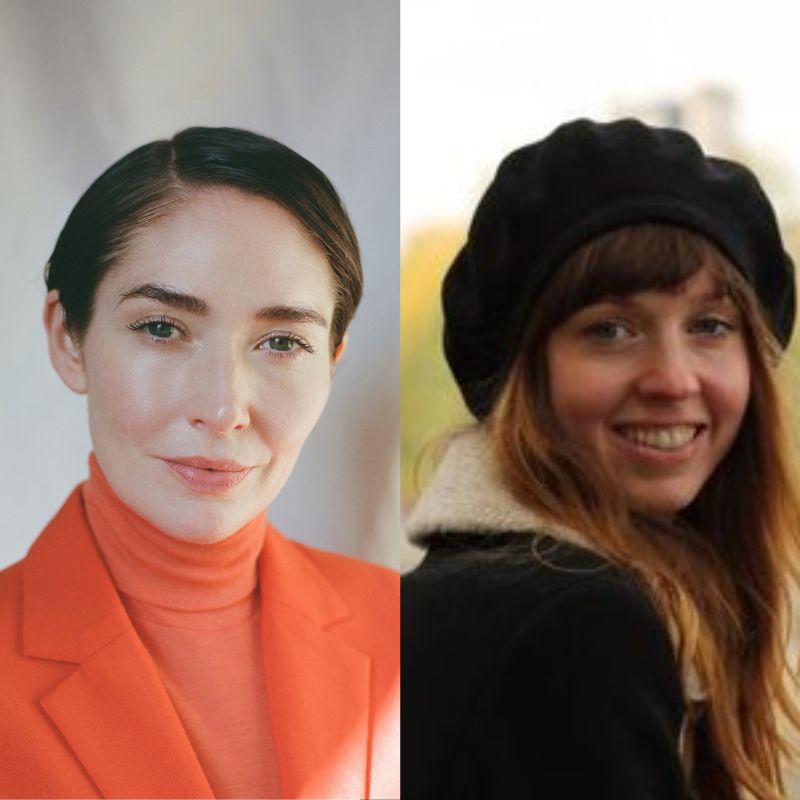 Kathryn Ferguson speaks with Lindsay Poulton about her approach to shifting perspectives, gender, community & identity through film.
Friday 10 November
Kathryn Ferguson is an award-winning director and writer. In 2022 she was awarded the BFI & Chanel Award for Creative Audacity for a first-time feature director. She has a decade of experience with short form work centred on identity and has recently completed feature documentary, NOTHING COMPARES, about late musician Sinéad O'Connor. She has also directed commercials and music videos with Amnesty International, Lady Gaga, Nike and Selfridges. Join her in discussion with Head of Guardian Documentaries, Lindsay Poulton. 
Catch Industry On Demand on our Festival Platform until 30 November.