From Concept to Screen: A Virtual Production Demonstration and Collaborative Conversation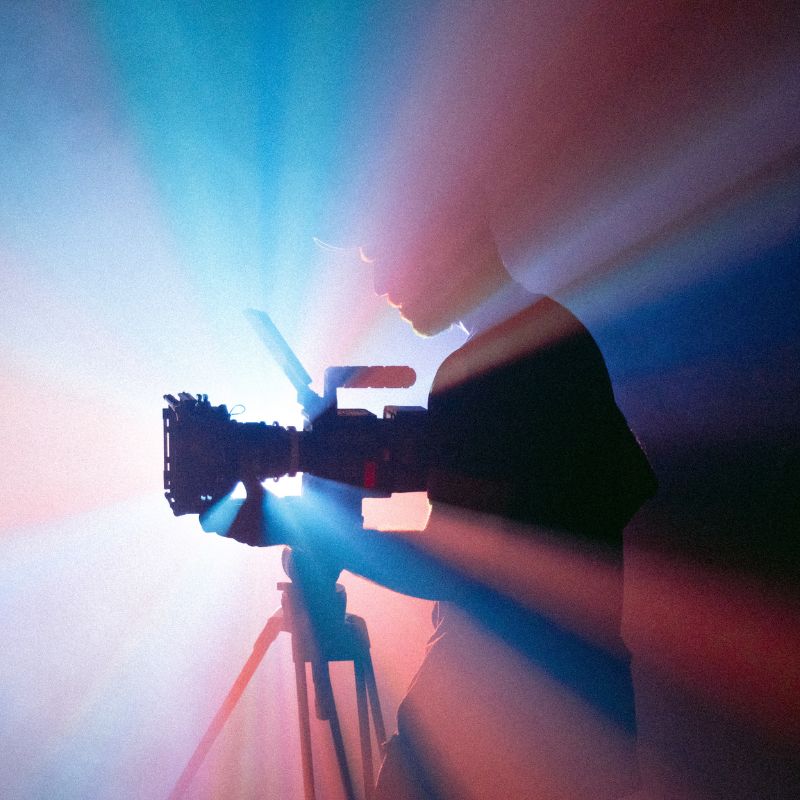 Learn the core concepts of Virtual Production through hands-on experience and expert guidance.
Thursday 9 November | 14:00-16:00 | Guildhall, YO1 9QL
Capacity: 15
Join Viridian FX and XRStories as they delve into the fundamentals of virtual production. This workshop offers insights into the creative opportunities of cutting-edge technologies. Learn about the core concepts and tools of virtual production, including Unreal Engine, Vive Mars camera tracking, state-of-the-art camera equipment and lighting. Attendees will gain hands-on experience in merging physical and virtual elements, helping them to explore these new concepts and enabling them to create captivating visual narratives. Hosted by Ben Louden and Oswin Wan.