Identity and Diaspora: Heather Agyepong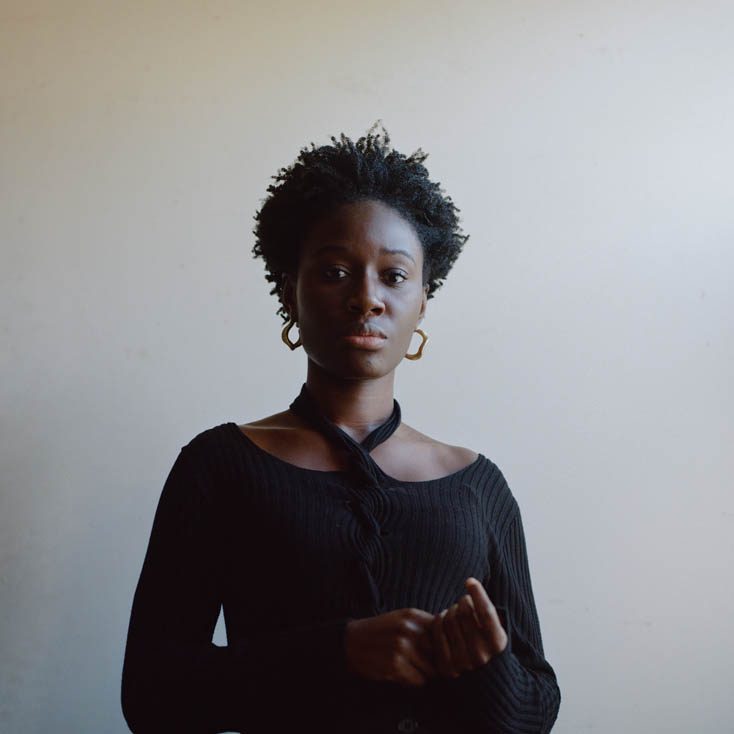 Nephertiti Oboshie Schandorf will chair a masterclass from artist and actor Heather Agyepong, who will reflect on her experiences as a young Black woman and creating identities on stage and screen.
Wednesday 8 November
Heather Agyepong is a trailblazing contemporary artist and actor. Winner of the Jerwood / Photoworks Award 2022, she has achieved worldwide recognition from Foam Talent, Prix Pictet and more. She will discuss how lens-based practices and performance can explore mental health and wellbeing in diasporic communities through examining versions of history. Chaired by Artistic Director Nephertiti Oboshie Schandorf, the conversation will look at previous key projects that focus on identity, such as the series Two Many Blackamoors.
Catch Industry On Demand on our Festival Platform until 30 November.