Games Lab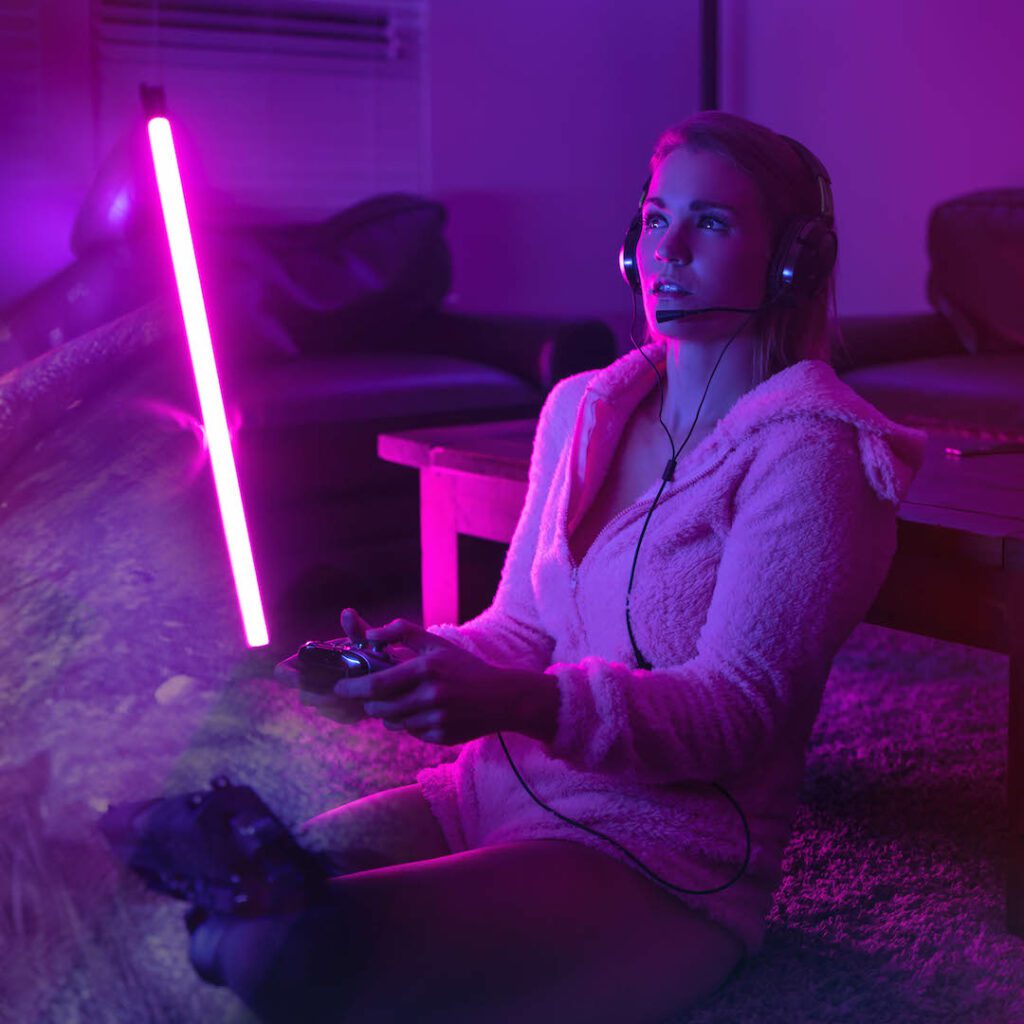 The video game industry is undergoing dramatic cultural and technological change – join us as we celebrate its creativity and production.
Sunday 12 November | 12:00-20:00 | SPARK: York CIC
Visit the Aesthetica Games Lab, where we offer an opportunity to engage with the best and brightest new talent. We see gaming much like film, although as a player you are involved with bringing the story to life. We are supporters of creativity in all its forms and celebrate games that excite and immerse users in new worlds.