Collaboration and Inspiration in Stage and Screen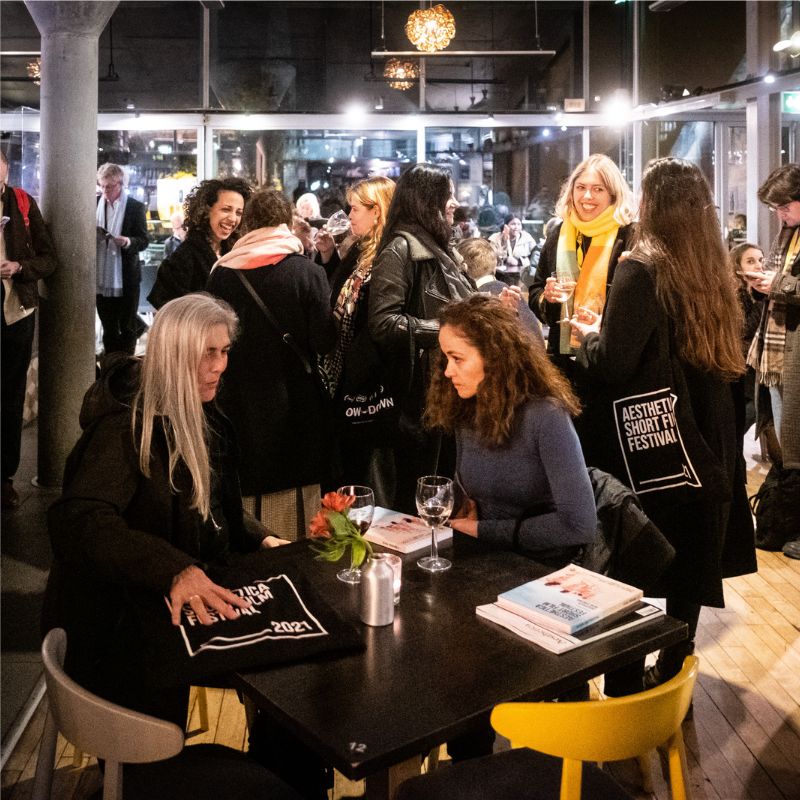 This unique networking session is based on the importance of collaboration and idea generation.
Sunday 12 November | 12:00-13:30 | Venue: York 1331, Lounge
Collaboration is at the heart of every film; each contribution is an important part of bringing stories to life in the most authentic, convincing and inspiring ways. At The Northern School of Art, collaboration is highly valued because it prepares students for exciting careers in Stage and Screen. This networking session provides all attendees with the opportunity to share ideas and meet other like- minded individuals. Come along and meet other producers, directors, actors, cinematographers and academics who are interested in building relationships, sparking conversations and crafting new and long-lasting partnerships.