Adam Trotman: It's All in the Edit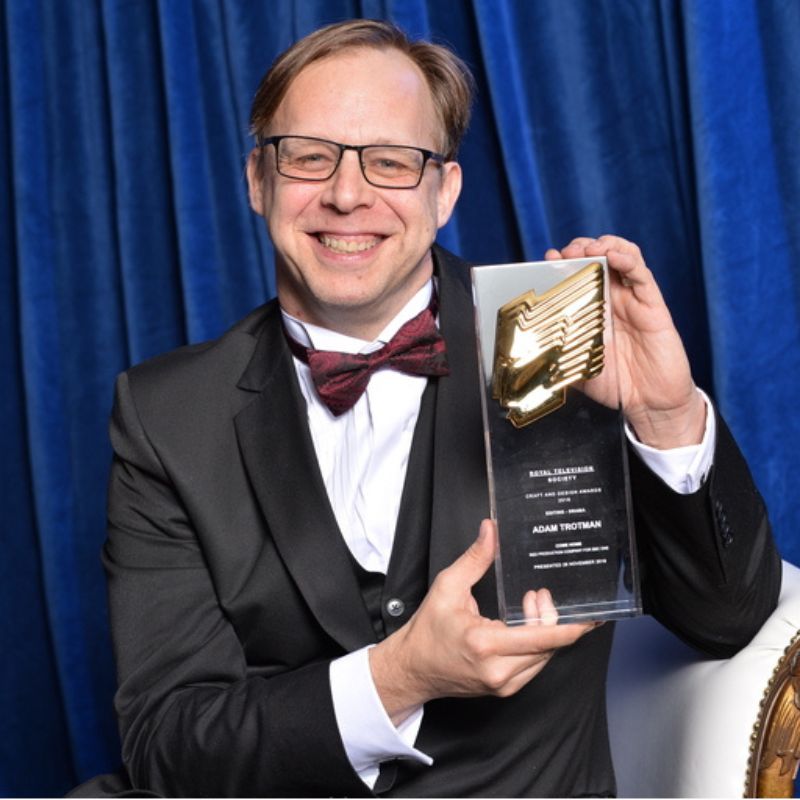 Adam Trotman on the various roles and responsibilities of the film editor/how to keep up with the technical advancements of the industry.
Saturday 11 November
Good editing pushes a story forward, creating logical connections between scenes. It can add several layers to the narrative, change its scope and transform the plot. Editor and director, Adam Trotman, has 30 years' experience. He has directed and edited various TV series including Dr Who (2014-2017), All Creatures Great and Small (2020-2021) and Netflix's popular Last Kingdom (2022). Trotman will discuss in detail the role of the editor, how to get the most from your project and practical tips for how to keep up with the industry.
Catch Industry On Demand on our Festival Platform until 30 November.