Celebrating 15 Years of Vimeo Staff Picks
Since 2008, Vimeo has handpicked the greatest and most creative new videos on the internet by awarding coveted Staff Picks. Launching careers and inspiring millions, this wonderful content has raised the bar of what short-form video content can be. To celebrate its 15th anniversary, we highlight five of the Staff Picks with deep connections to the Aesthetica Short Film Festival over the years. So sit back, click and enjoy.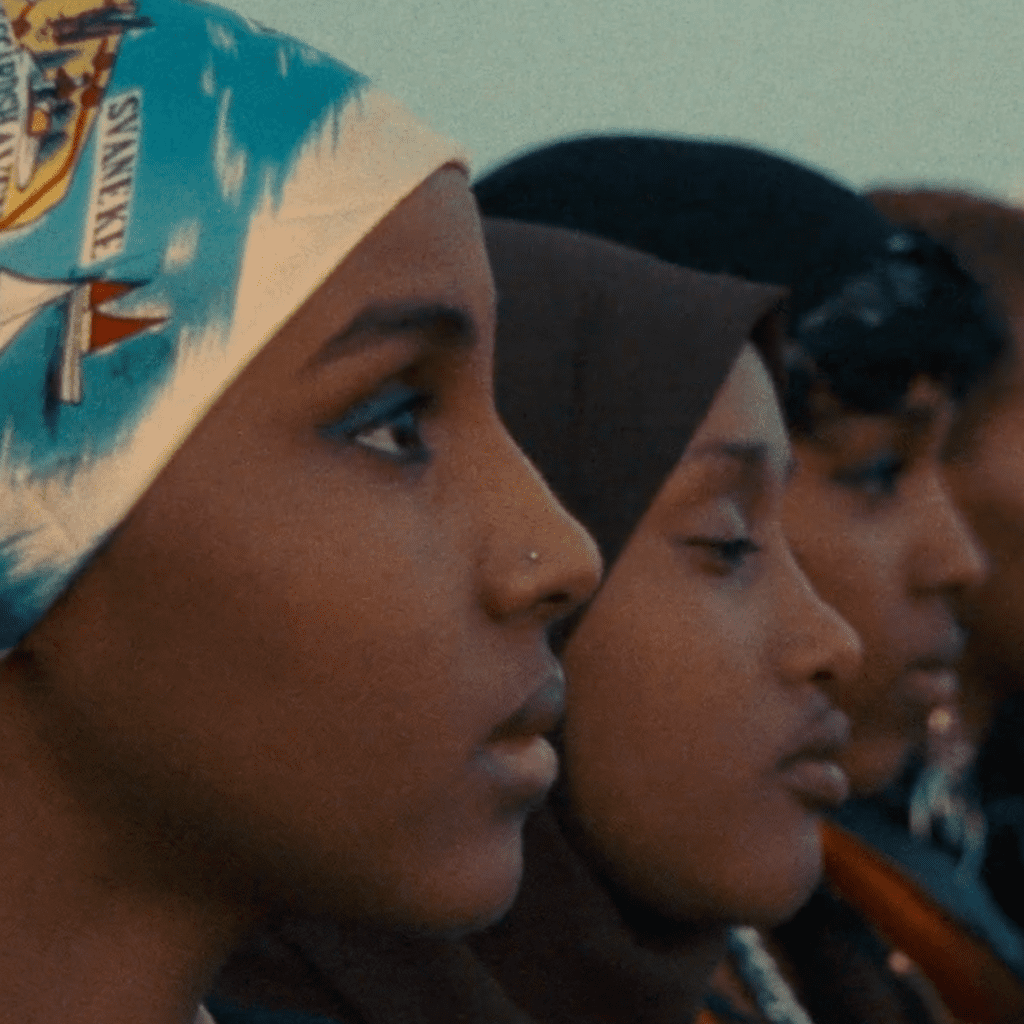 FARDOSA
Anton Tammi has a strong history with ASFF. His promo for JIL's music video 'All Your Words' programmed in the 2017 edition (and he went on to shoot for The Weeknd's mega hit 'Blinding Lights'). This work, co-directed by Rukia Mahamed and Iqlaas Osman, is a coming-of-age tale about a Finnish-Somali teen named Fardosa (played by Rukia Mahamed). As she explains, her name – bestowed upon her by her mother – means Heaven, which aptly chimes with the film's dreamlike quality.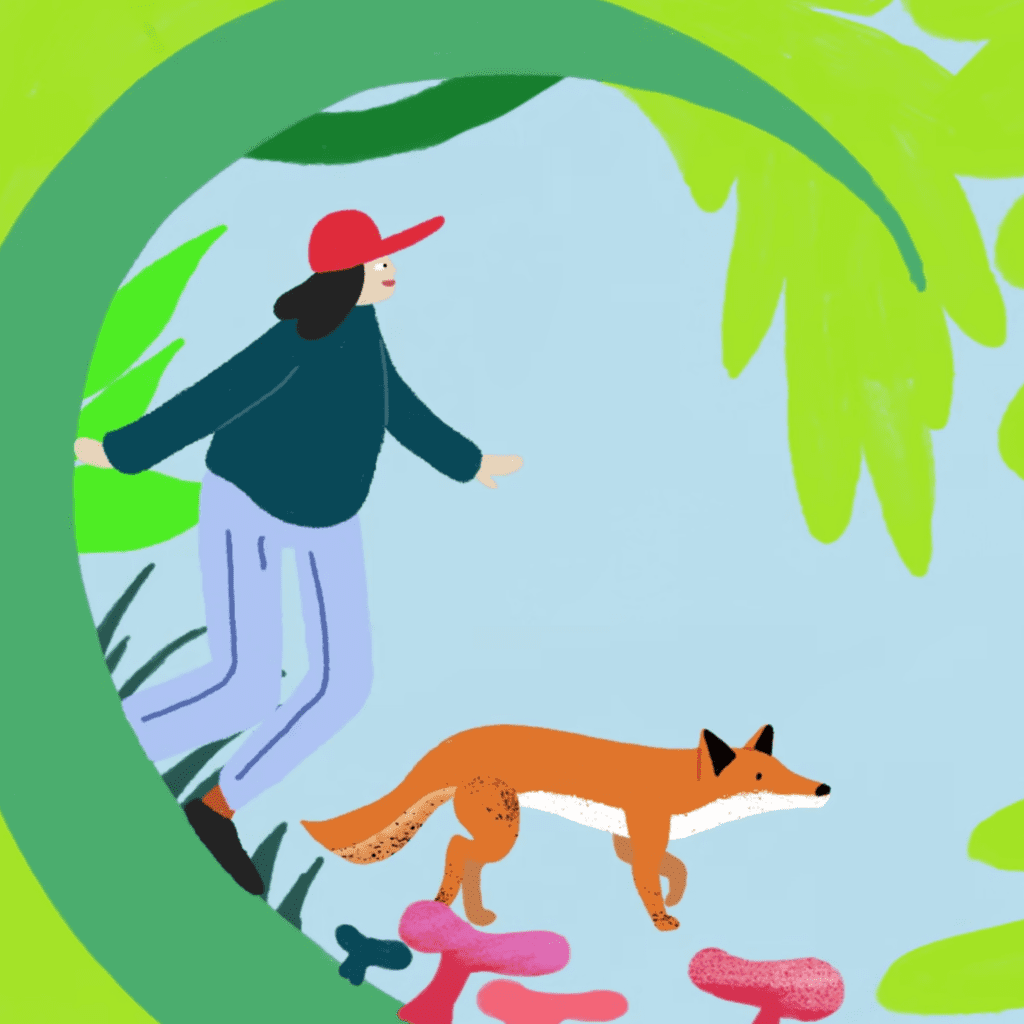 YOUR MOUNTAIN IS WAITING
To our delight, Hannah Jacobs' BAFTA-nominated animation Your Mountain Is Waiting played at ASFF 2022. Written by Harriet Gillian, this surreal journey of self-discovery focuses on Martha, a woman who finds new meaning when she follows a fox. Together, they dive into and explore an increasingly Alice In Wonderland-like landscape. Produced by Strange Beast, a London-based animation studio, and scored by Zach Ellams, this BFI-supported short shows the real power of imagination.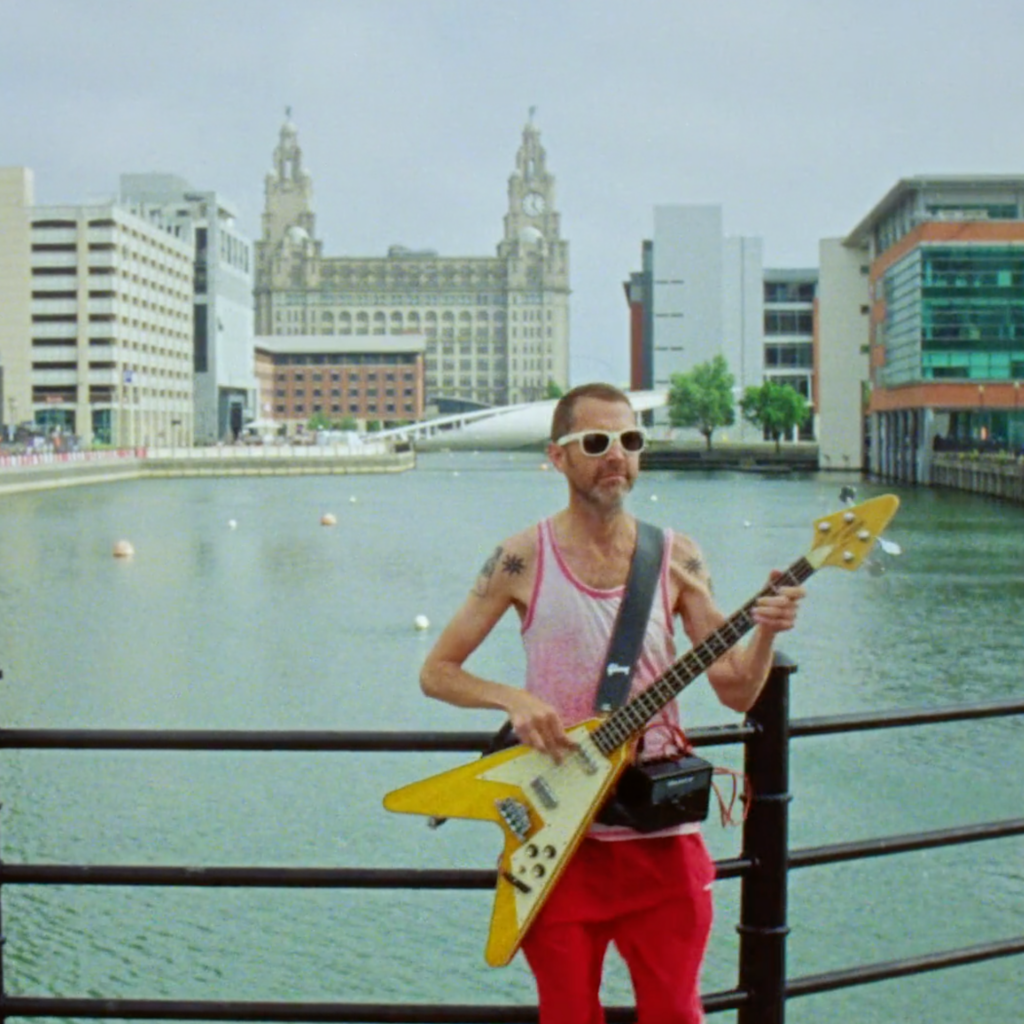 LOOK FOR THE DIAMONDS
"My name's Joel Goldberg. I've got four kidneys in my body but none of them work." So begins James Slater's Look For The Diamonds, an honest and life-affirming portrait of a charming Liverpudlian who keeps on smiling despite his serious health issue. We hear from Goldberg, as he talks through his life with dialysis, but this is no disease-of-the-week film. Fantasy moments, whether it's being a trainee ninja or a pop star, blend seamlessly together. As Goldberg says, "Look for the diamond."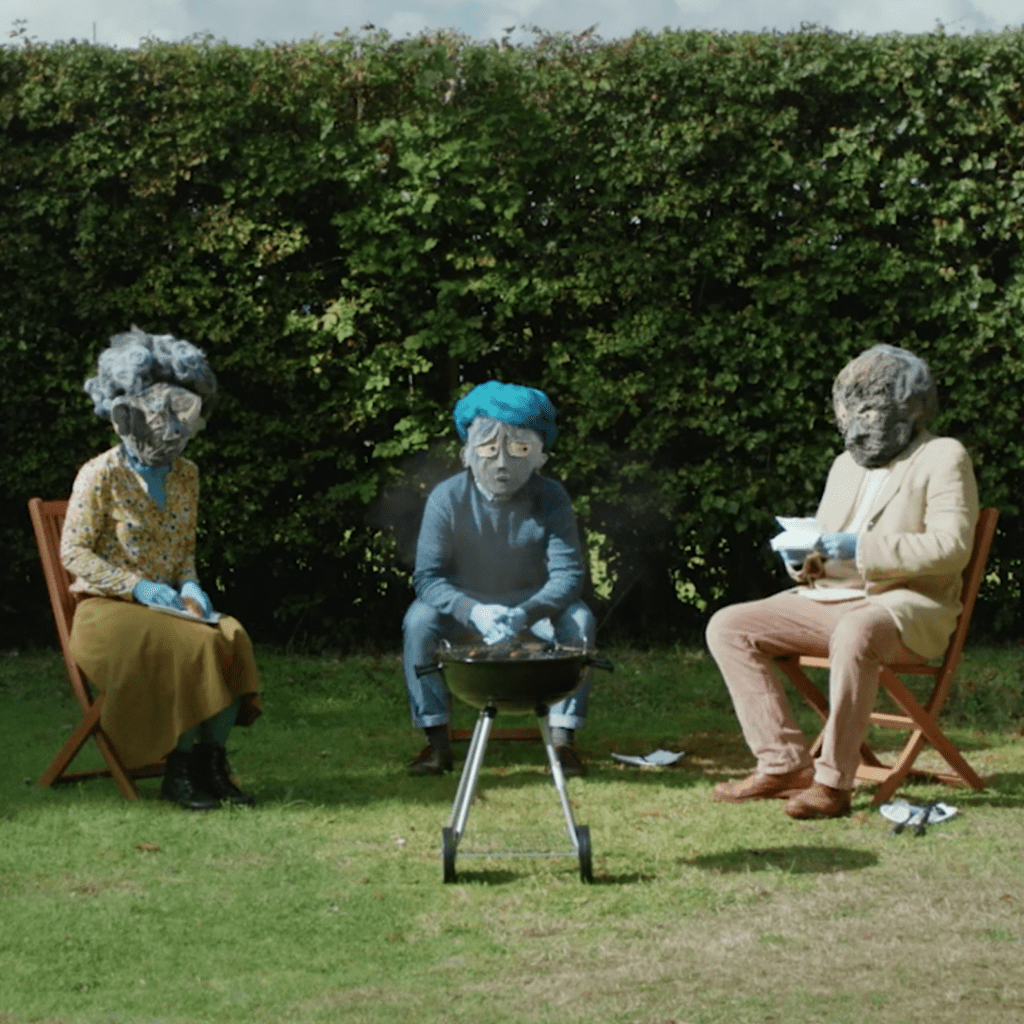 FACING IT
Sam Gainsborough's 2018 animation is a brilliant technical feat, mixing claymation, pixelation and live action to paint a visceral portrait of internal struggle. The setting is familiar enough: a lively pub filled with drinkers. In the corner sits a loner whose face melts into a puddle of tears. A wonderfully resonant look at crippling social anxiety that so many face, it's a triumphant work. Appearing in the ASFF 2018 official selection, this was chosen as Vimeo's Best of the Year award winner in 2020.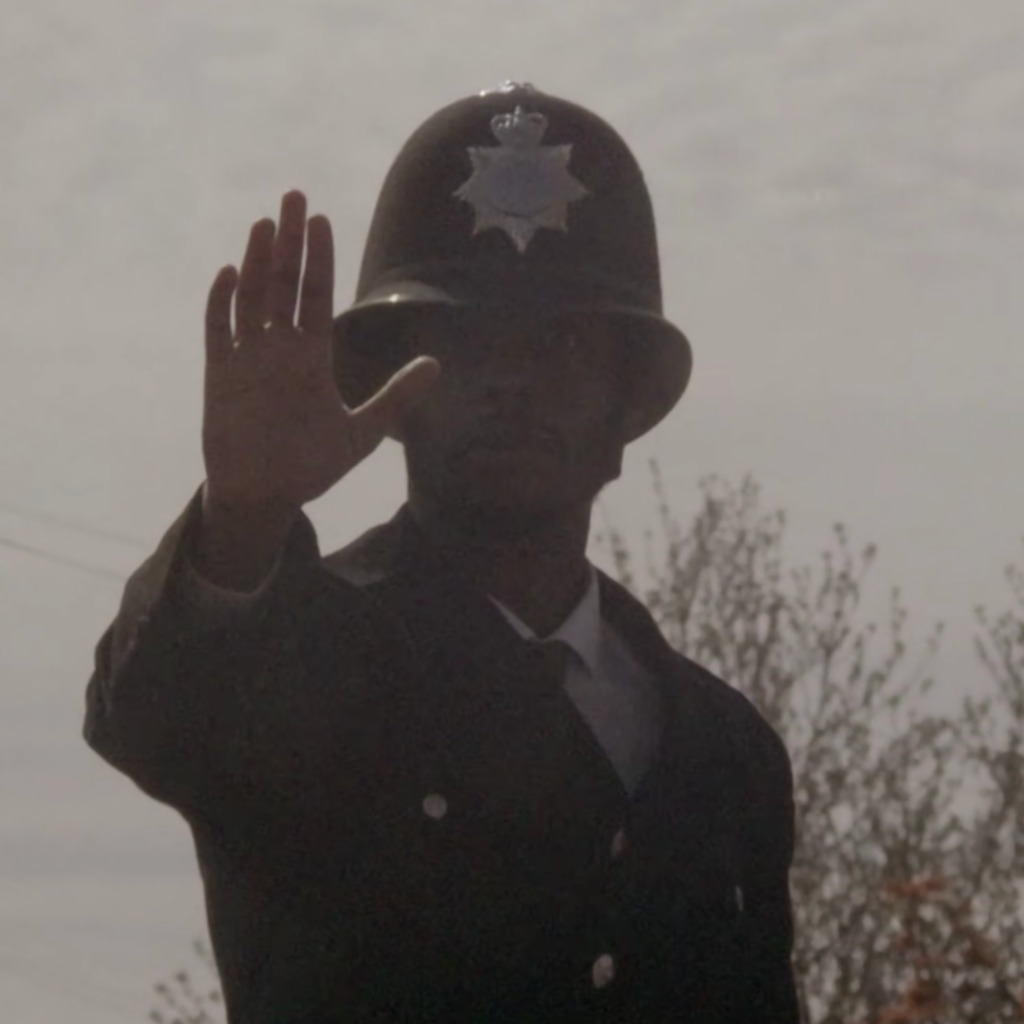 THE BLACK COP

Playing at ASFF 2021, Cherish Oteka's acclaimed docu-drama won the BAFTA for Best British Short Film in 2022. This powerful work looks at the experiences of Gamal "G" Turawa, a Metropolitan police officer who was both the victim and perpetrator of racism. The film packs huge amounts into its 20 minutes, as it mixes archive with interview footage. As Turawa says in his intimate confessional, "If I have done something or said something or given something that will help make you more comfortable with you, that's the biggest joy of my life."
---
---
Words: James Mottram