We Are Parable: 10 Years of Black British Film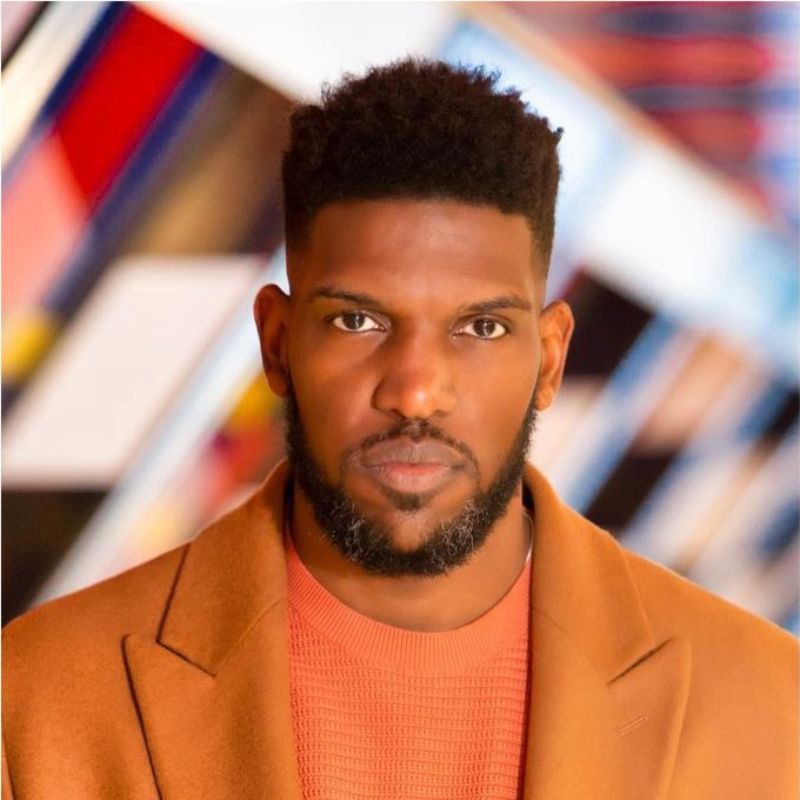 We Are Parable celebrates a decade in the arts. Anthony Andrews joins us to discuss its story and looks to the future of Black British Film.
Thursday 9 November
We Are Parable celebrates its 10th anniversary in 2023. The team provides a platform for Black films and their creators, believing in "experience over everything" – a passion for providing culturally relevant and memorable opportunities for audiences to engage with Black cinema. It has collaborated with Ama Asante, Spike Lee and Steve McQueen, creating unparalleled, immersive screenings of blockbuster titles, alongside working with Warner Bros, Disney, MUBI and Netflix to get trailblazing new talent seen.
Catch Industry On Demand on our Festival Platform until 30 November.